It's Croatia And France In The World Cup Final
The dramatic match between England and Croatia was decided in extra time.
After nearly a month of World Cup action in Russia, France will face Croatia in the final match.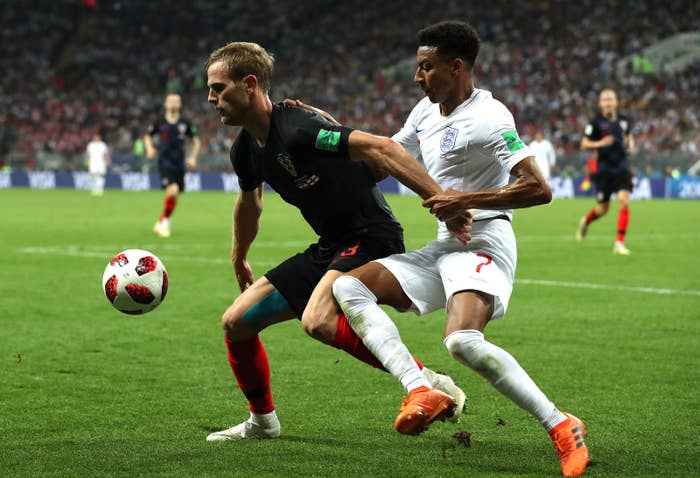 Croatia beat England 2–1 on Wednesday in extra time to advance. This is Croatia's first World Cup final. England hasn't been in the tournament final since 1966.
Croatia, despite being down 0–1 coming out of halftime, managed to tie the game up in the second half and score with only 10 minutes left in the game.
England scored in the first five minutes with a free kick.
Here's the moment of agony for Croatia's goalkeeper.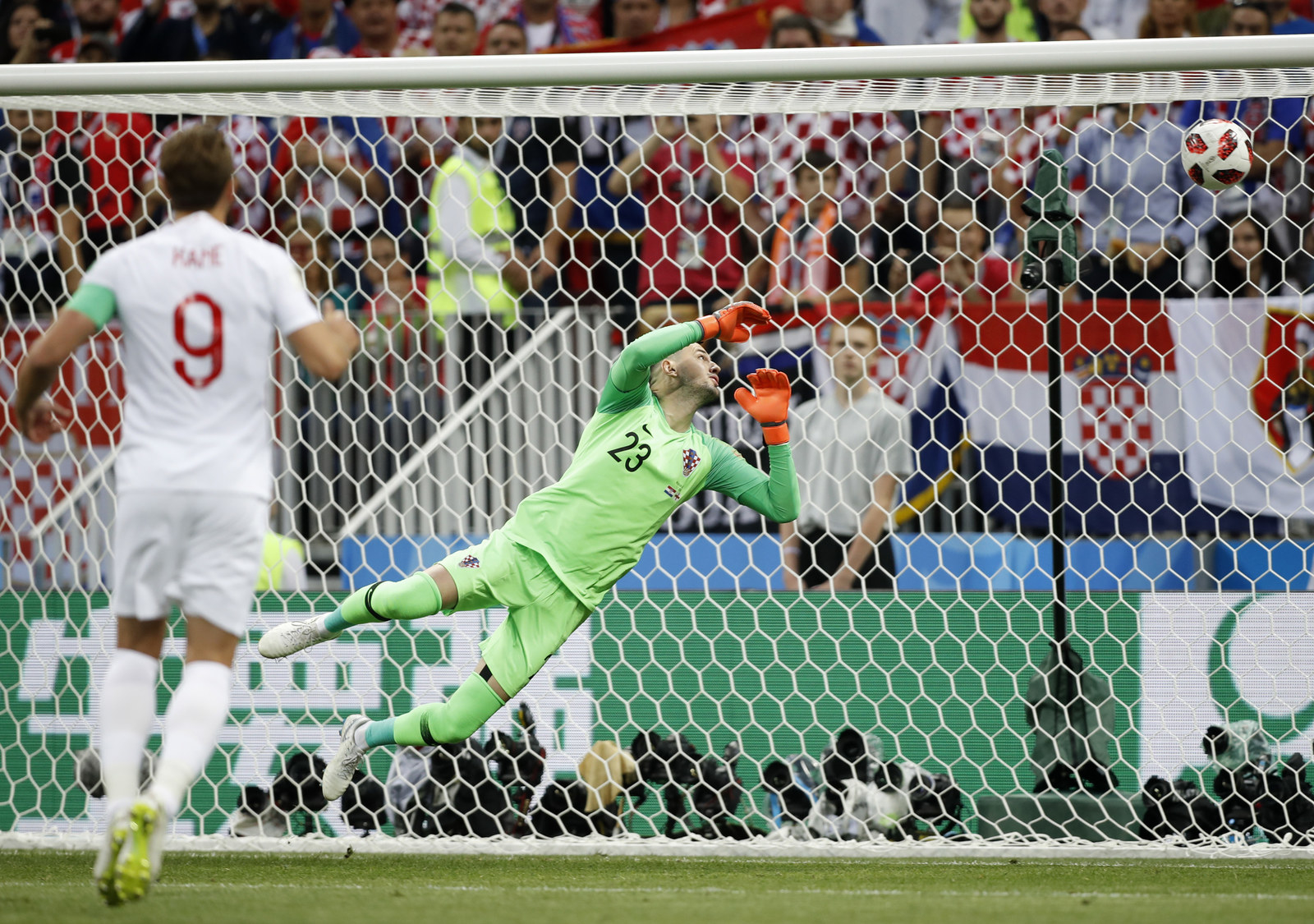 GOOOOOOOOOOOOOOOOOOOOOOOOOAL!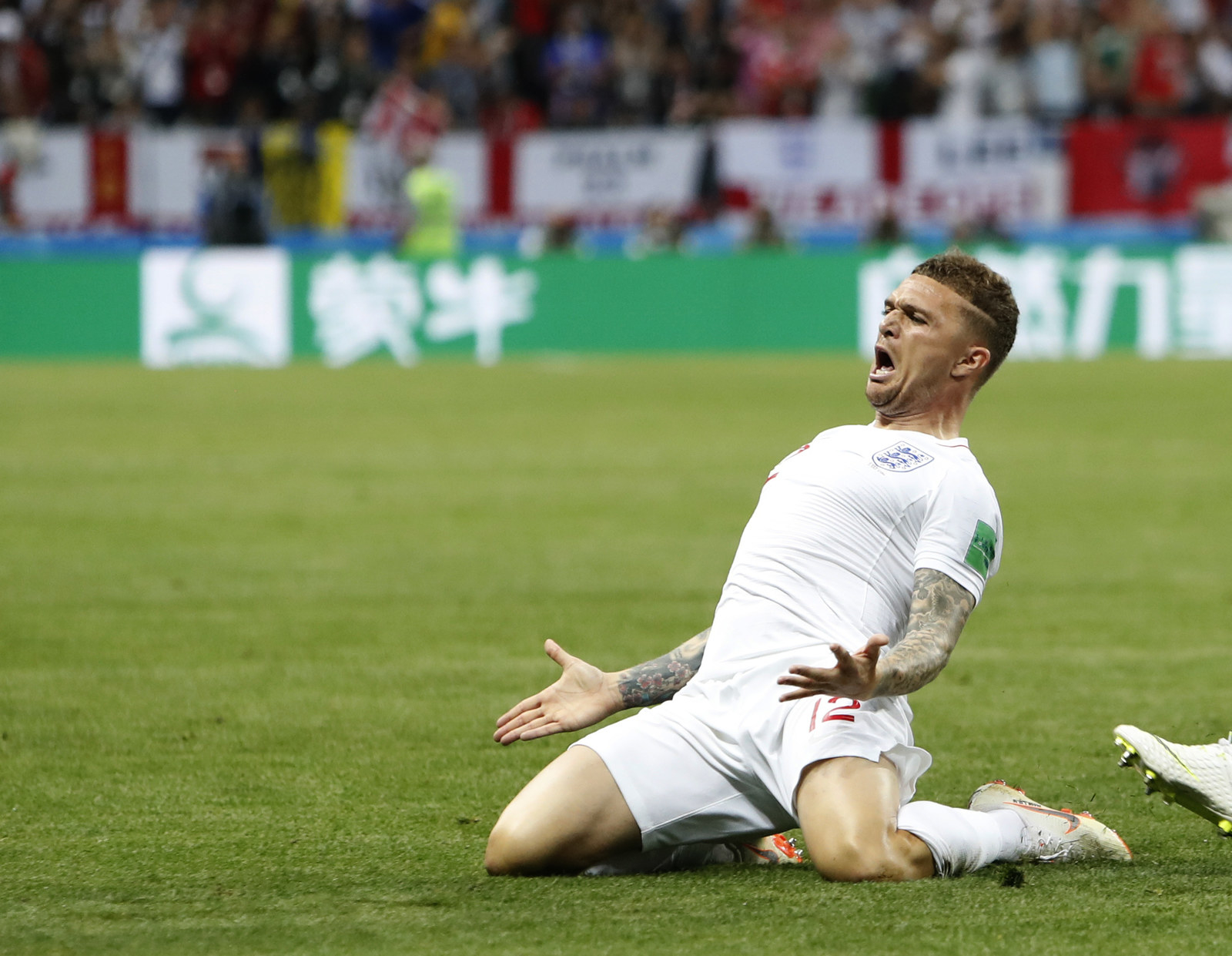 "Beer is meant to be thrown." —Olde English Proverb, probably.
But Croatia responded after the half with this beauty:
Here's the moment of pain for England's goalkeeper: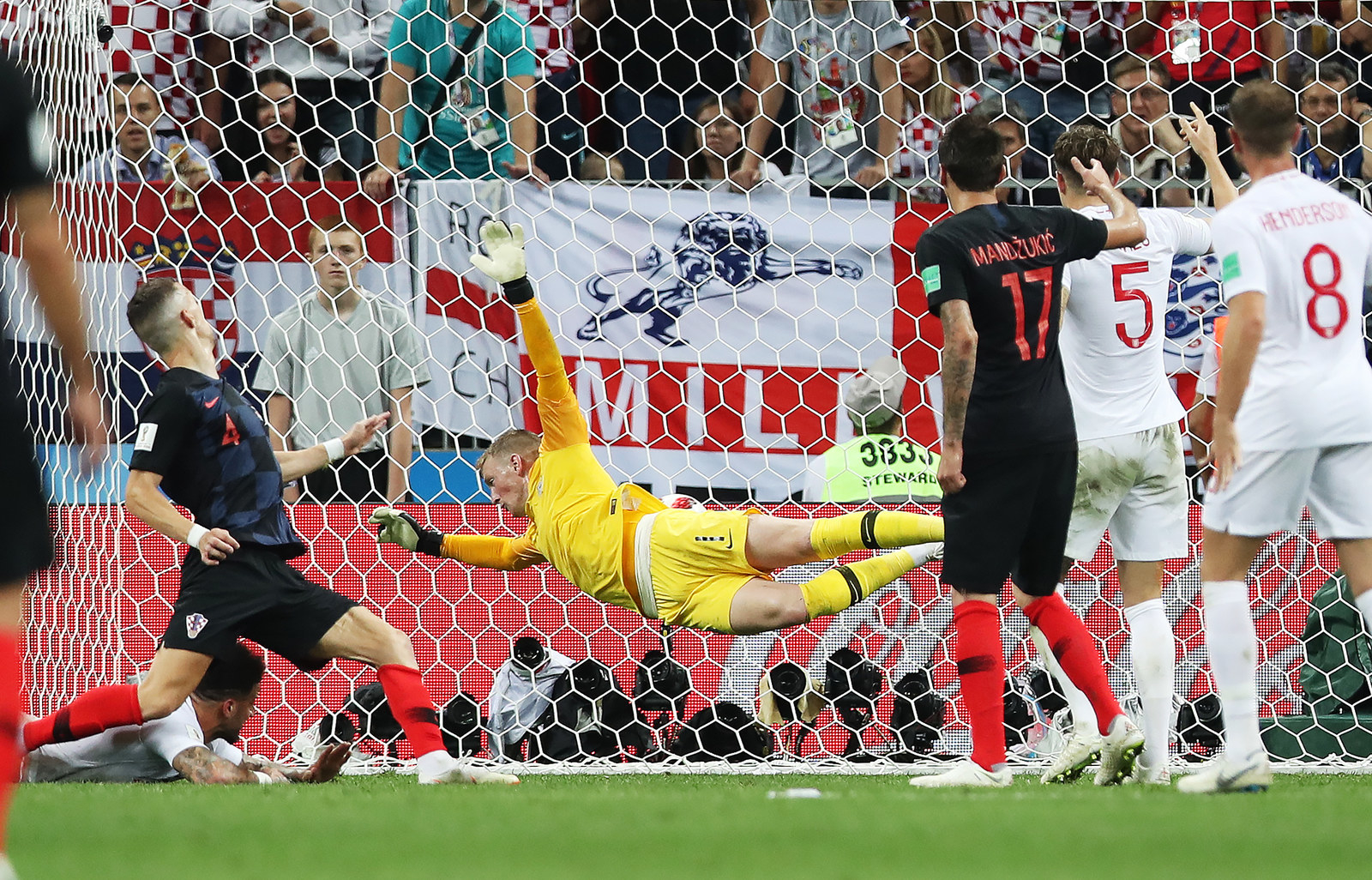 GOOOOOOOOOOOOOOOOOOOOOAL!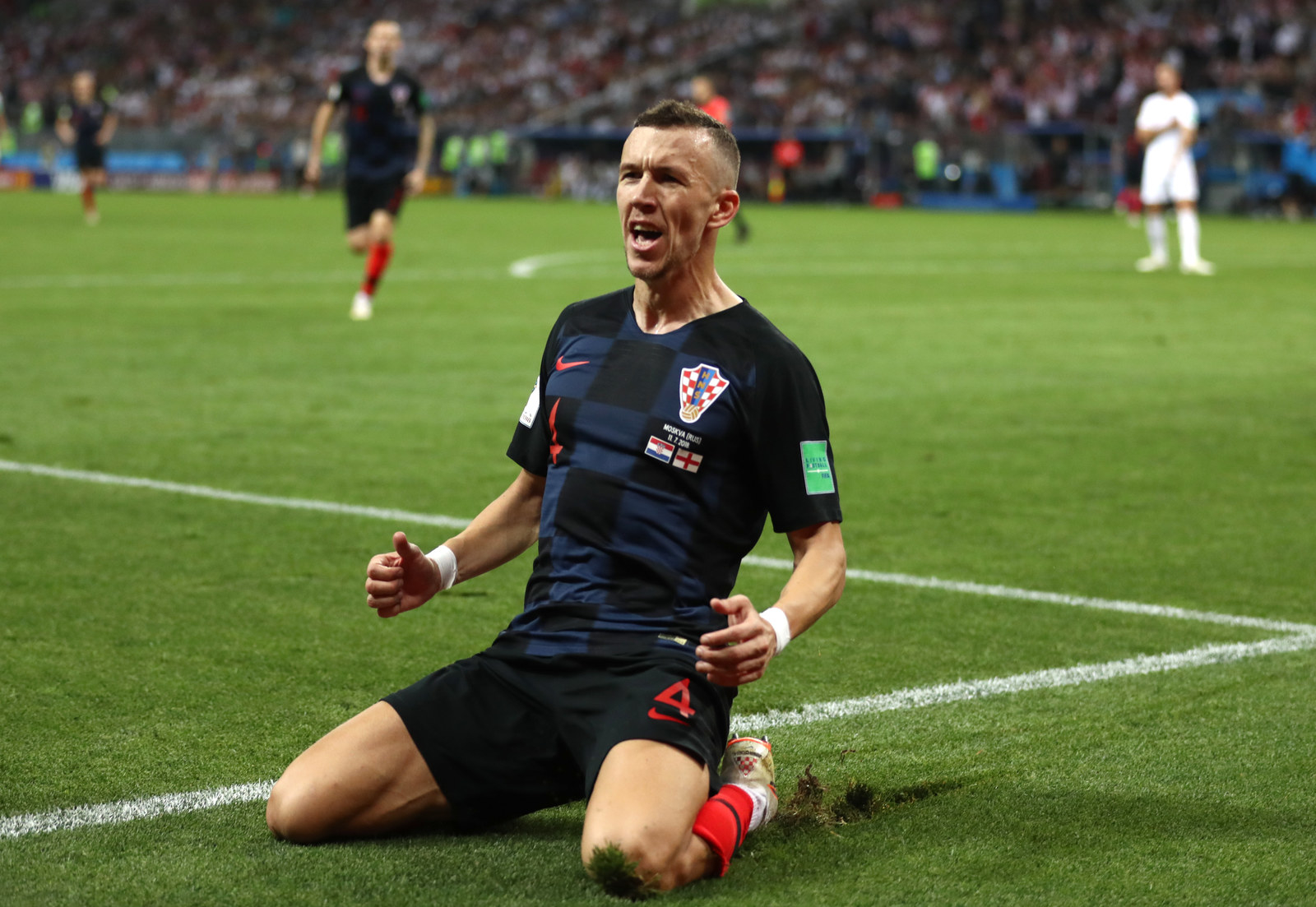 Then, the match went into extra time. There was much excitement.
Then Croatia snuck this goal in: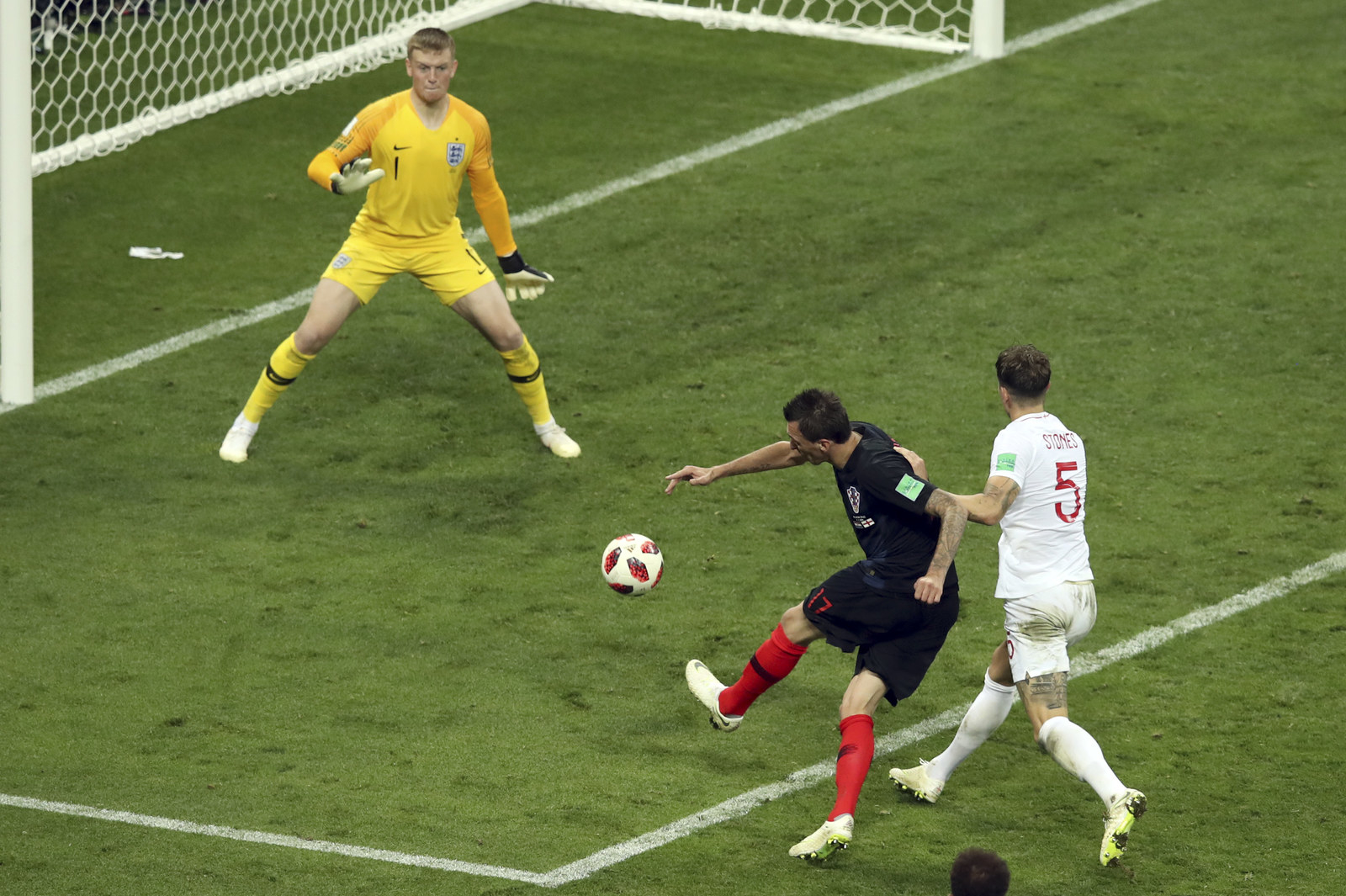 GOOOOOOOOOOOOOOOOOOOOOOOOOOAL! (again)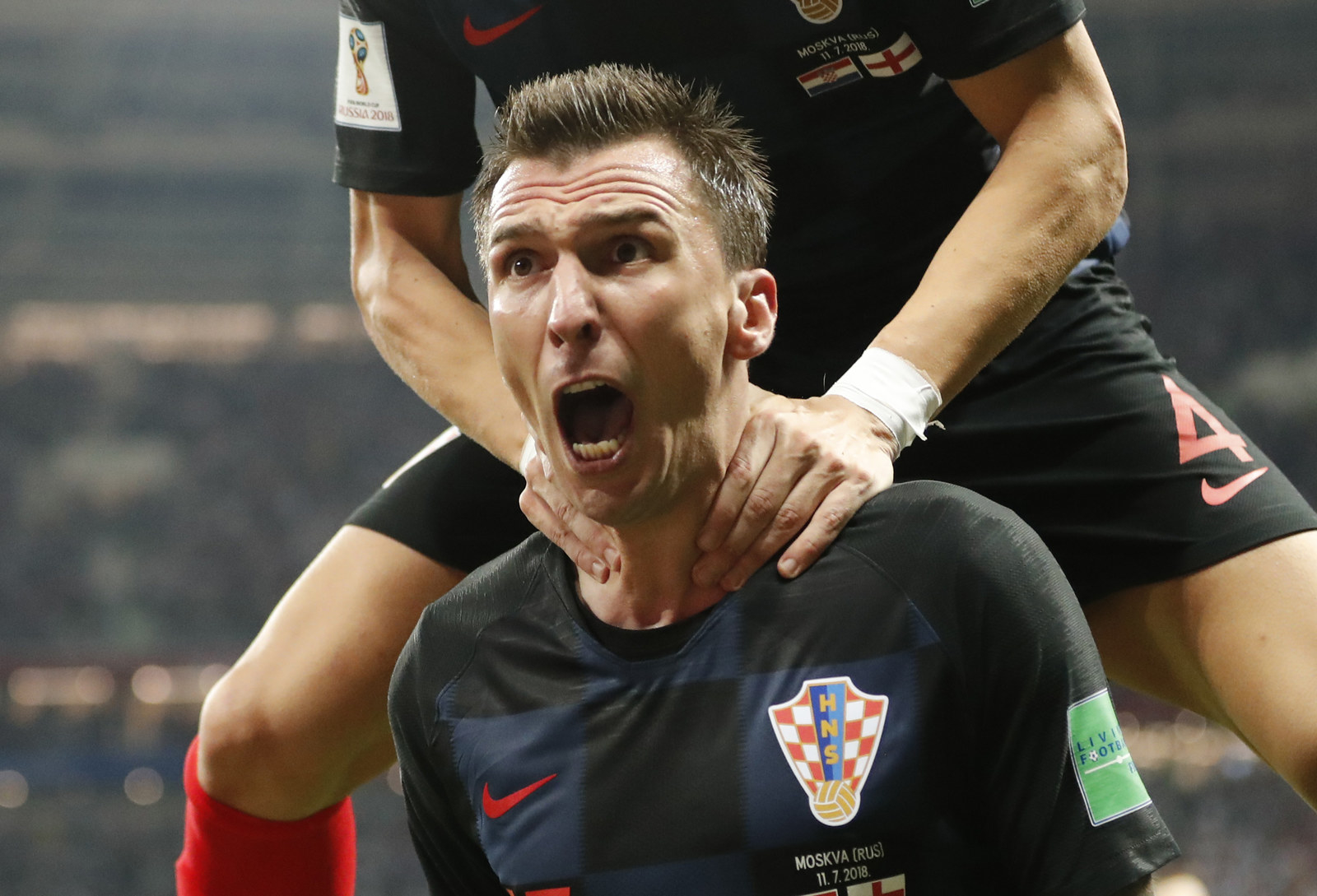 Team Croatia has made history, entering the the World Cup finals for the first time ever. They will face Team France on Sunday.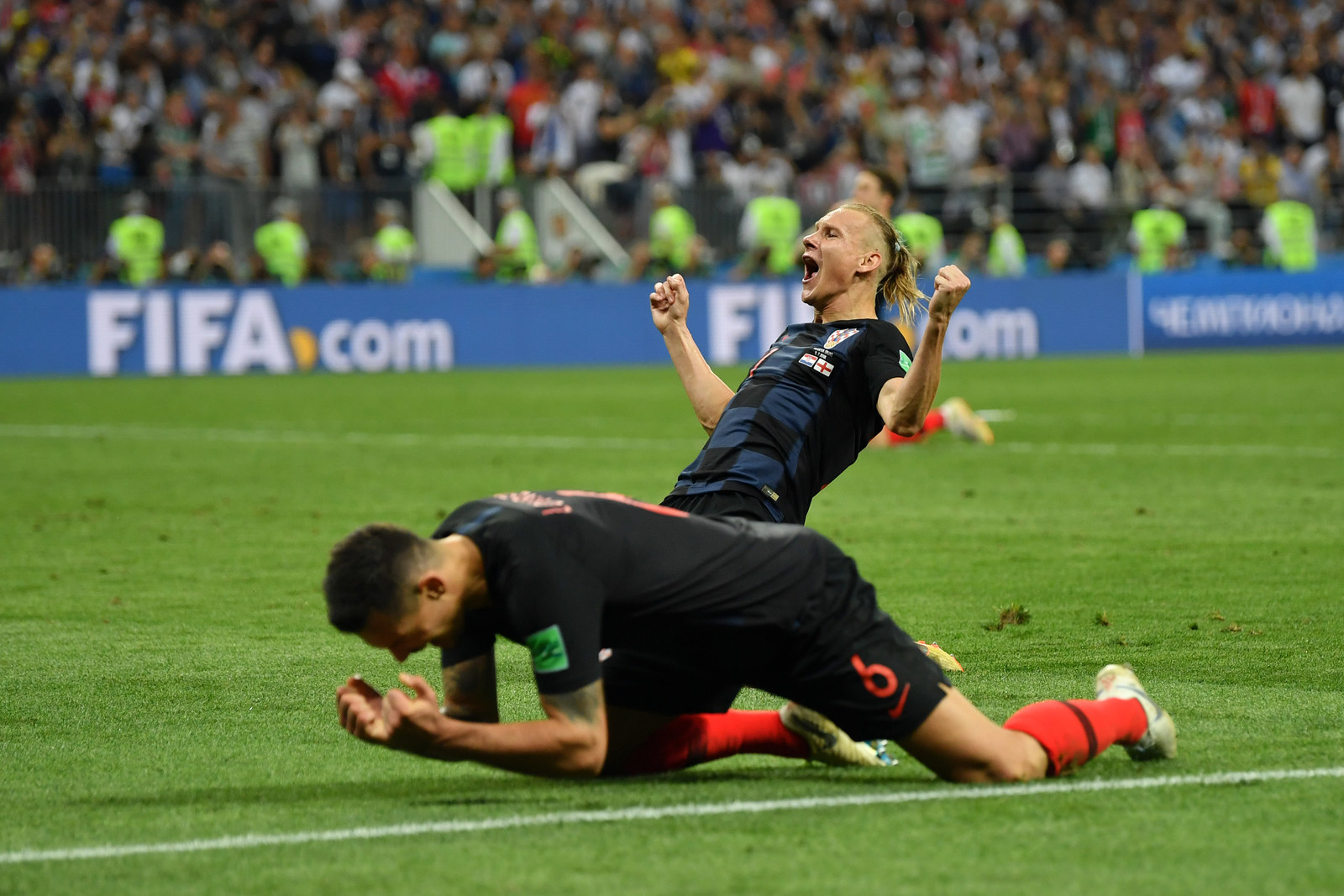 English fans are heartbroken, but relentlessly proud of their team.
It's coming home...to Croatia this time. 😁
This is a developing story. Check back for updates and follow BuzzFeed News on Twitter.