A former star of The Bachelor, Chris Soules, was arrested on Monday, April 24 in Iowa. He's been charged with Leaving the Scene of a Fatality Motor Vehicle Accident, a class D felony, the Buchanan County Sheriff's Office confirmed to BuzzFeed News.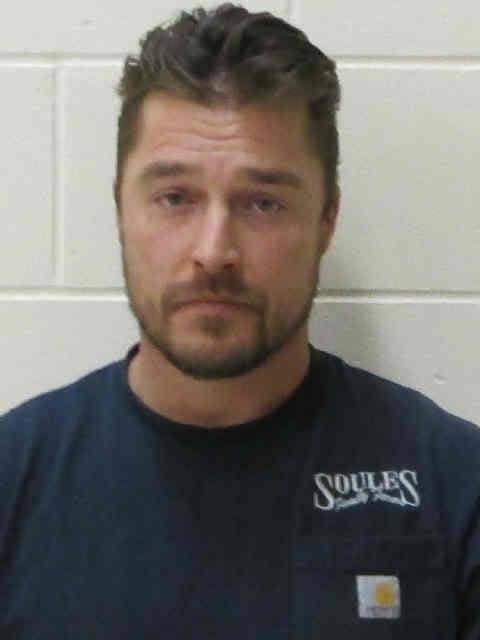 On Monday, May 8, Soules was charged with one count of hit and run, a Class D felony that can be punishable by up to five years in prison.
His arraignment is scheduled for May 23. BuzzFeed News reached out to Soules' lawyer for comment.
Efforts to get in touch with Soules or his legal representatives were not immediately successful. A publicist listed for Soules said she no longer represented him.