On Sunday, Abby Marquez attended a special birthday for her best friend's daughter, Leah, who was turning 6.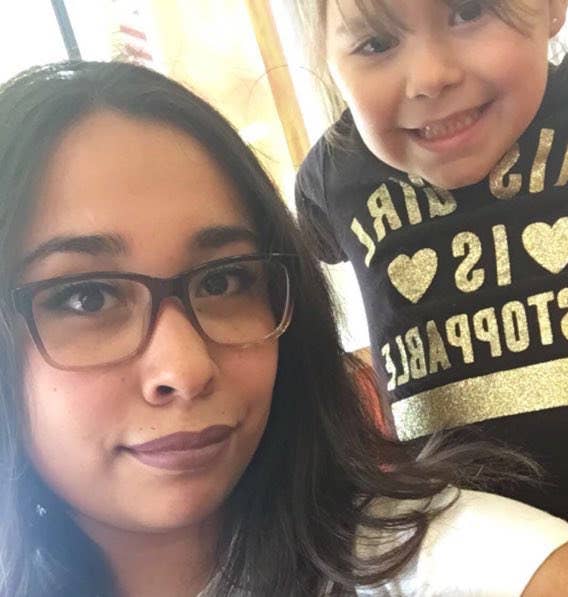 Her birthday wasn't just any kid's birthday — because Leah really loves the rapper Drake, her mom, Lex Saldivar, told BuzzFeed News. So Leah's mom came through and surprised her daughter with a Drake-themed birthday.
It was completely decked out with custom OVO-imprinted decor. Leah's mom even got the color scheme right.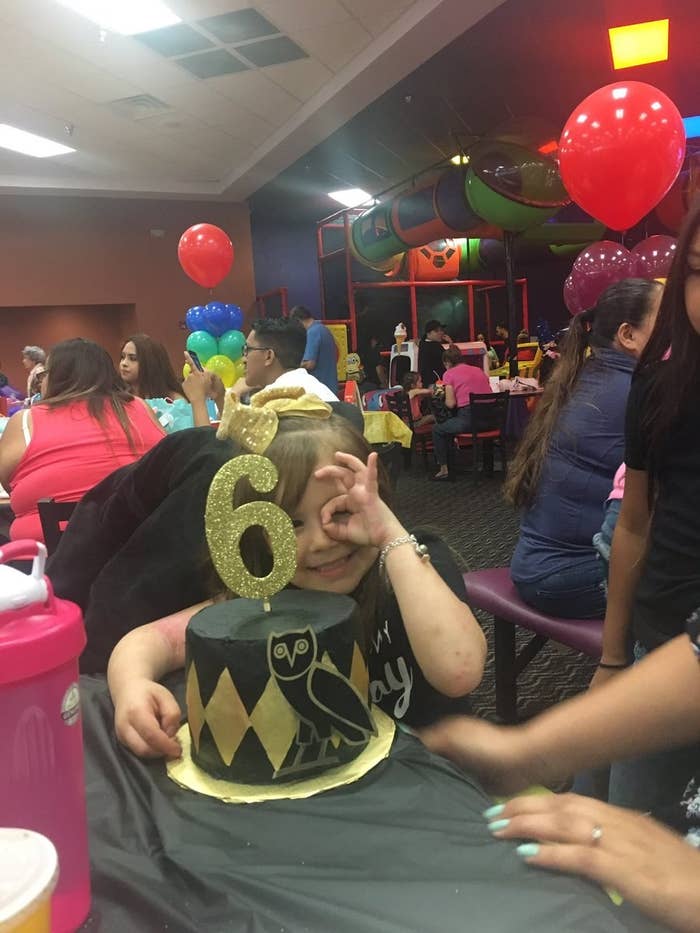 At 6, Leah is already a Drake stan. "She loves everything about his music," her mom said. "She recently said she wanted to marry Drake when she's older."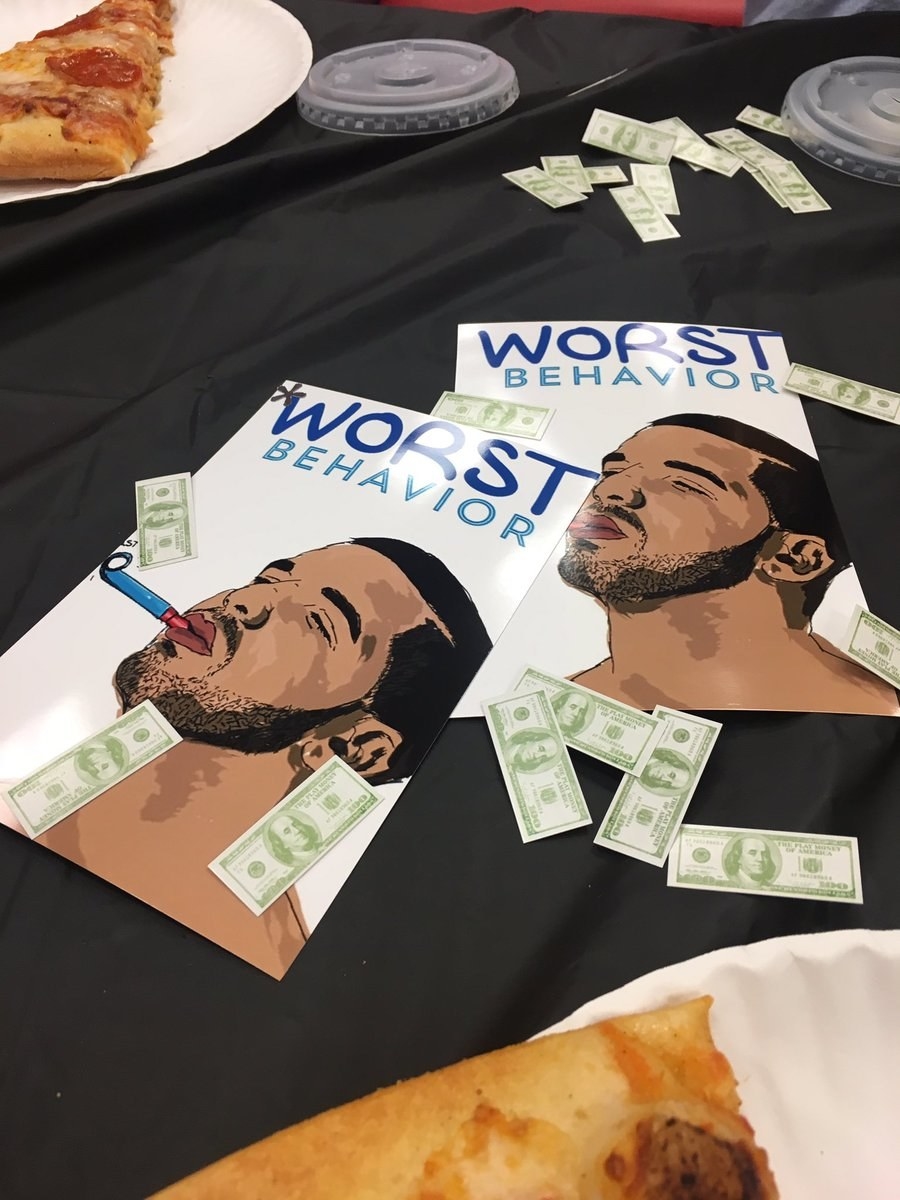 Leah's mom said she was "beyond happy" with how the party turned out.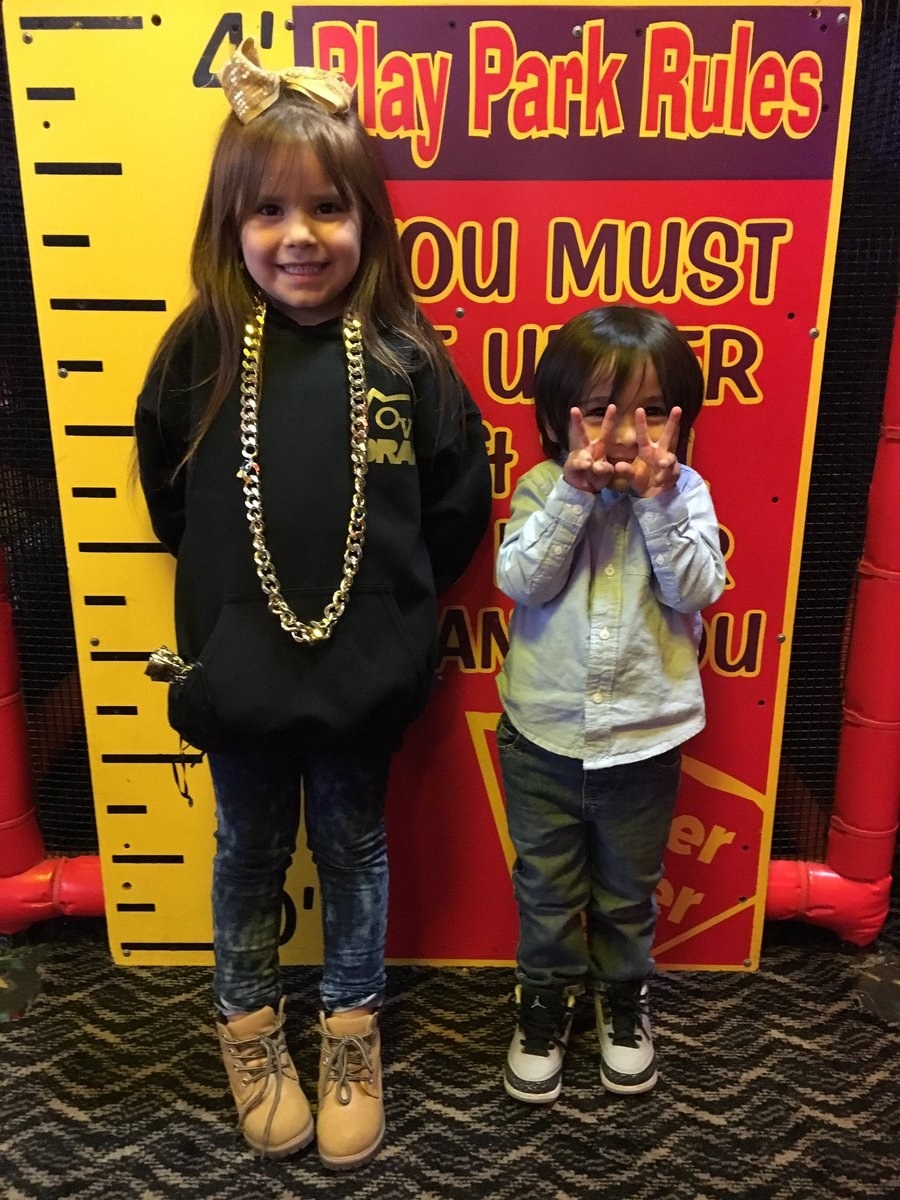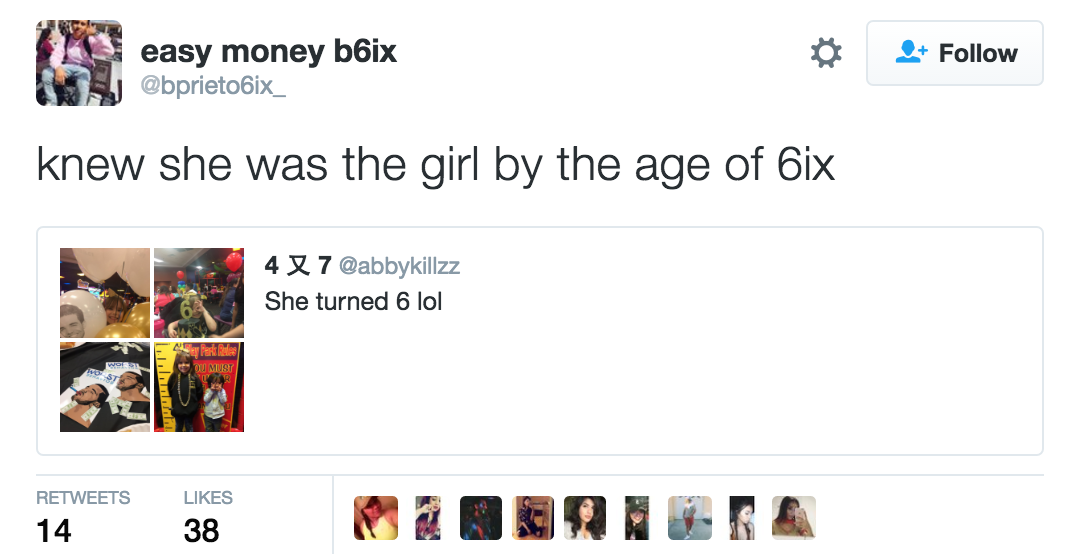 Most people were just insanely jealous. Again, Leah is 6.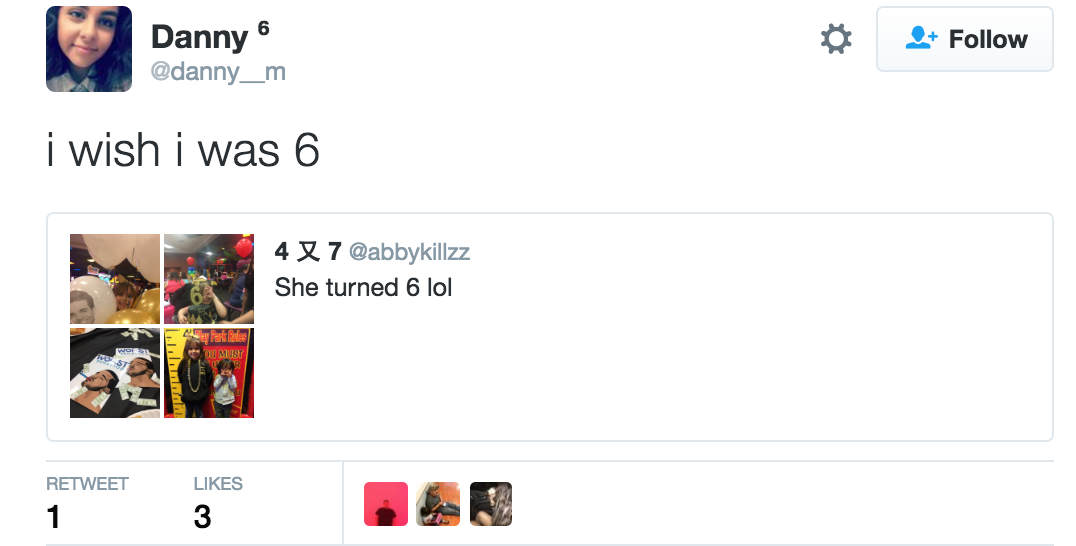 Leah's mom said that although Leah enjoys all of Drake's songs, her "favorite Drake song right now is 'Child's Play.'"