In case you haven't heard, DJ duo the Chainsmokers and singer Halsey have released a very, very, very, very catchy song called "Closer." The song has sparked a lot of ~debate~ online.
You see, the song, which has topped buku charts, is played so frequently people either despise it...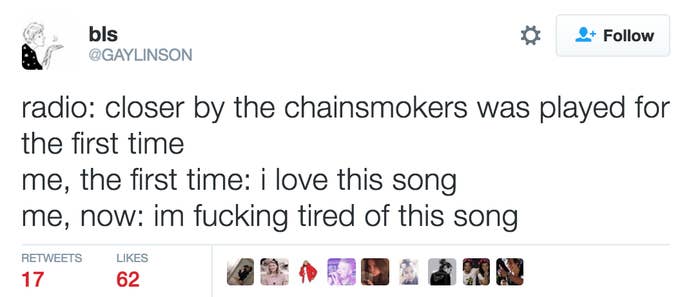 ...or completely lose their shit.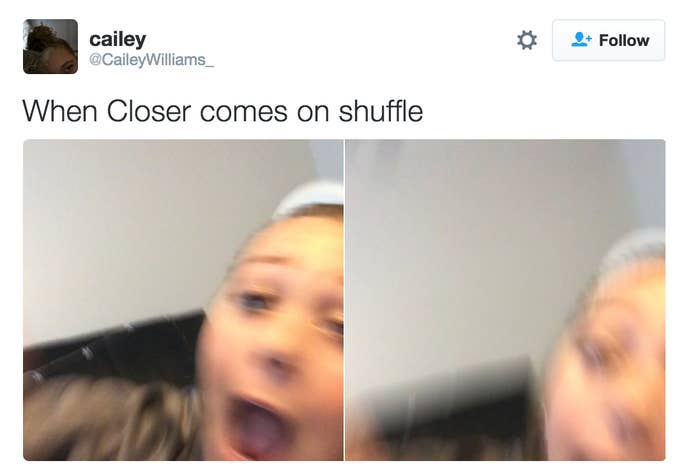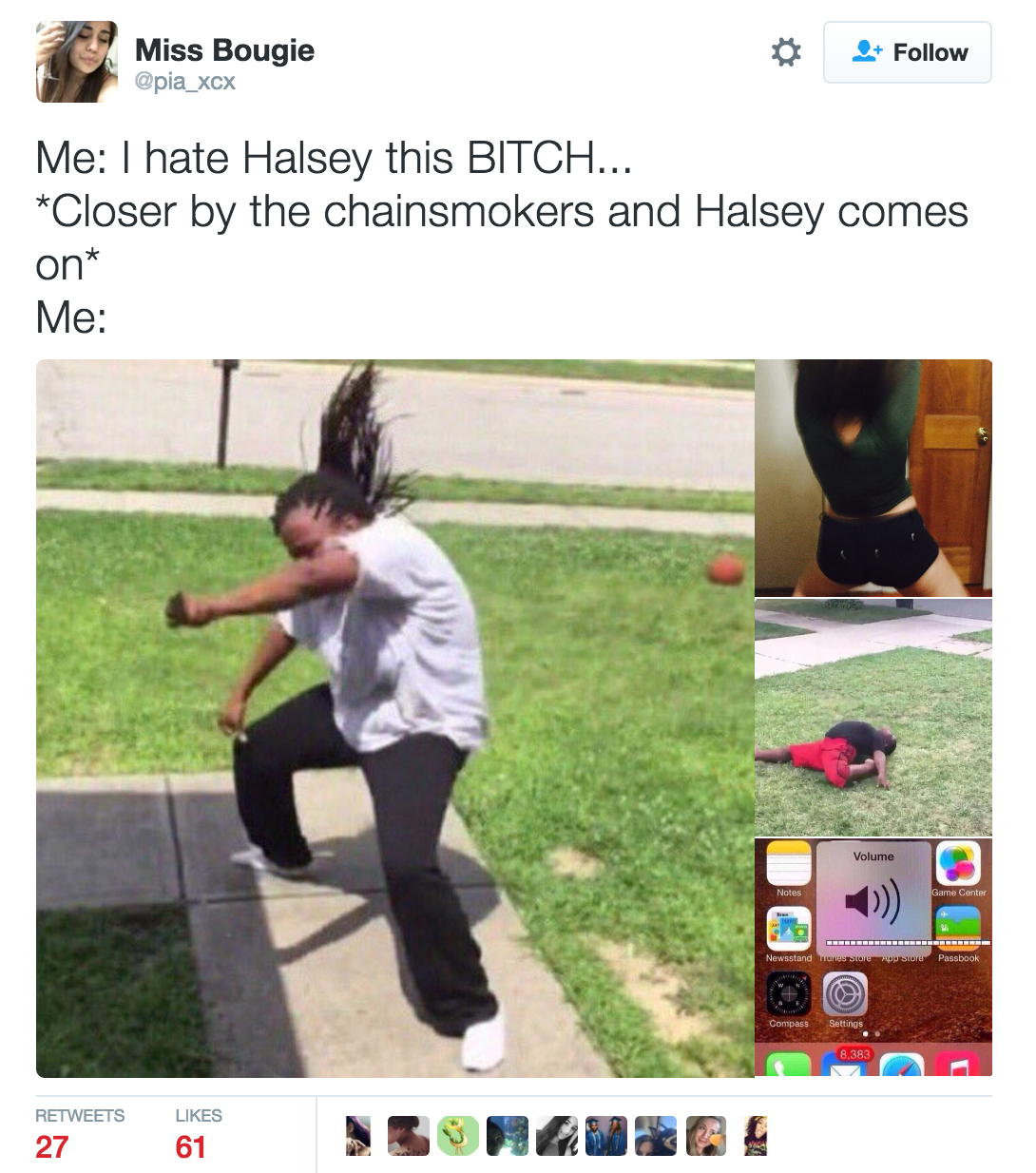 There are only two camps. Which means if one friend is completely obsessed, and the other completely done, this happens.
People are doing the most to this song and it's become a new ~meme~.
The meme usually involves a friend advising someone "please don't" when the song comes on...
...but it's too late.
The synthy beat has taken over, infecting everyone in its path.
So, ponder: In your friend circle, when "Closer" comes on...
Which one are you?