Most social media posts of the pets for adoption at San Francisco Animal Care & Control include a few adorable photos that reap a handful of likes and comments.
But it was a little different for Carpe Diem, a 4-month-old pup who's been up for adoption since June. The center tweeted these photos of lil' Carpe yesterday in hopes of finding him an owner.
And the tweet has gotten a huge number of retweets and likes, because...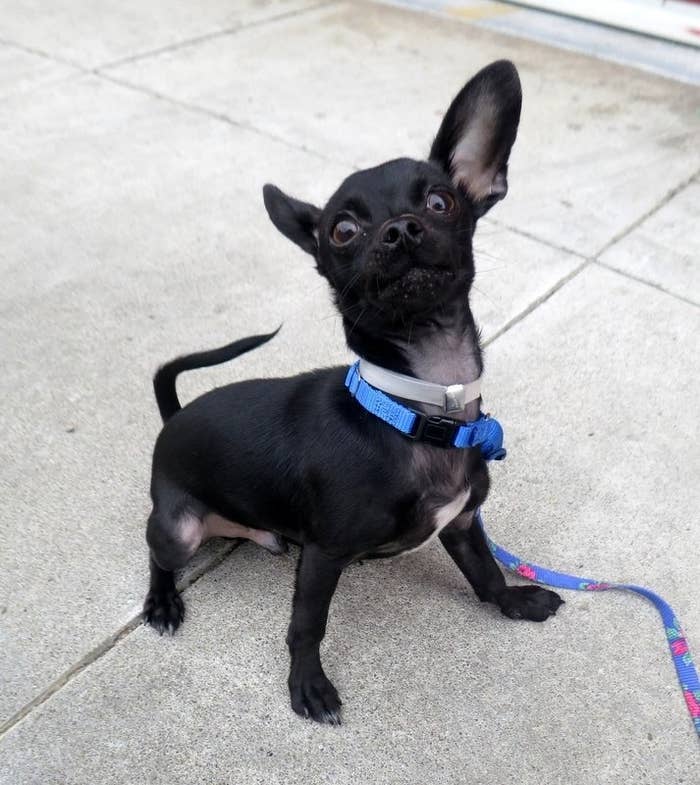 They...
Are...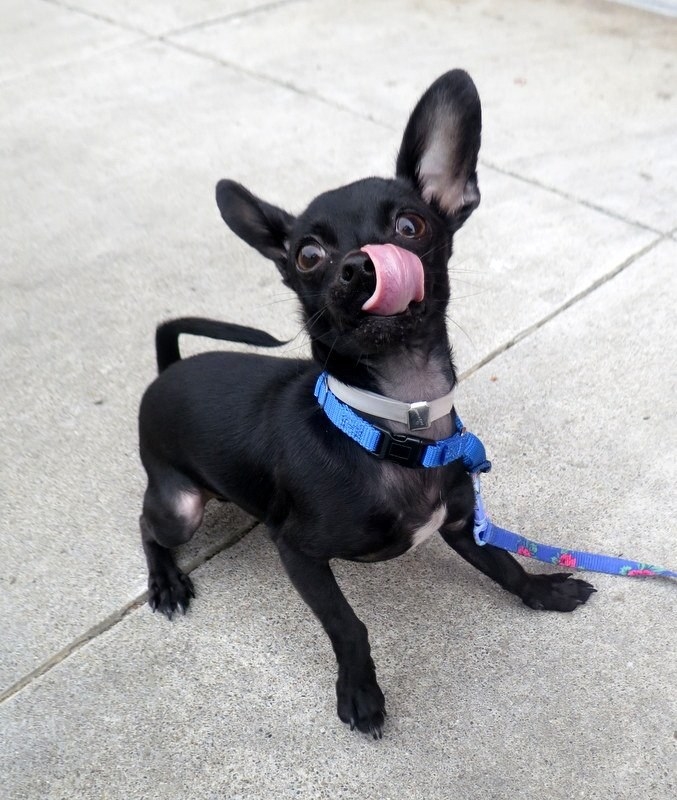 INCREDIBLE.
People have fallen instantly in love with the pup and all of his emotions.



The SFACC tells BuzzFeed News little Carpe Diem was a stray wandering the streets of San Francisco before he was taken in.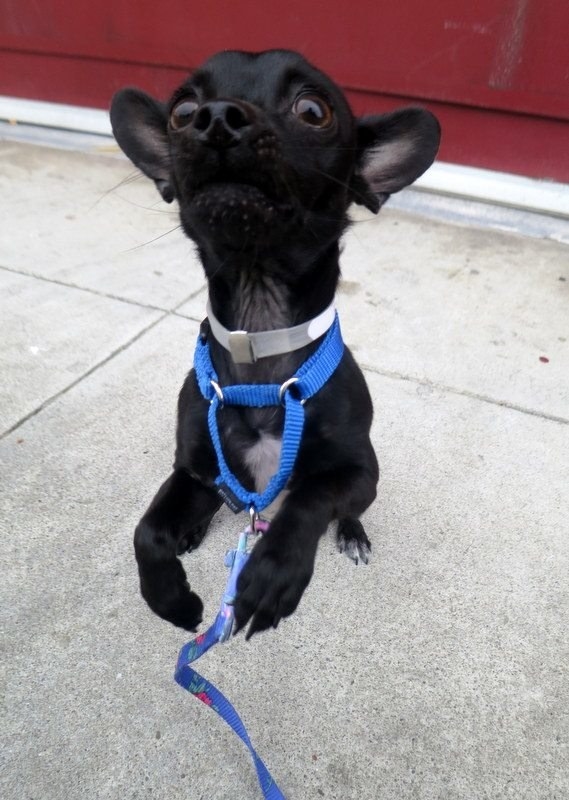 And true to his name, they say he "definitely seizes the day —and every opportunity — to make us smile and crack us up."