"Signs," Canada's first-ever restaurant for the deaf, opened its doors in downtown Toronto last Tuesday.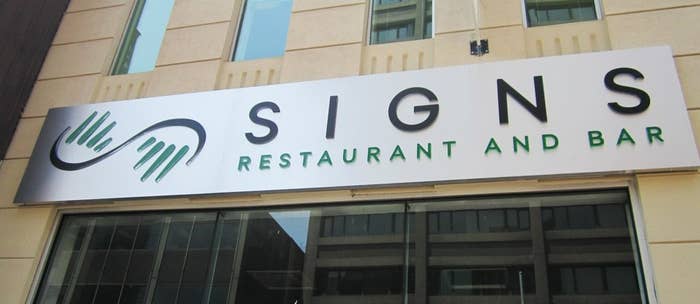 The restaurant has an almost entirely deaf waitstaff, and encourages guests to interact and order food using only sign language.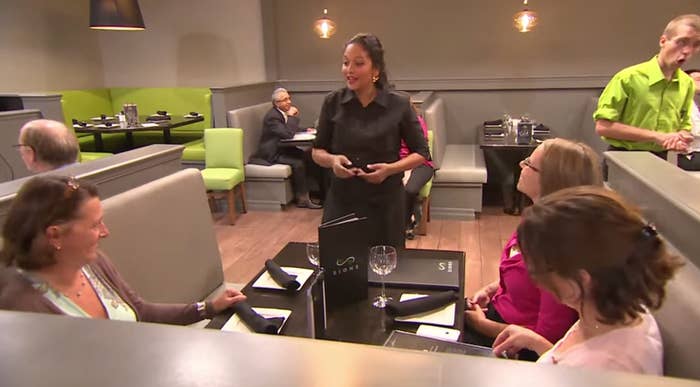 They even equip customers with an ASL cheat sheet for those who aren't fluent, or even familiar, with signing.
The idea sprung from restaurant owner Anjan Manikumar, who was inspired to learn how to sign after struggling to communicate with a deaf customer at his previous job, and recognized it as a problem in the service industry.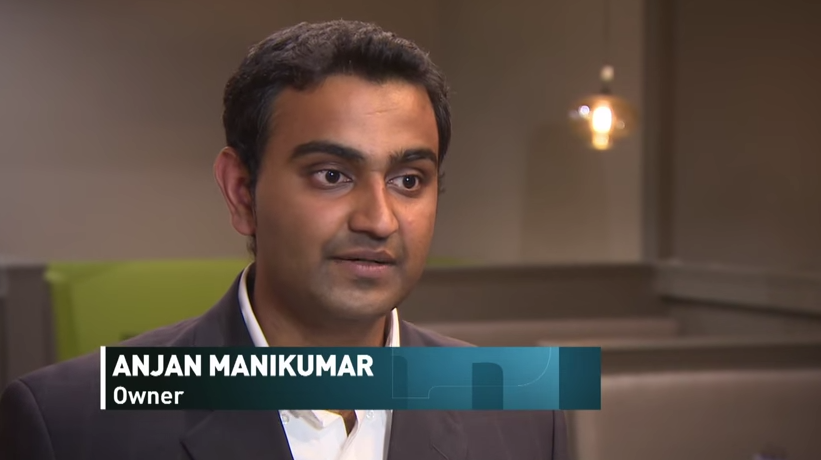 So far, the reception of "Signs" have been tremendous within the Toronto community.
Manikumar hopes that the eatery will not only educate others about everyday challenges in the ASL community, but inspire other work forces to create jobs for the deaf.