It's October, which means it's officially clown-sighting season. And even though most clowns are just part of the Halloween/fall spirit, all of the insane news surrounding clowns lurking in the woods and terrorizing some towns have people on high alert.
People are now sharing what they'd do if they encounter a clown in the wild this month.
Some people are going the "try me" route...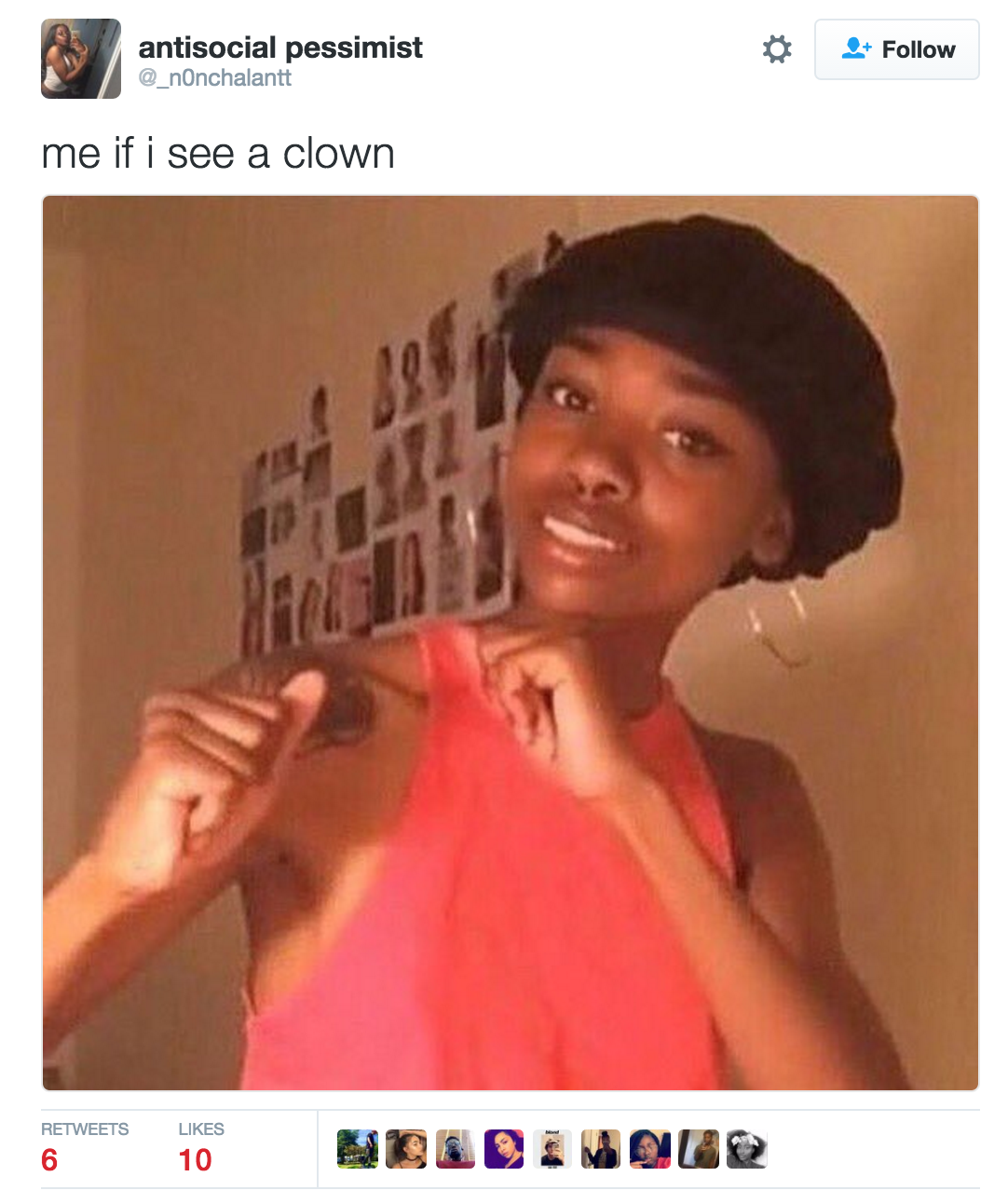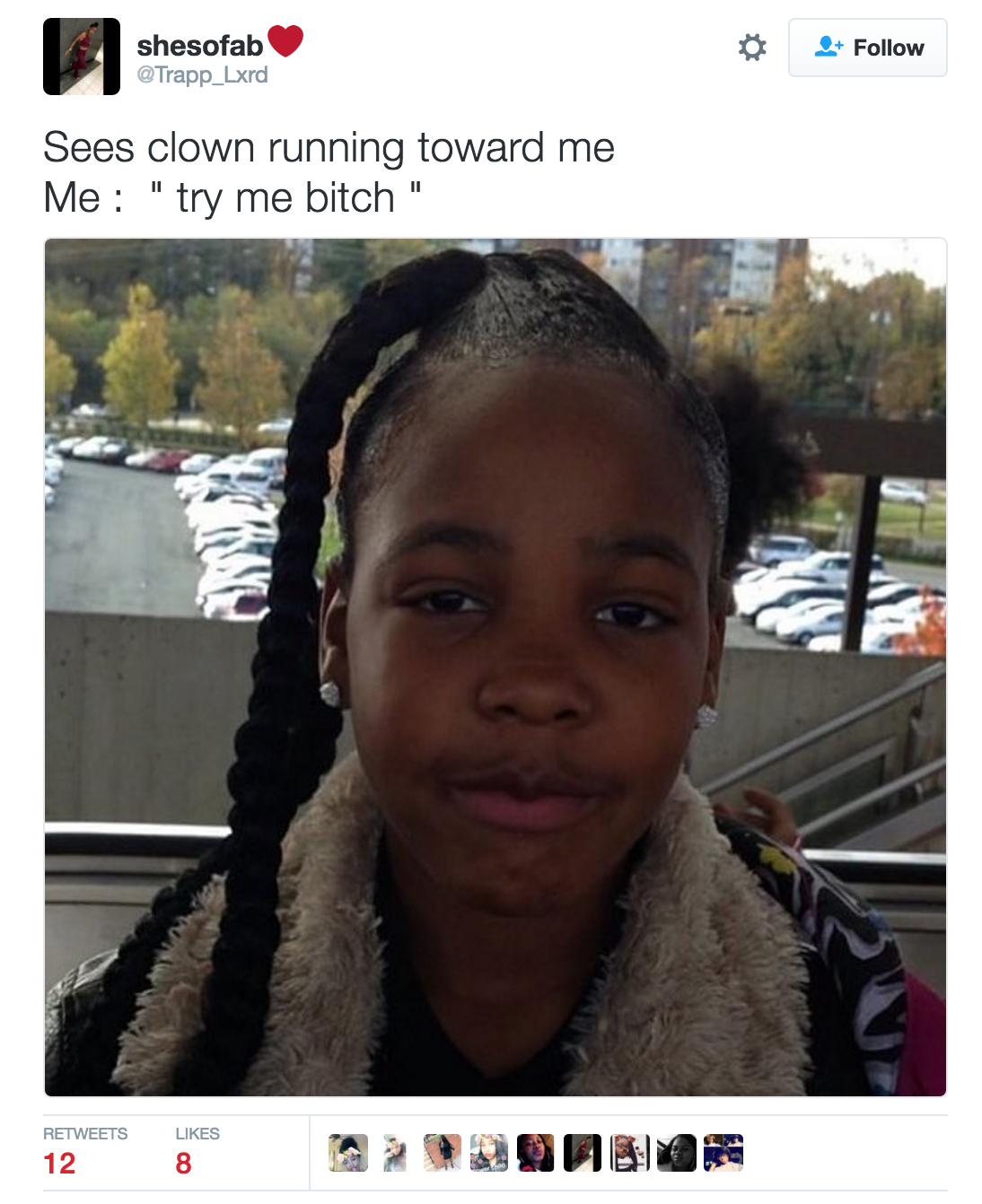 While others are more "no thank you" and fleeing ASAP.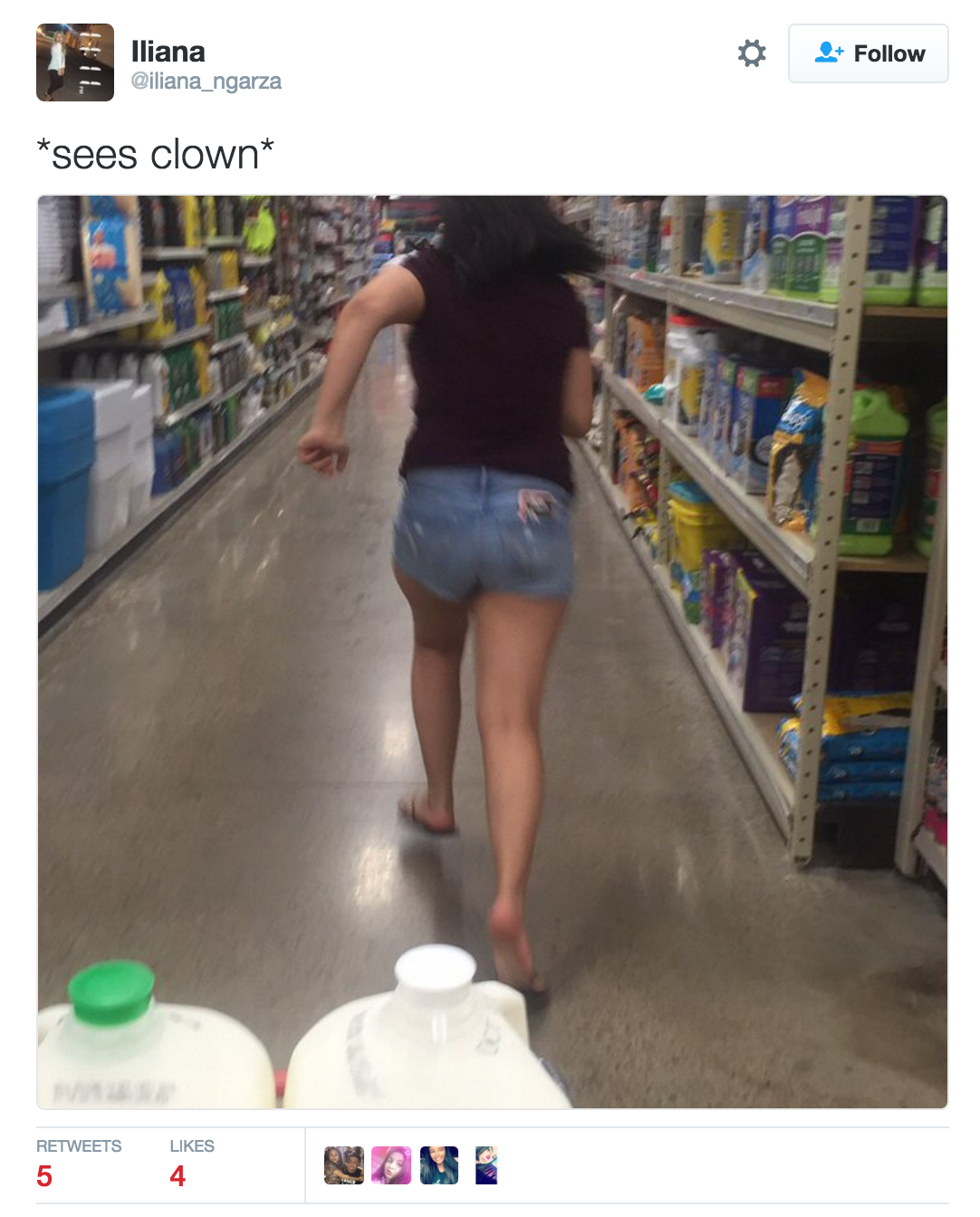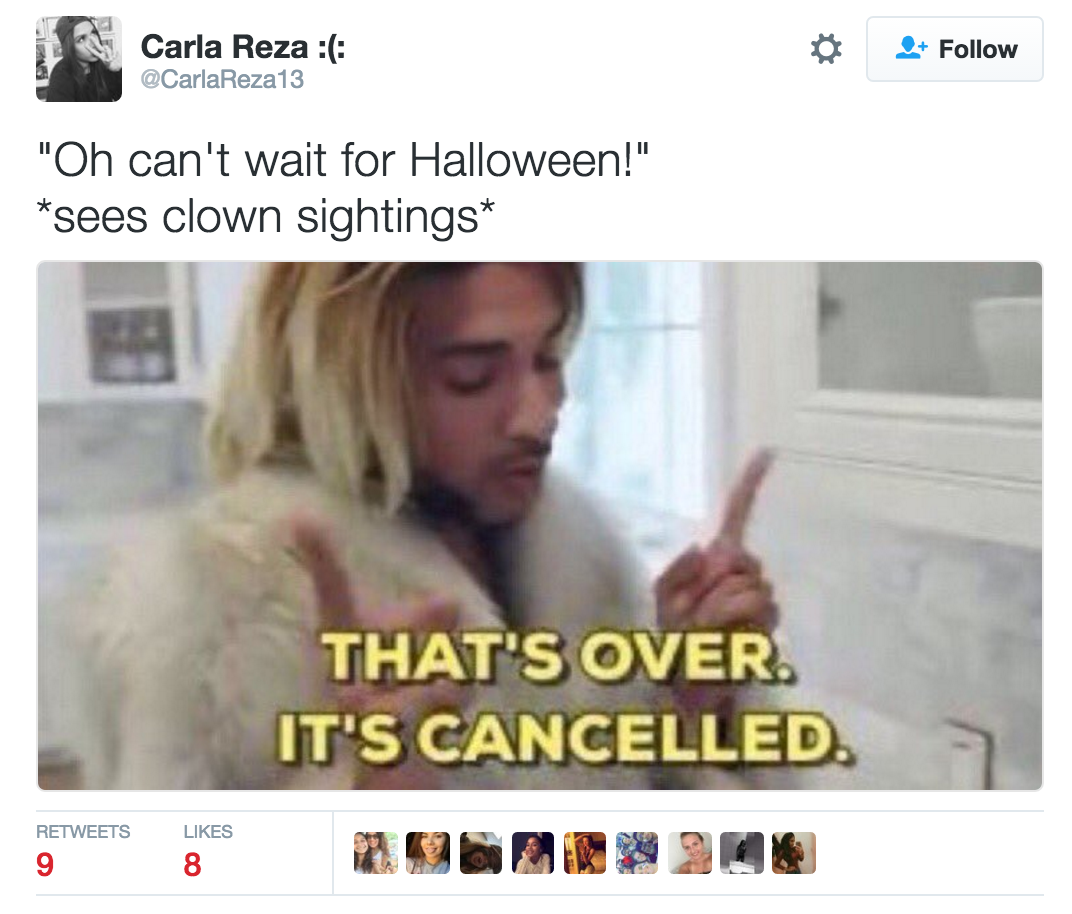 In any case, the fear is so alive and real that the hashtag #IfISeeAClown was formed and started trending Monday morning.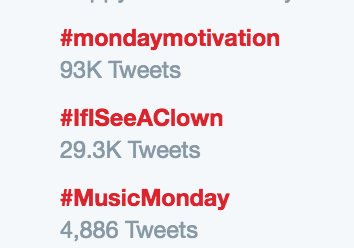 People are finding solace in their shared fear of clowns.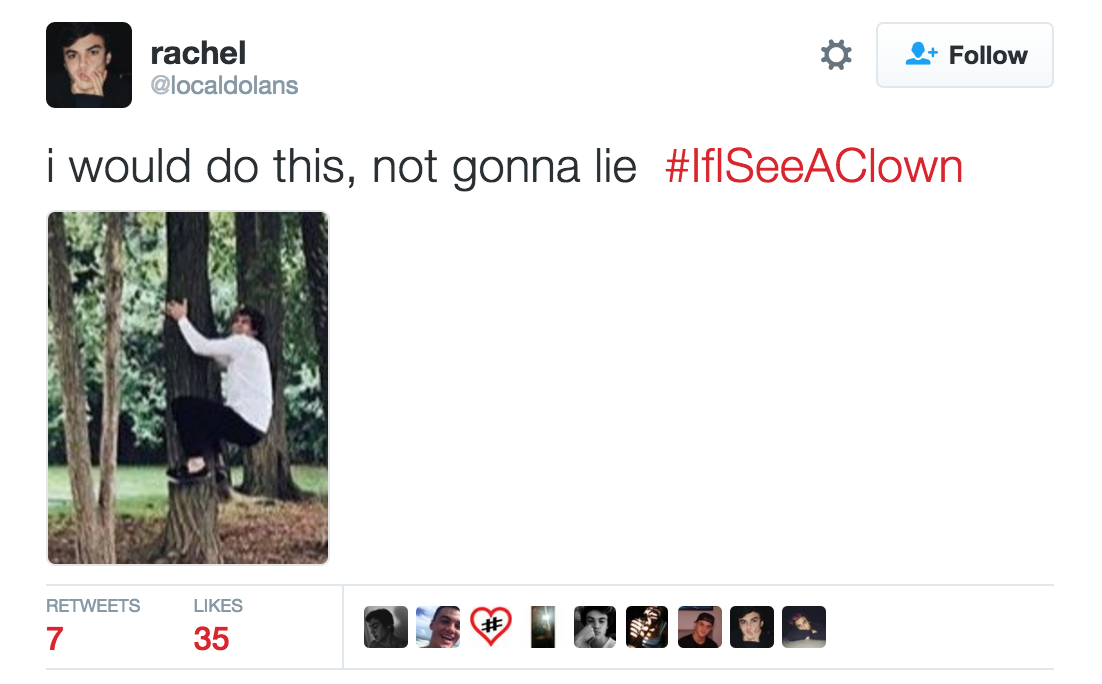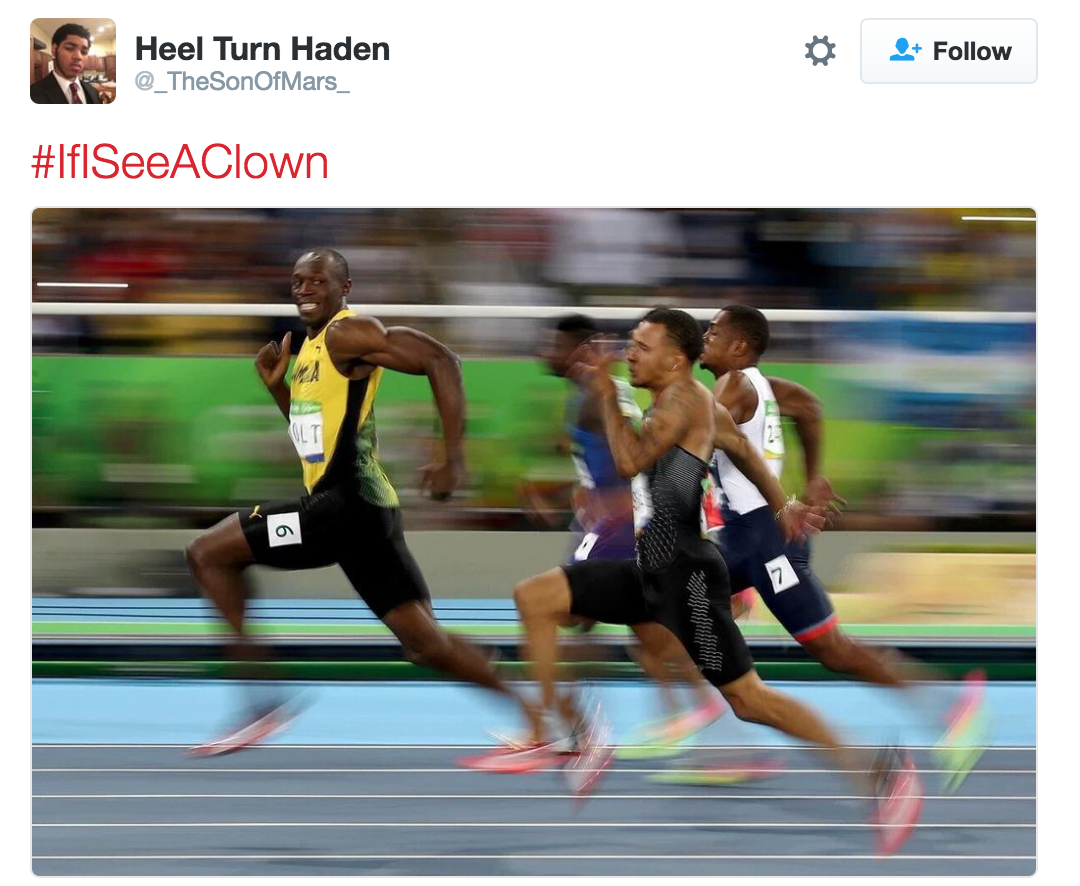 (Sorry, can confirm there are also clowns in Canada.)

Or they are trying to intimidate clowns with their own versions of MMA moves.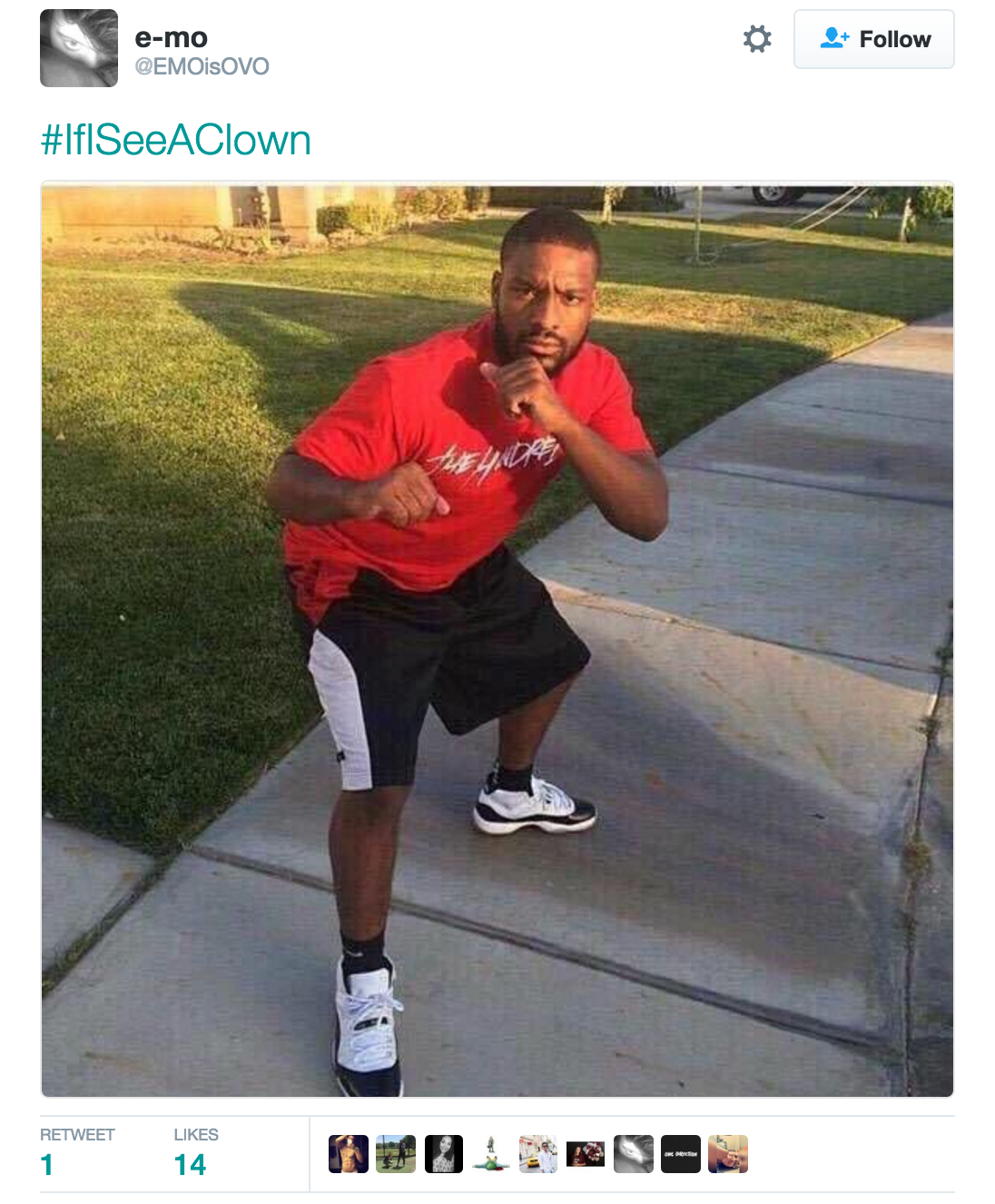 It's basically a bunch of people prepared in their power stances.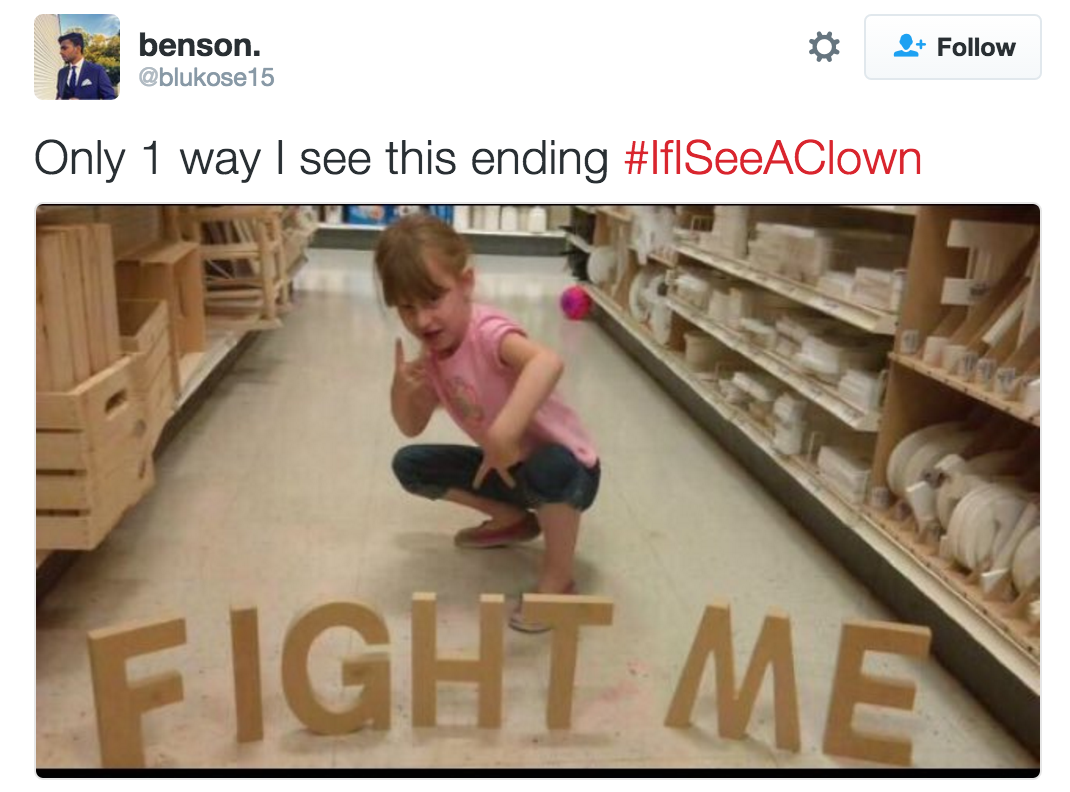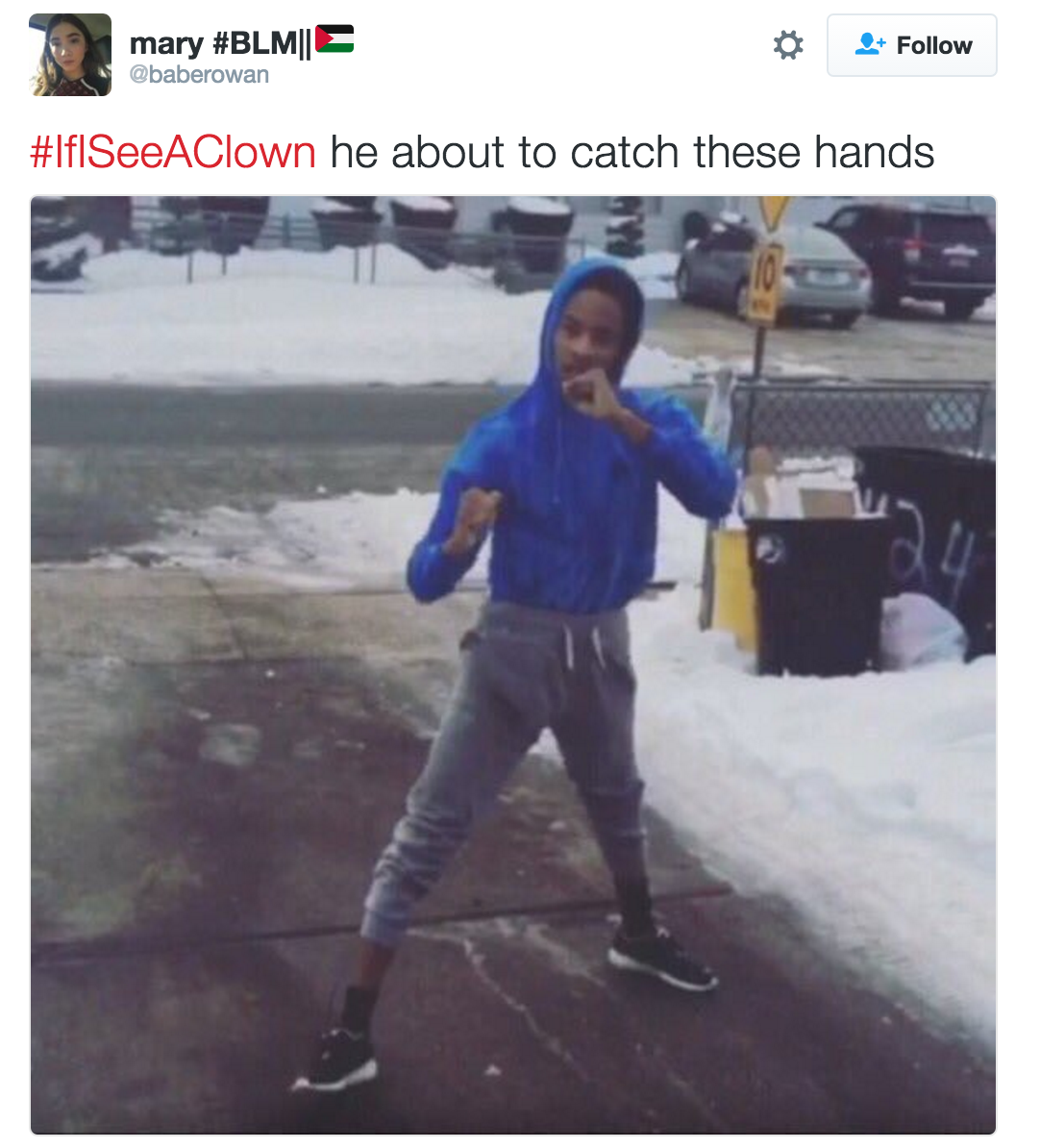 Idk maybe it's just me — but I'm a little more concerned for the clowns this Halloween?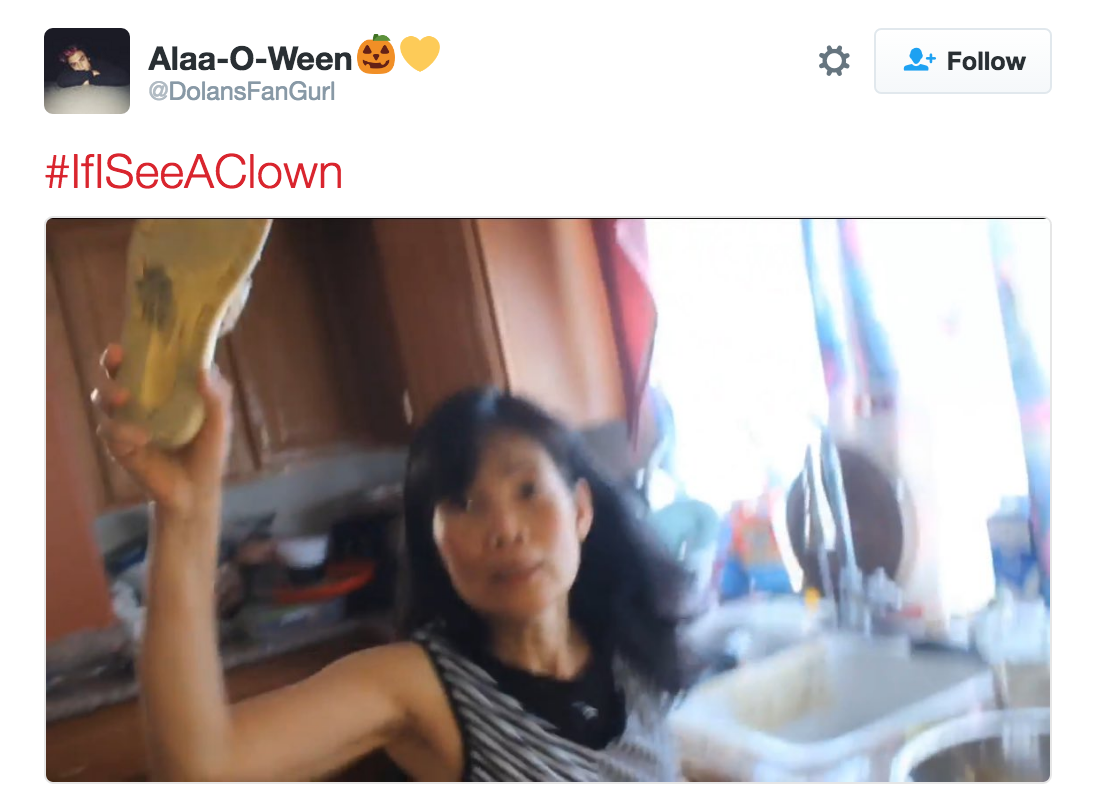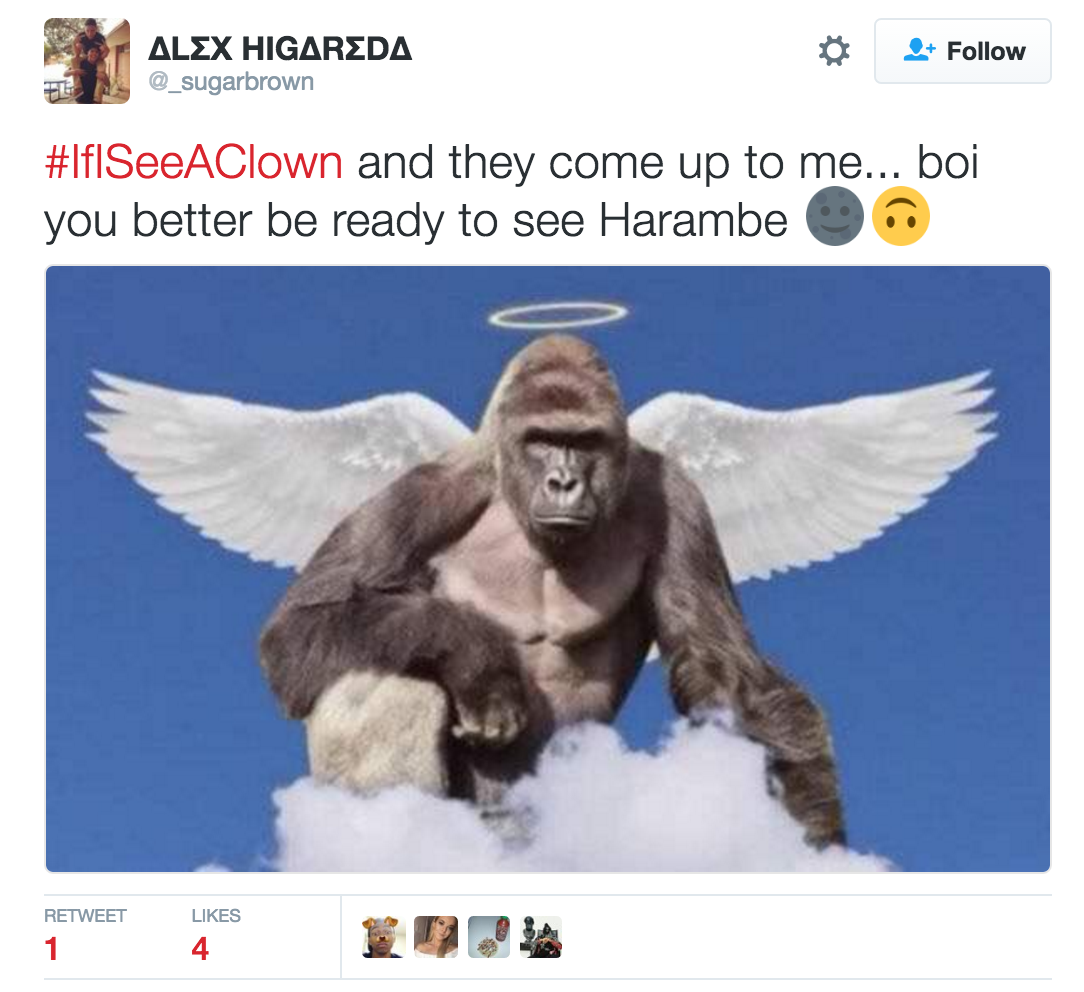 Because it really is a few bad apple clowns giving all clowns a bad rap this season.