This is 21-year-old G'ahri Gassaway from Oklahoma City, and his younger brother, Kylan, 19. Kylan was recently medically discharged after sustaining injuries during boot camp training for the Marines.
Kylan had been in intensive training since November 2017, his brother told BuzzFeed News.
He'd recently graduated boot camp but because of an injury that prevented him from proceeding to the next levels of combat training, he was sent home.
Last week, G'ahri welcomed his brother home again and tried to catch him up on all he missed in the approximately six months he was gone.
As Kylan is a big hip-hop-head, last Monday, G'ahri decided to play all the current hits for his brother.
This included the new artists topping the charts, like Lil Pump, Lil Xan, Lil Windex, Lil Dicky, Asian Doll, Cardi B, and Danielle Bregoli, aka the "cash me ousside" girl.
(Now, if you need to hit a slight pause on this post to do some googling and catch yourself up, please do.)
He also played new songs from older artists, like Juicy J, Kendrick, J.Cole, and Nicki Minaj.
"He mainly listens to underground hip-hop so even though some of those songs were out before he went away he's still never heard them," G'ahri said of his brother.
As Kylan joined us in 2018 and was soaking all of this in, G'ahri secretly recorded his brother's reactions and shared them online. Over 1.6 million people have watched Kylan watch the current state of hip-hop horrified, speechless, and confused.
G'ahri then caught his brother up to Kanye's latest shenanigans. Kylan's verdict: completely fed up with Kanye.
However, Kylan did seem to enjoy some of the newer stuff, like Cardi B, and specifically the song "Set Trippin" from rapper Casanova. "This song so good it made him speak," his brother hilariously captioned.
G'ahri told BuzzFeed News his brother also seemed to like the new Lil Dicky and Chris Brown song "Freaky Friday" and Asian Doll's verse on Bhad Bhabie's (aka Danielle Bregoli) song "Hi Bich."
People are cracking up because Kylan's raw reactions were so minimal, yet very relatable.
Other people suddenly realized that all of these artists and hits have come out all in a few short months.
Some tried to argue that this new genre, known as "mumble rap," is not actually hip-hop.
G'ahri, on the other hand, is optimistic. "I feel like hip-hop is in a great place because of how popular and how much of variety is in music," he said.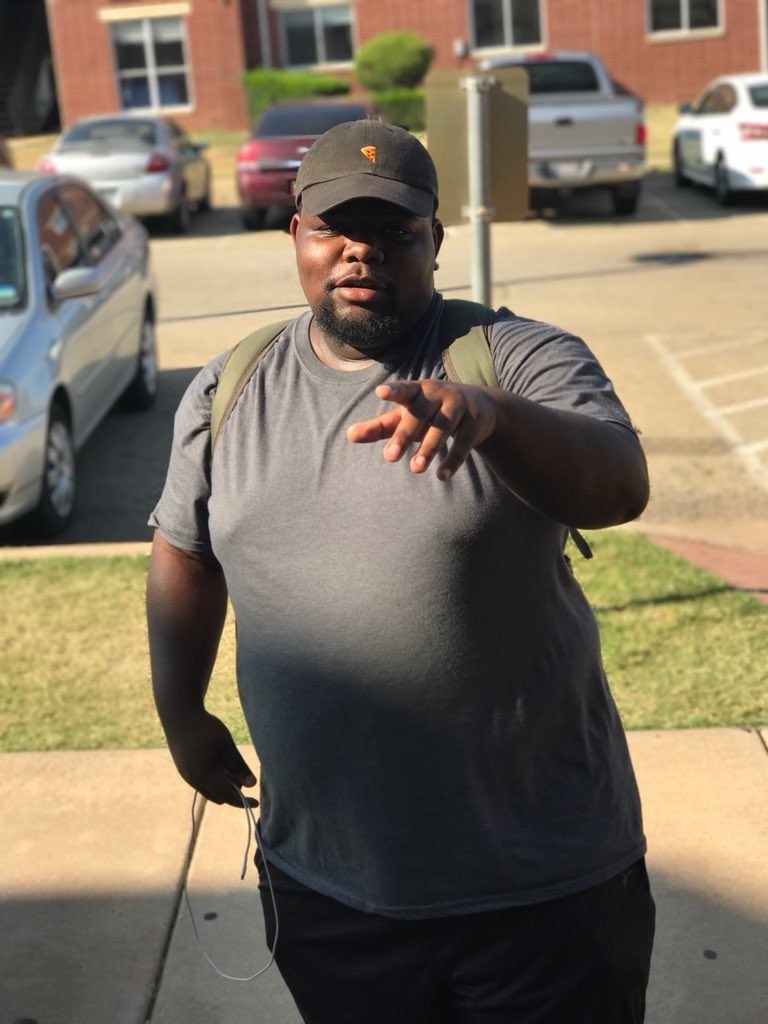 "I do like Lil Pump in moderation and I'm not a fan of Lil Xan at all — he won't be around for long if you ask me," he added.