A British tourist sunbathing on a beach in Seaside Heights, New Jersey, received a horrific injury on Monday when she was struck by a flying, rogue umbrella that completely pierced her body.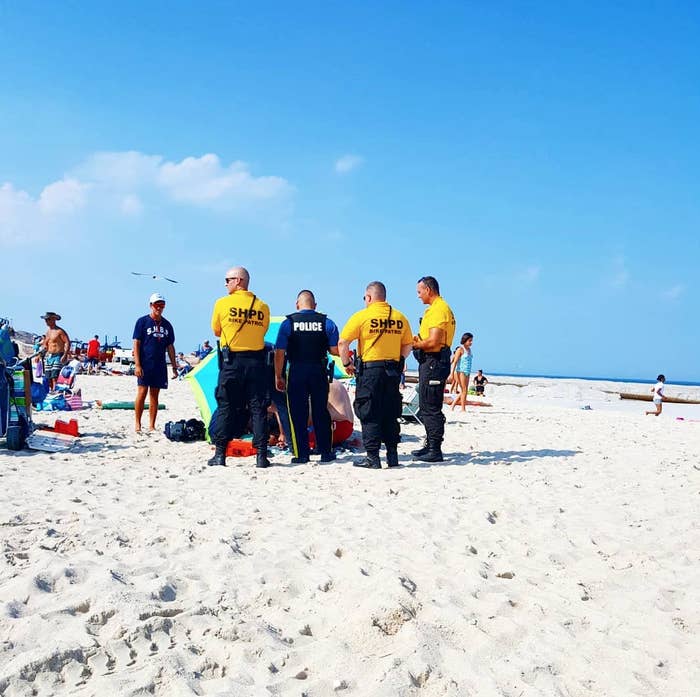 Police responded to a first aid call around 4:30 p.m. local time and arrived to find a 67-year-old woman impaled in her right ankle by an aluminum beach umbrella.
Seaside Heights Police Detective Steve Korman told BuzzFeed News it was "the force of the wind" that caused the umbrella to fly into the victim.
The woman, who was on vacation at the Jersey Shore from London, was then rushed to the Jersey Shore University Medical Center.
Emergency crews had to cut the rest of the large aluminum umbrella frame from the victim in order to transport her, Korman said.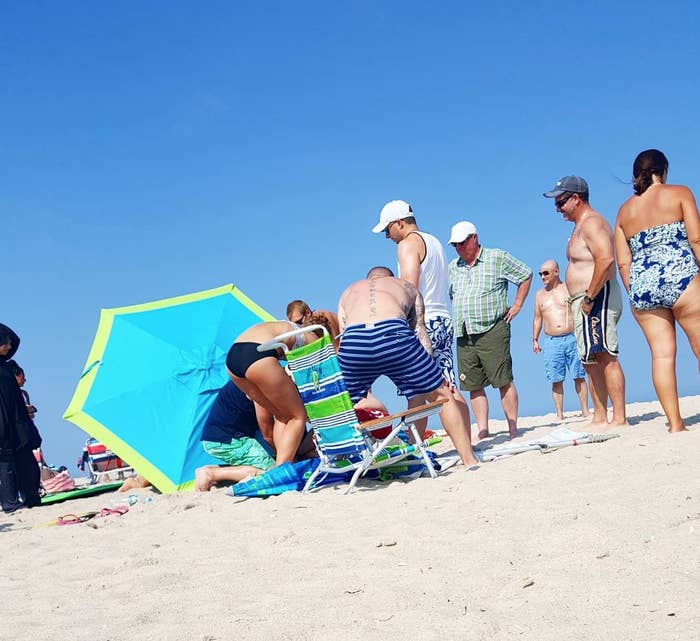 Ricky Zepeda, 25, who was also visiting the Jersey Shore from Atlanta, witnessed the 2-inch spoke of the umbrella impale the woman. "There was around 5 inches that came out the other side," he said. He provided BuzzFeed News with a diagram he found to depict the part of the umbrella that impaled the woman.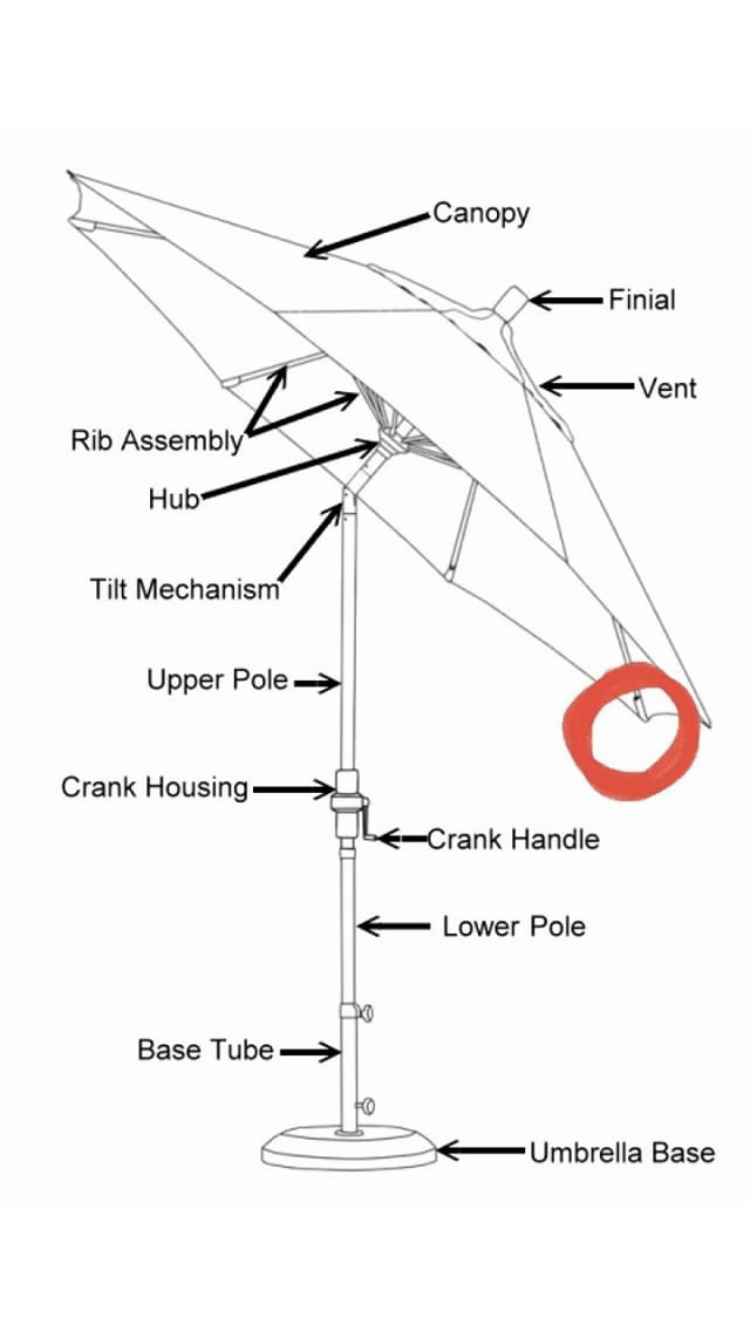 "That's the portion that went through," Zepeda said of the red, circled portion of the graphic. "Not the top, which makes it even more crazy 'cause those things are blunt and it had to hit dead-on for it to poke through."
Zepeda described the incident as "really crazy." He said he watched the gust of wind blow the umbrella right by him.
"Had I been a little forward it could have hit me," he said.
Detective Korman said he could not comment on the current status of the British woman.
But NJ.com reported that the 67-year-old "remained in good condition," per a spokesperson from the hospital.