This is 21-year-old James Onuigbo, who's currently a senior at Bridgewater State University in Massachusetts.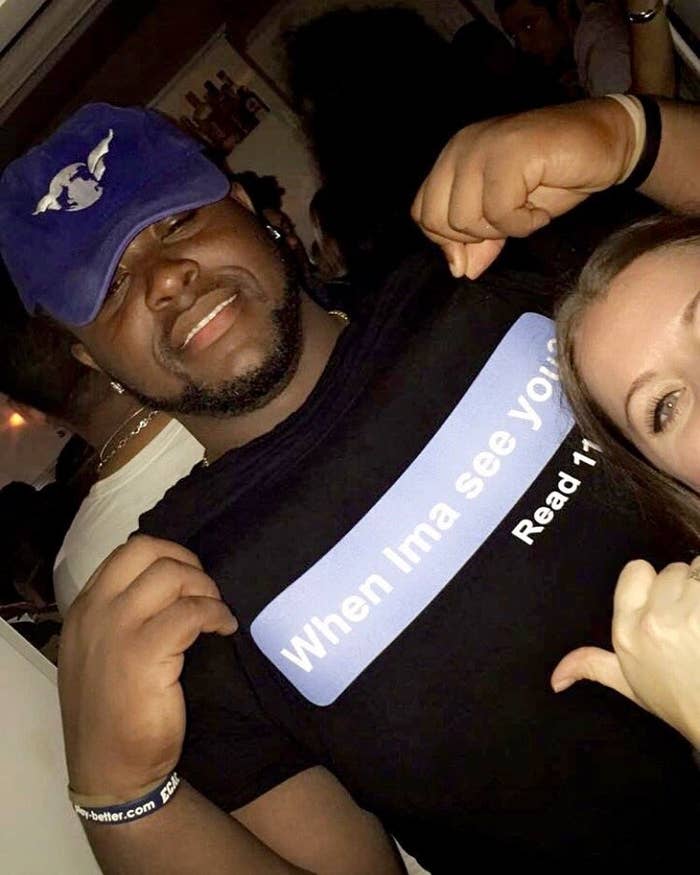 Every April, the college hosts "Springfest," a weeklong series of events that includes a special comedy show. Usually the school will book a high-profile performer, like Seth Meyers, but this year Onuigbo thought he would shoot his shot with the school and offer to do it for free.
Less than 10 minutes later, he actually got a response from the school. "Okay, tell me a joke," they said.
Onuigbo instantly responded with his best joke: "Financial Aid."
And people — a lot of whom don't even know Onuigbo — lost it.
He was dubbed a "legend" for that burn.
And the greatest of all time.
Another student chimed in and said he's never gone to a Springfest comedy show, but if the school actually booked Onuigbo, "I'd be front row."
In a fantastic twist, Onuigbo told BuzzFeed News the school's Twitter account direct messaged him later to compliment him on the public diss. Charlie, the person who runs their social account, wrote that having him perform may be a real "possibility."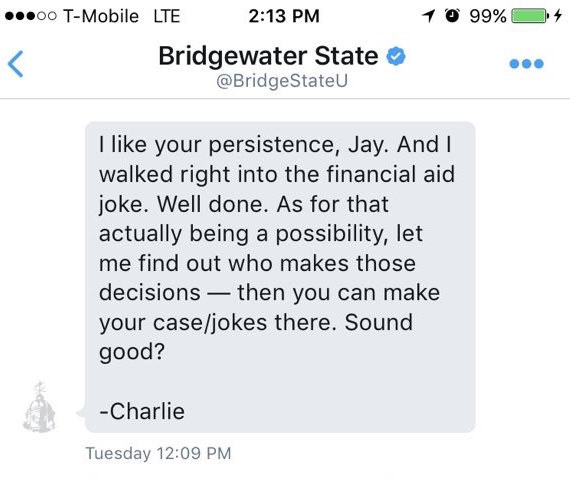 Onuigbo said he is serious about the comedy gig — and about pursuing comedy in the future. "Everyone at my college knows me to be a class clown," he said.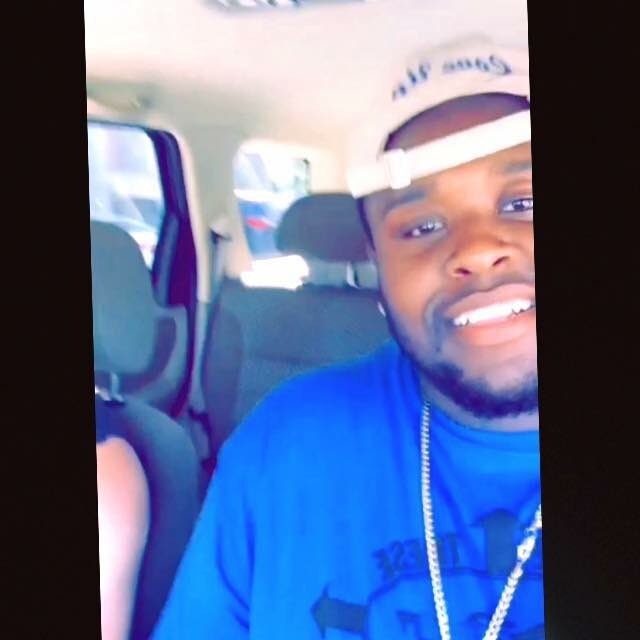 BuzzFeed News has reached out to Bridgewater State University for updates on this, and to nudge them forward.