The Knowles-Carters spent the weekend in New Orleans, attending the NBA All-Star game, celebrating Mardi Gras festivities, and just generously gracing us with their presence.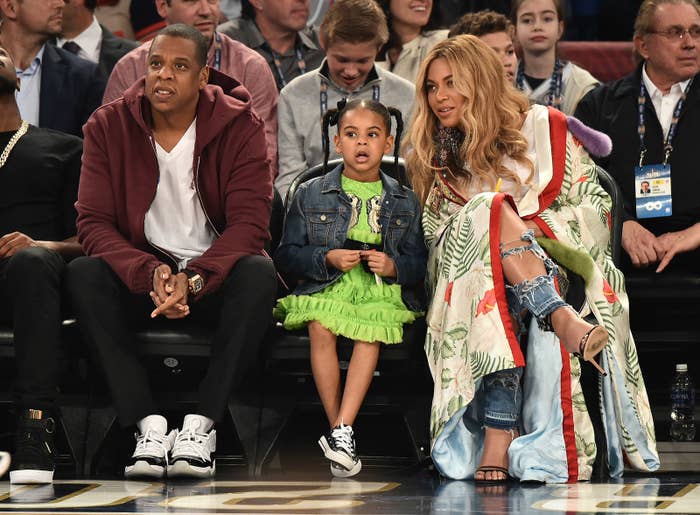 So when the leader of the royal pack, Blue Ivy, stepped out onto their opulent balcony in the French Quarter, we resumed our positions.
People started to hilariously imagine dialogue from Blue about the rest of us plebeians.
They're all so true. 💀 "Y'all really poor AF, you disgust me."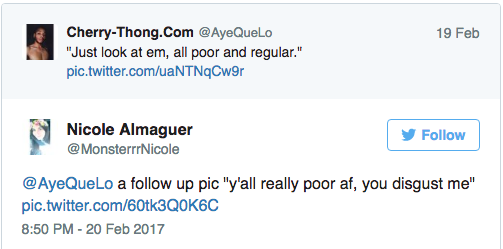 "Fighting over crumbs and pennies like hooligans."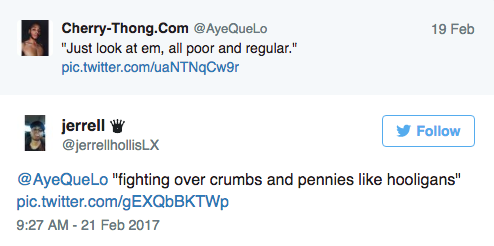 "Your hair is uneven...you look dusty." GATHER YOURSELVES, Blue said.
"Look at those peasants. Having to save money and be on a budget."
"I bet their bidets don't even have hot water."
Blue knows your MCM is broke.
Video footage from commoners even confirmed this. Blue Ivy said "who are these mofos" to a crowd of screaming fans before going back inside.
"Not today," someone captioned.
And us regulars aren't even mad about it all — Blue Ivy is above us, and it all, and it's just facts.
She 👏 came 👏 dressed 👏 in an 👏 $1,800 Gucci dress 👏 and still 👏 looked 👏 like 👏 any 👏 other 👏 kid.