This is Joey. He's a 6-year-old golden retriever who's "a big dog but also a big baby."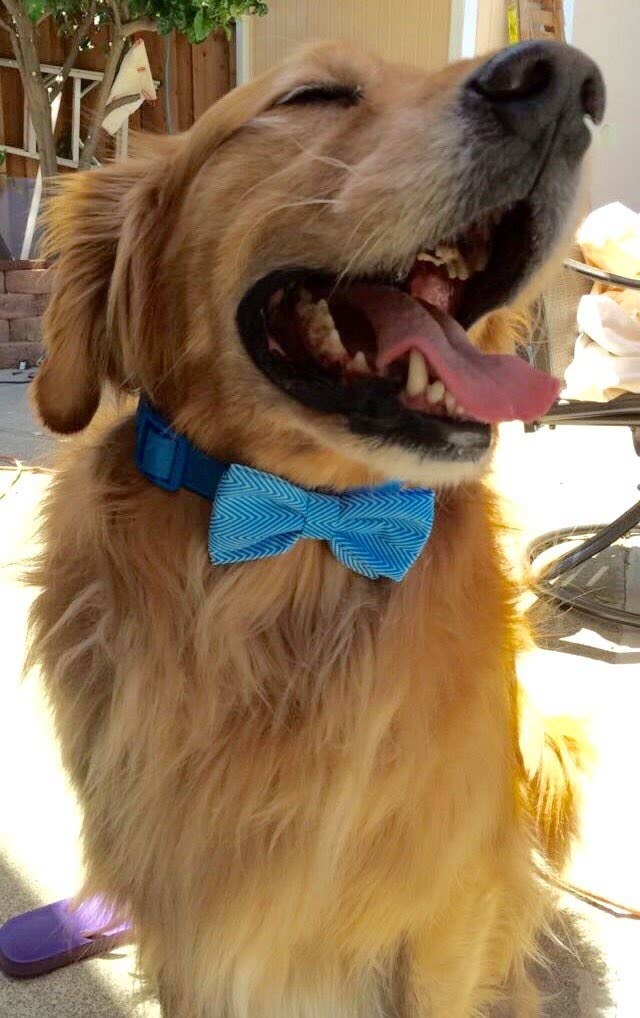 So on July 4, as fireworks were ringing out through the night, Joey got very scared and jumped into Emily's parents' bed — something he knows he's not allowed to do.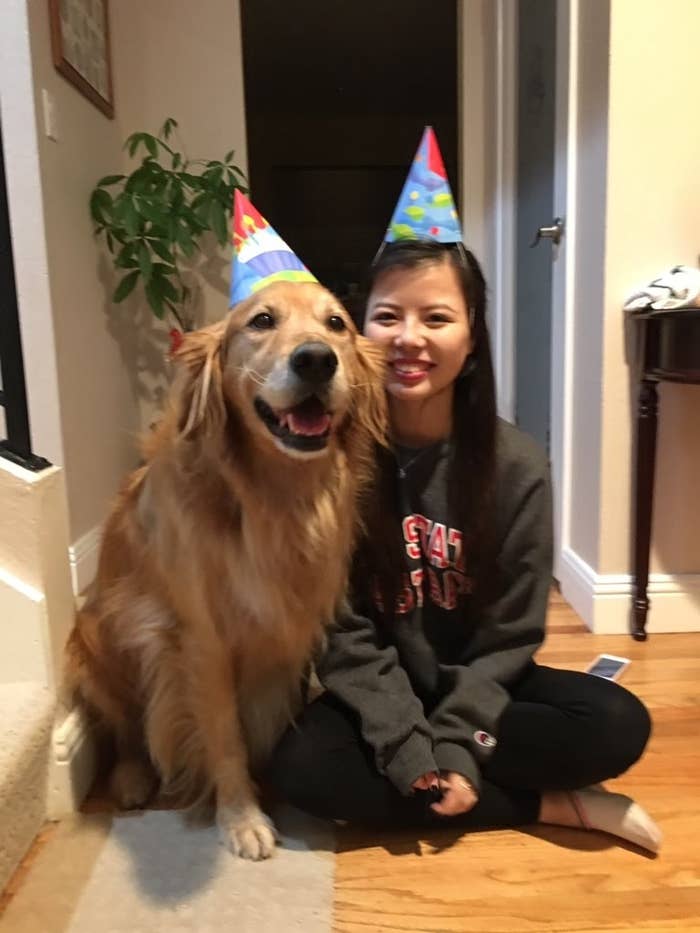 To calm his nerves and drown out the noise, Emily's mom put a pair of headphones on him and played a dog video from a Chinese news app on her iPad. Emily captured it in a tweet that's now been retweeted over 100,000 times. (Press play: You will 😊😭😭💀💀)
The three-second clip has both gone massively viral and destroyed everyone who's watched it.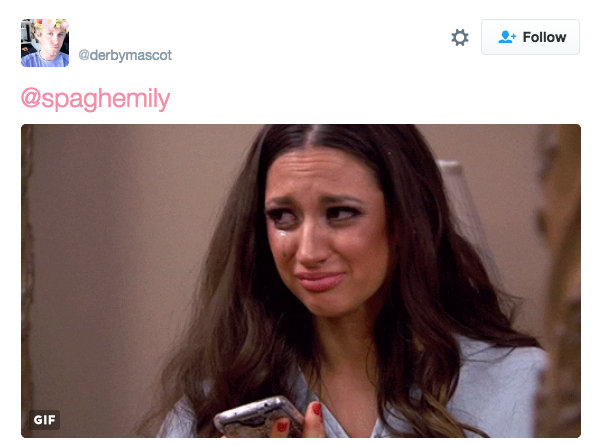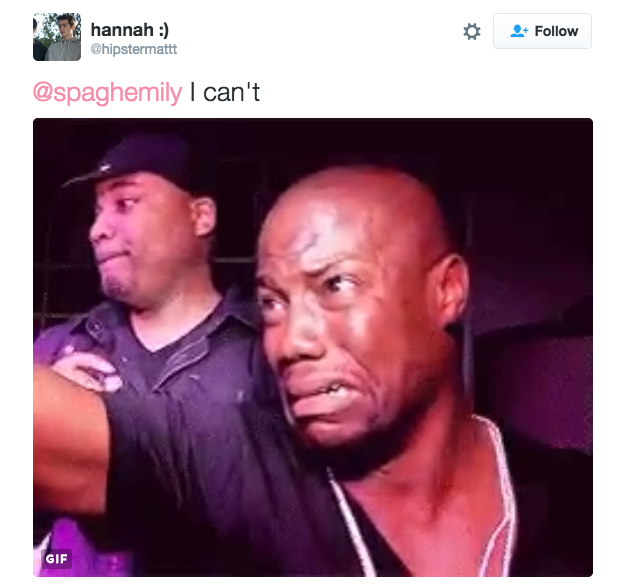 People are sobbing.


And making sure Joey knows the answer to the question "Who's a good dog??????" is "You're a good dog!!!!!!


Emily told us it's not the first time Joey's worn headphones, because they mask loud noises for him pretty successfully. But she had no idea the tweet would become this much of a deal.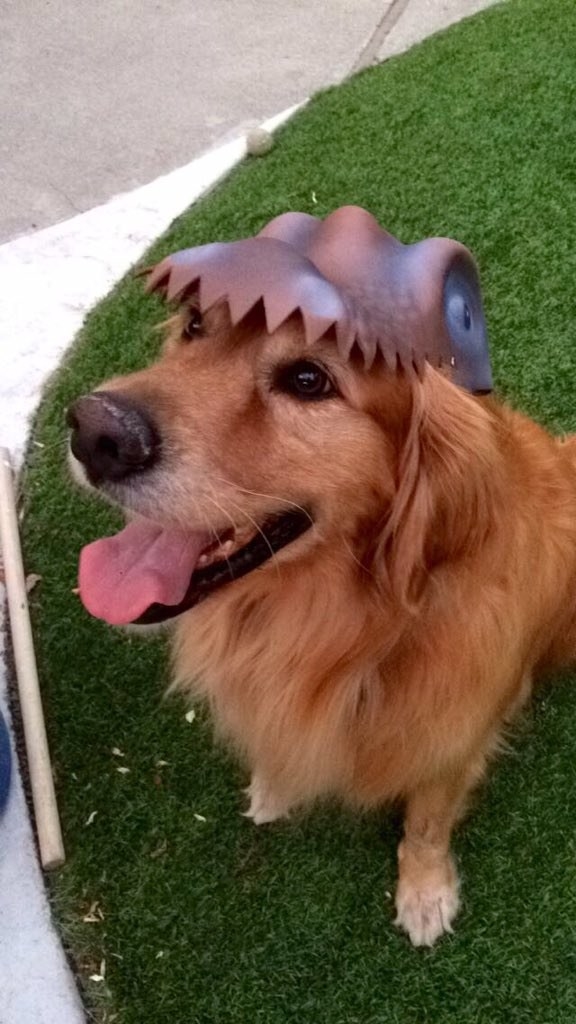 Funny enough, Joey, your video drowned us from all the noise today :).