Brittany is 21 and has been working with rescue animals since she was 16. She now works at the Humane Society in New Braunfels, Texas, and has two dogs and two cats.
While at the center this week, Brittany took special notice of a puppy named Spice who was recently brought in with her sister, Sugar.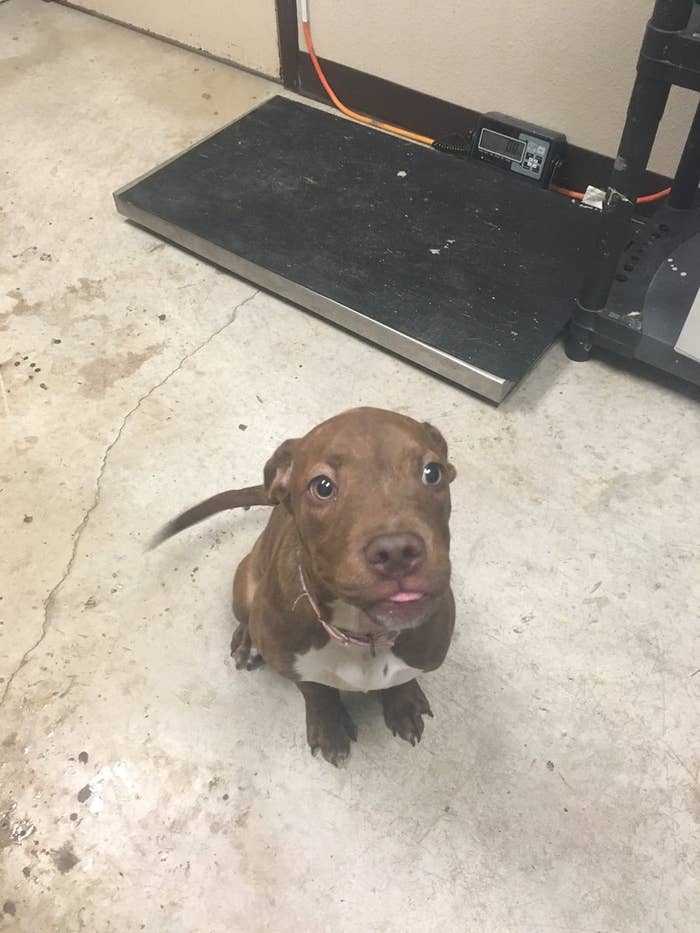 She said she couldn't help but snap photos of Spice "because her faces were just so goofy and happy."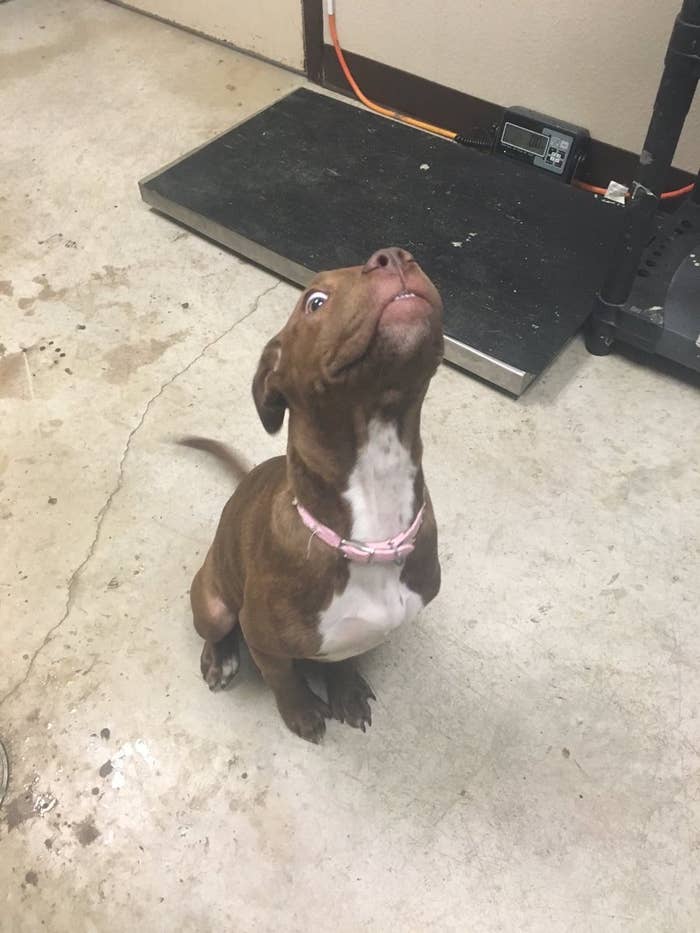 Brittany sent BuzzFeed News a photo of Sugar, right, for comparison. Brittany described Sugar as the "more photogenic sister."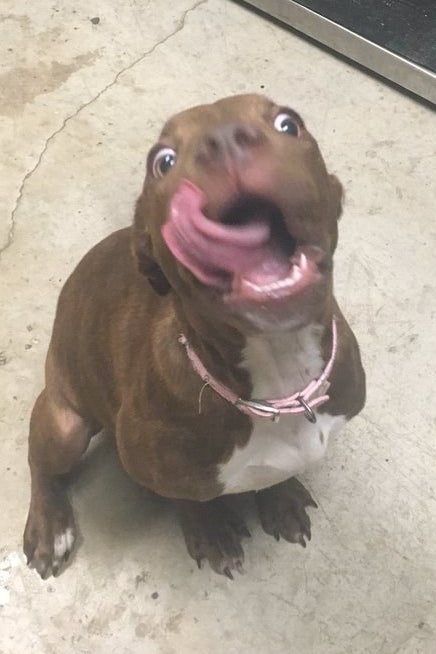 She then tweeted the goofy-ass photos of Spice, captioning them "actual vicious pitbull attack." Her tweet quickly went viral, with now near 50,000 retweets.
And wow, people were so scared!
"Be cautious around these wild beasts," they said.
In fact, people began sharing more examples of these "vicious" animals in motion.
This guy nearly survived this "attack."
We must build a wall between us and pit bulls: an idea.
Brittany does empathize with people who have been scarred by or are scared of pit bulls if they've been attacked by one. However, she asks them not to "blame the actions of one dog on an entire breed."
"Pit bulls are some of the most lovable dogs I have ever spent time with — in and out of my shelter work," she added.
She urges people to think outside of the "stereotype," and to remember that "pit bulls" are comprised of many different kinds of breeds.
And if you're wondering: Both Sugar and Spice (who finally stood still for a photo) will be up for adoption as soon as their hold time is up.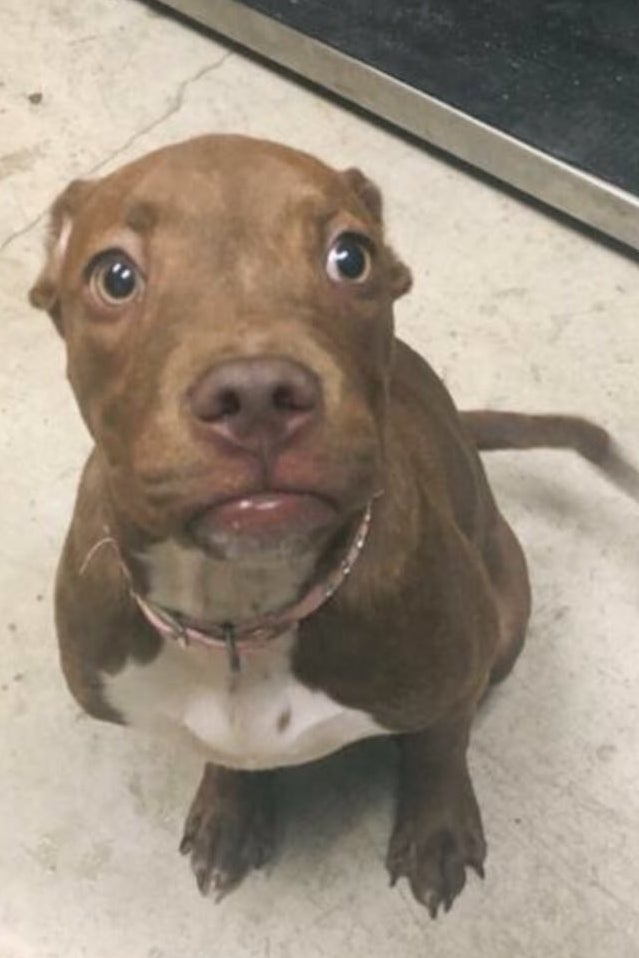 And you can find all of that information, and more, on their website.