This is Zoe Walton from Exeter, Devon, and her 2-year-old, Isla.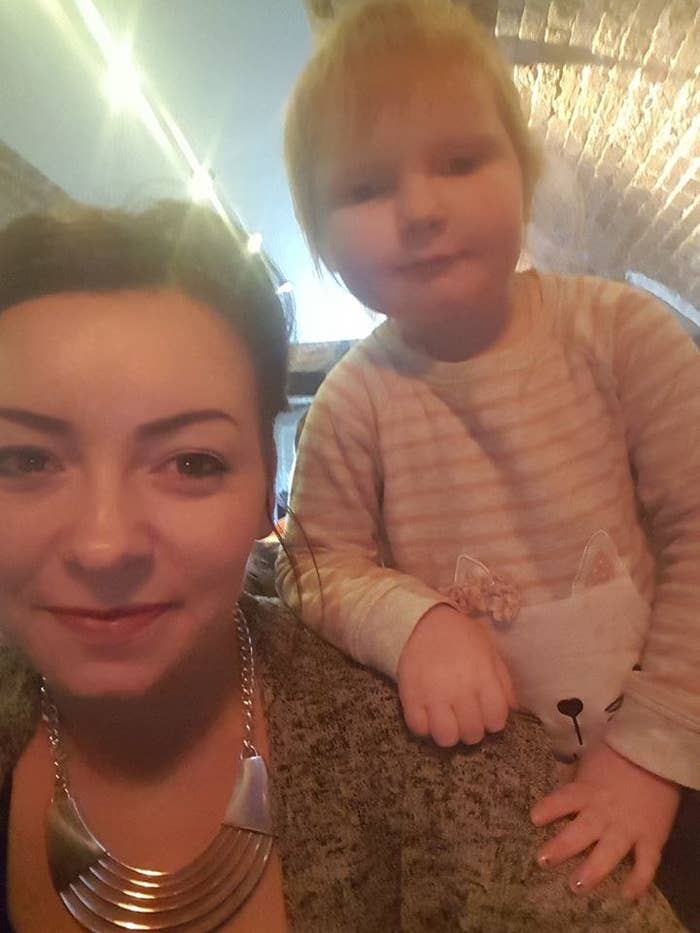 Isla is an adorable baby girl who also seems to SHARE THE DNA OF SINGER ED SHEERAN. She doesn't — BuzzFeed News can confirm — but her mom said they've been getting comments about their resemblance "for a while" now.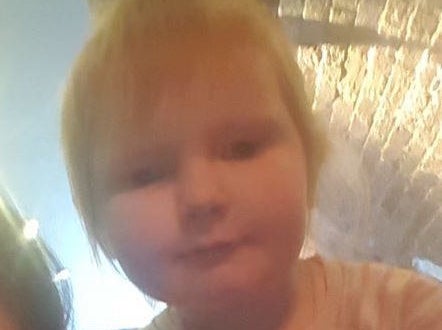 "I did get comments from our family that she looks like Ed for a while, but only last week did we decide to put [the photo] online," Walton said.
Walton also has another kid, a 5-year-old son named Alfie — but he does not look like Ed Sheeran.
Walton did not anticipate, however, that Isla would get worldwide attention for it. User @1TD, whom Walton does not know IRL, somehow came across the photo and tweeted it out with the hilarious suggestion that she looked "more like Ed Sheeran than Ed Sheeran." People were shook.
The reactions are a general mix of speechlessness, laughter, and bewilderment.
Some are convinced Ed is the father.
And are straight-up tagging the singer.
Someone asked him to "please get this baby to play you in your next video." BuzzFeed News co-signs this.
"I think the attention is mindblowing," Walton said. "The family didn't realize it would be this big."
But she's certainly open to little Isla possibly meeting the pop star one day. "Love him!" she added.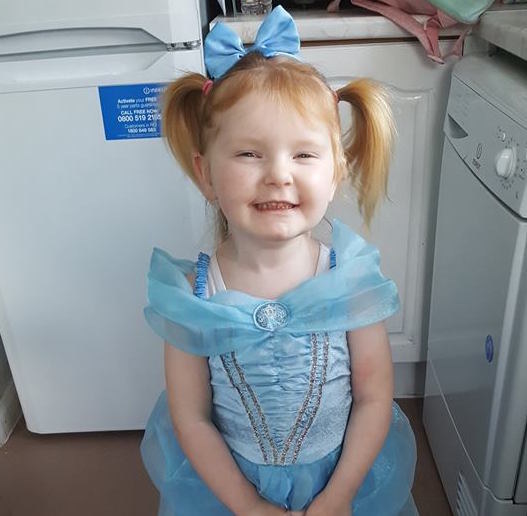 Ed, your move.