This is 27-year-old Justin Hardiman from Mississippi. He's working on becoming a full-time professional photographer, but in the meantime he freelances and leads a photo-editing class.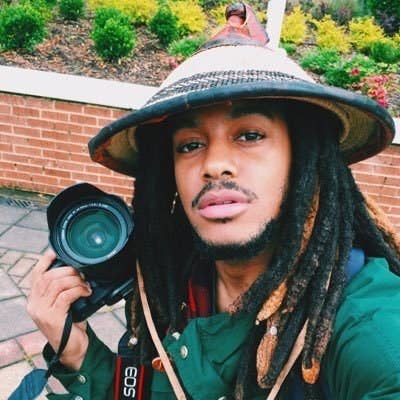 Hardiman told BuzzFeed News that it's pretty common for him to find himself in awkward or even risky positions to get the perfect shot.
In a recent shoot, he and a small team of people drove around Vicksburg, Mississippi, all day trying to find the best location to shoot, but they were coming up short — and the sun was quickly coming down.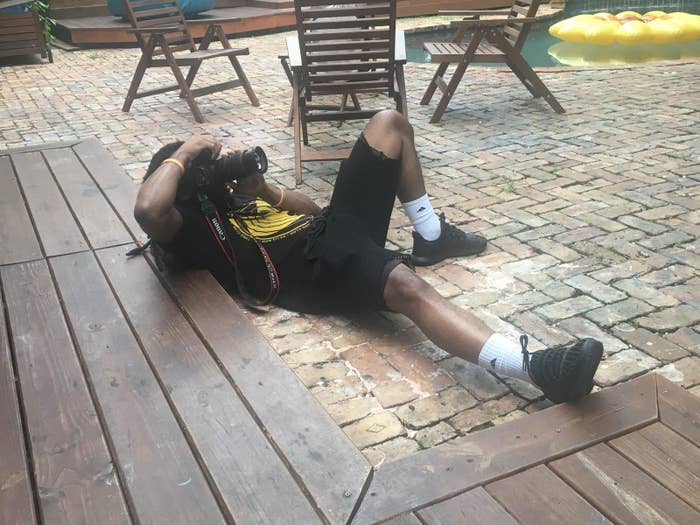 Then, Hardiman came across a field in the small town that had vines covering its hills. He asked the model to stand among them, as he started to climb on to the roof of an old, abandoned building nearby.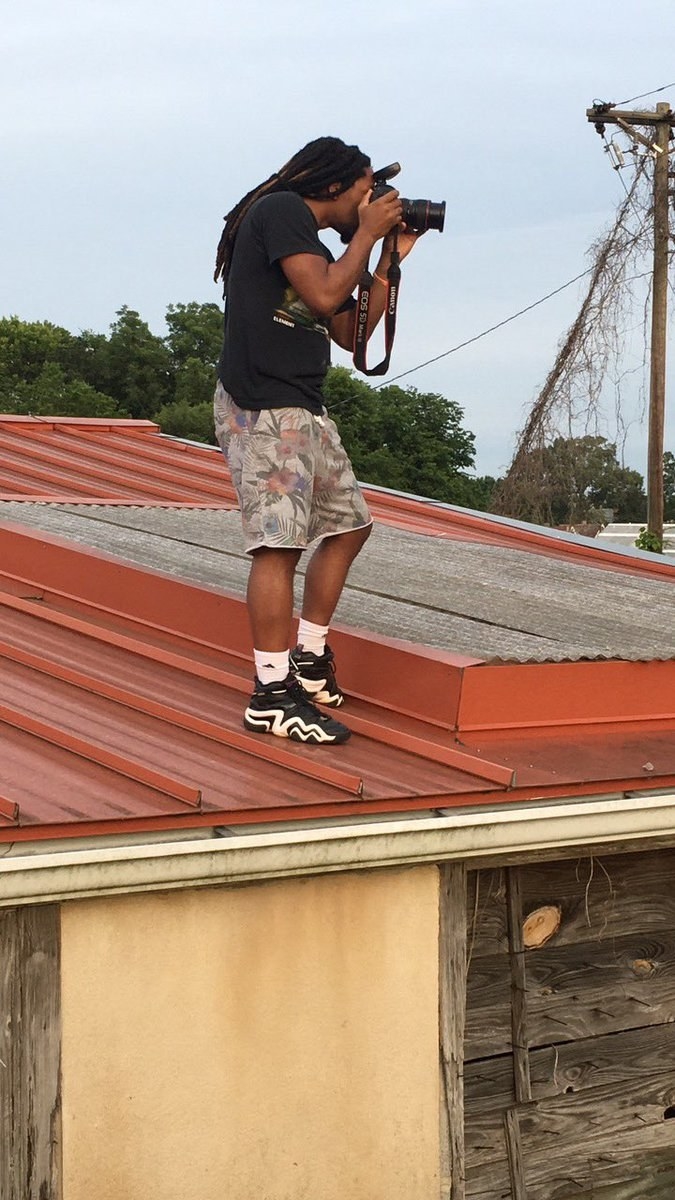 But thanks to that moment on the roof (pictured above) Hardiman was able to capture this stunning shot.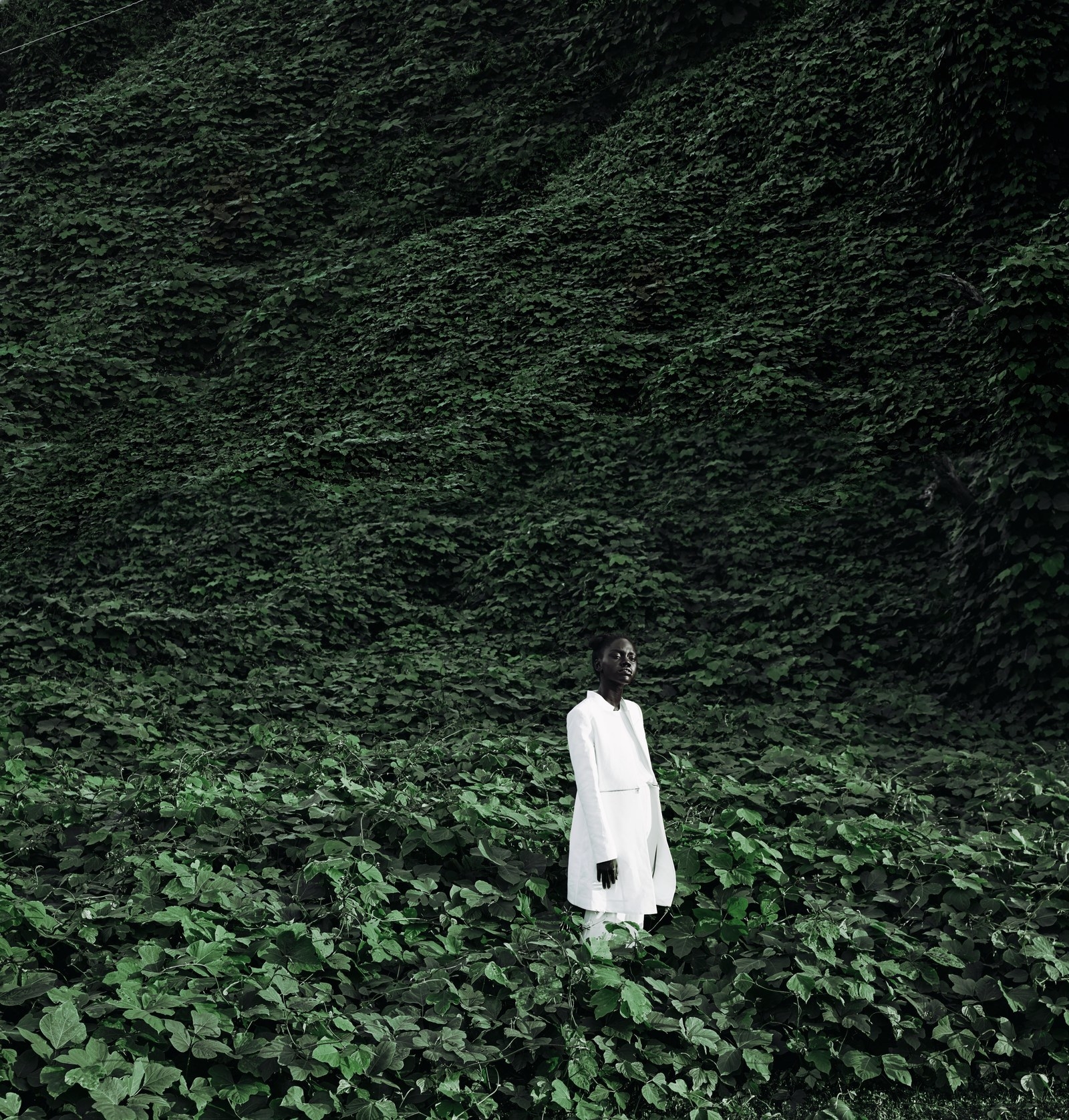 A tweet from Hardiman sharing his creative process has since gone viral.
And folks are STUNNED.
Some people loved the photo so much they set it as their phone background.
Although others quickly advised those who love the photo, printed, to purchase it from the photographer.
Hardiman said he hopes the picture helps people to see their own environments from fresh perspectives. "This might show people to appreciate things around them — maybe in their own backyard," he said.