This is Alicia Salas, and her 85-year-old grandmother, Josie Reza. Over the weekend, Salas' family decided to give Reza a special 85th birthday celebration, "considering it was a milestone for her," Salas told BuzzFeed News.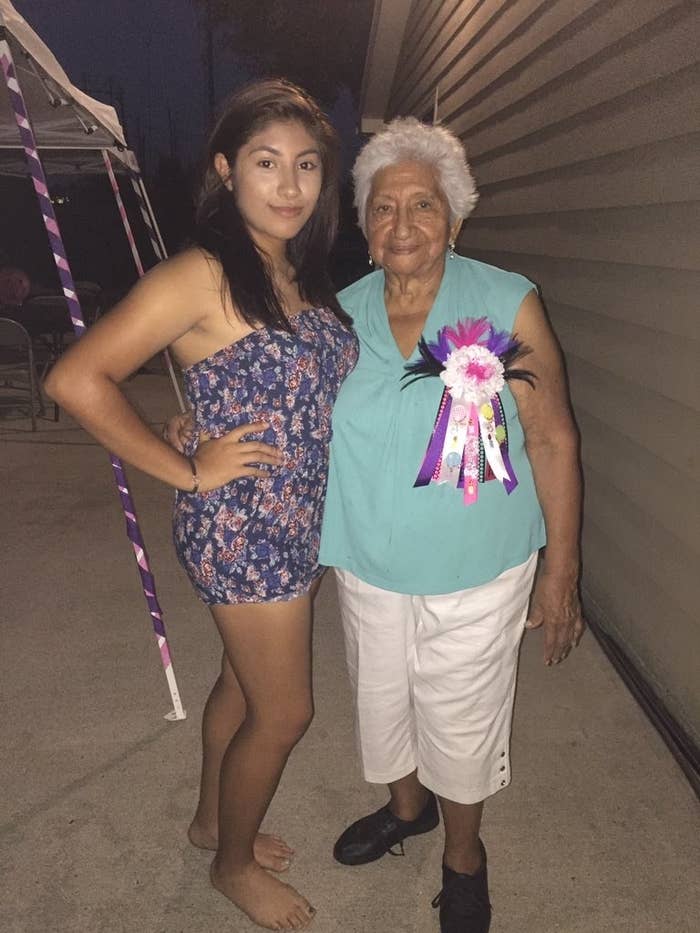 Salas and her family surprised their grandmother with a mariachi band. It was the last memory her grandmother and late grandfather shared before he passed away.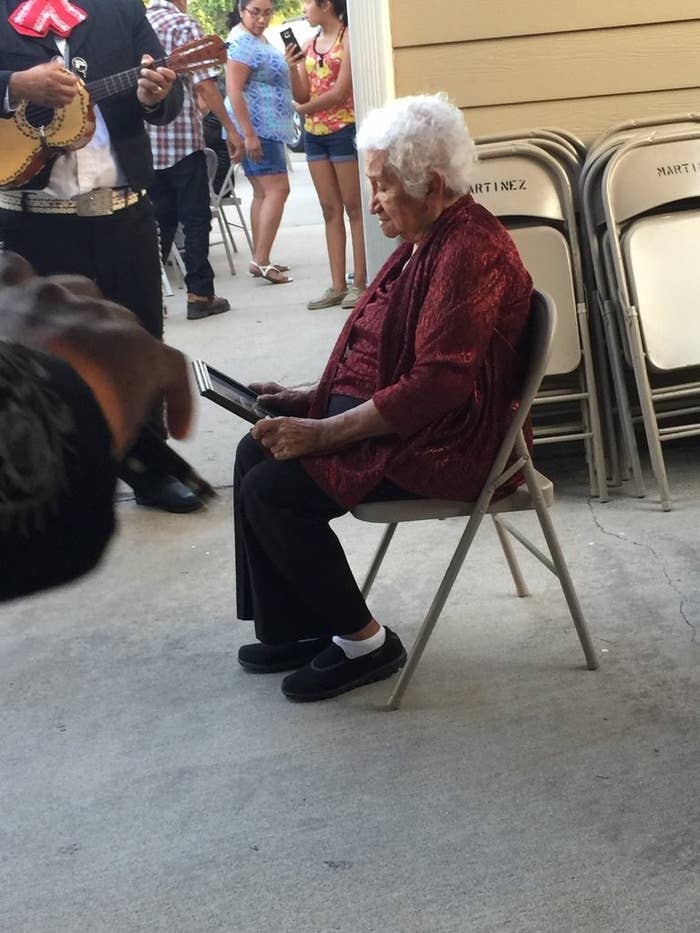 During the performance, Salas captured her grandmother holding a photo of her husband and clutching it to her heart.
The photos of Reza were so gripping they've gone viral on Twitter, with thousands of shares.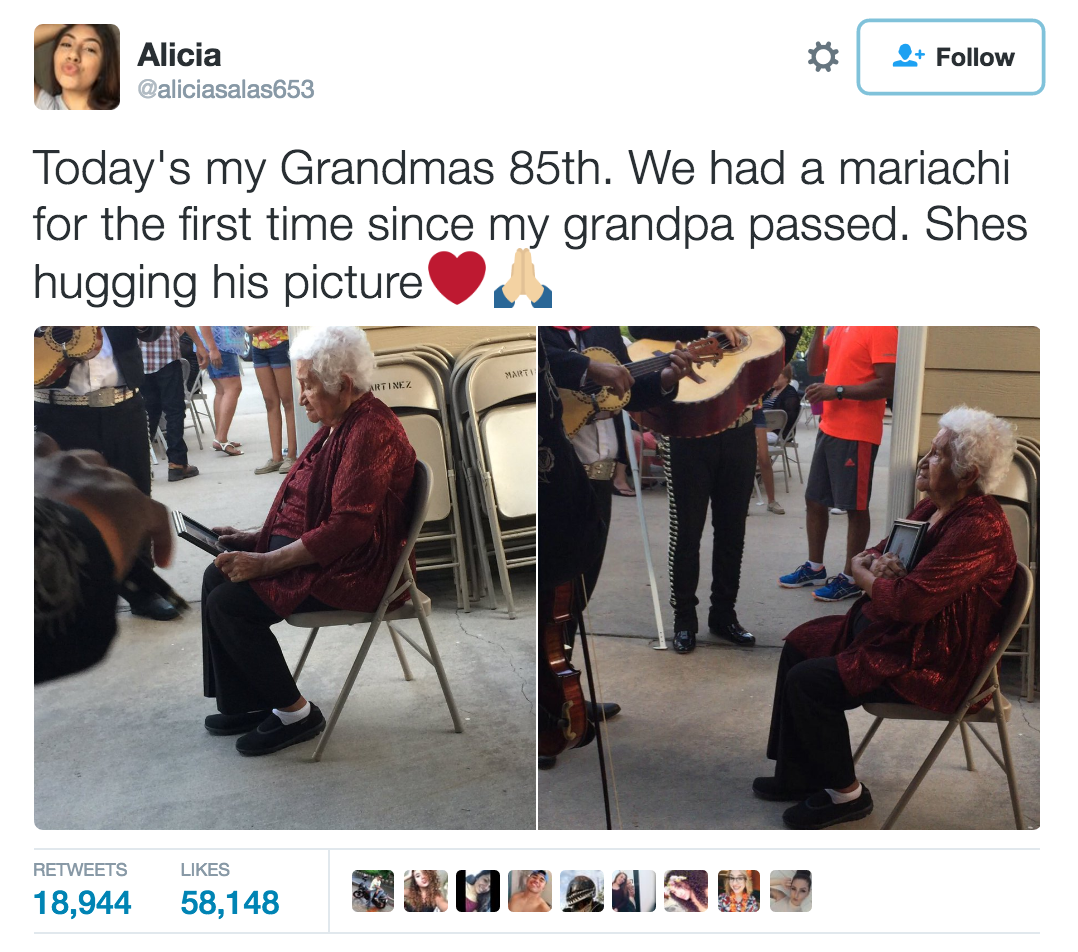 People were evidently moved by it. The comments are filled with crying reaction-photos (some even of themselves actually crying).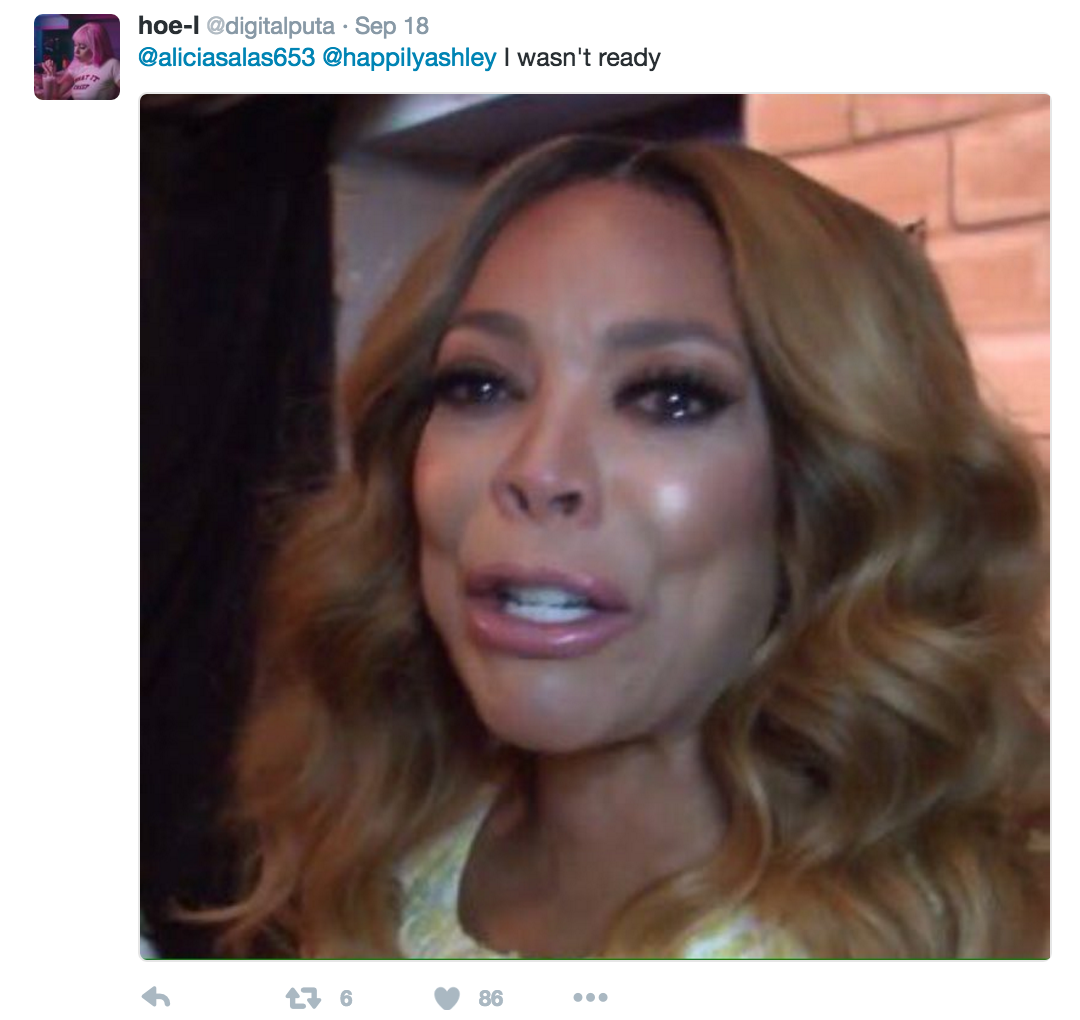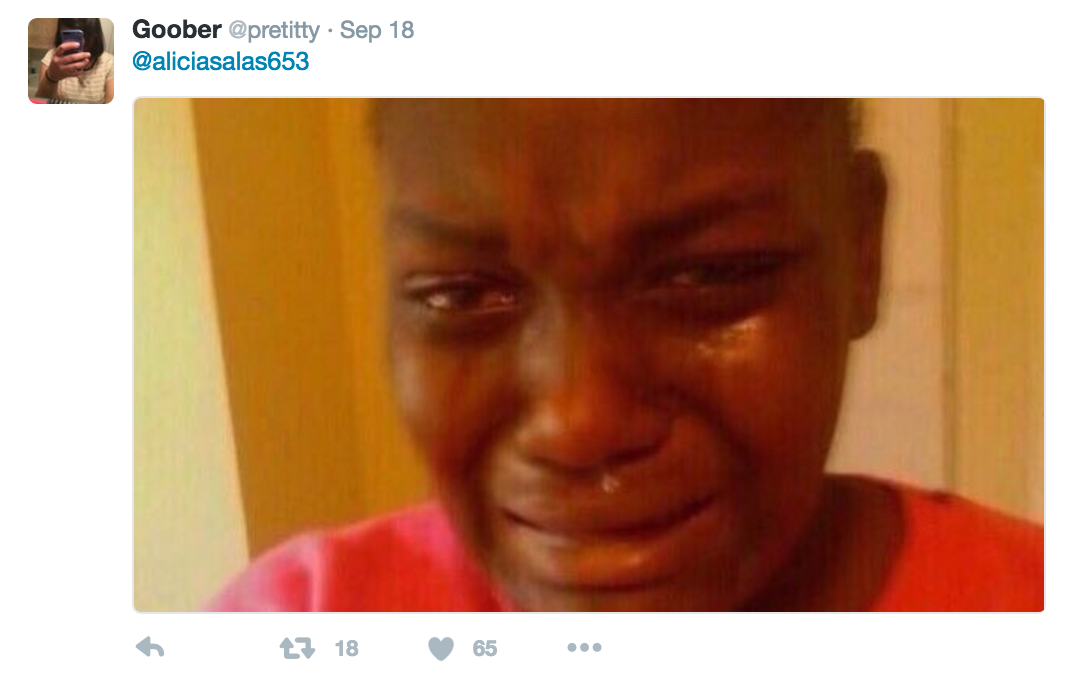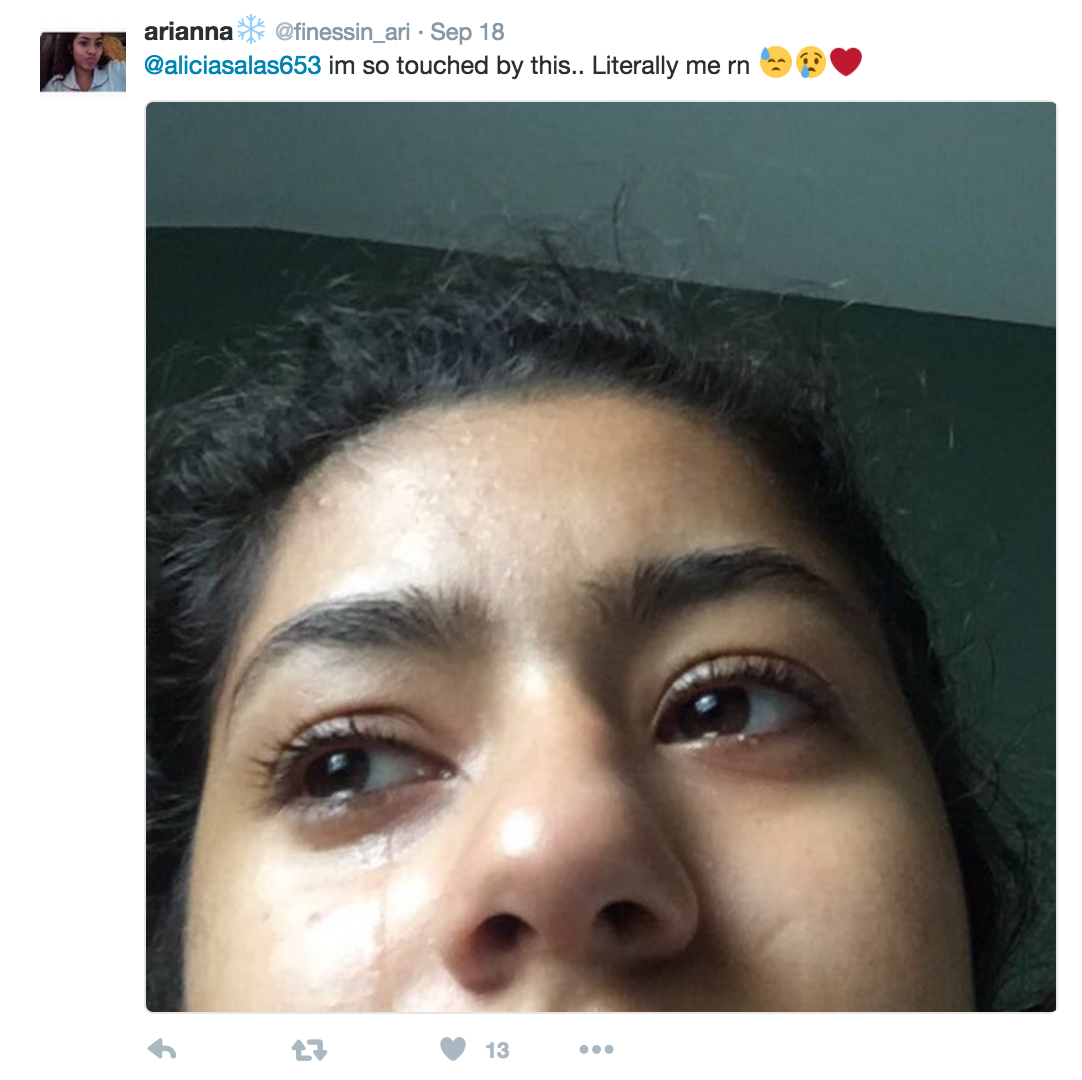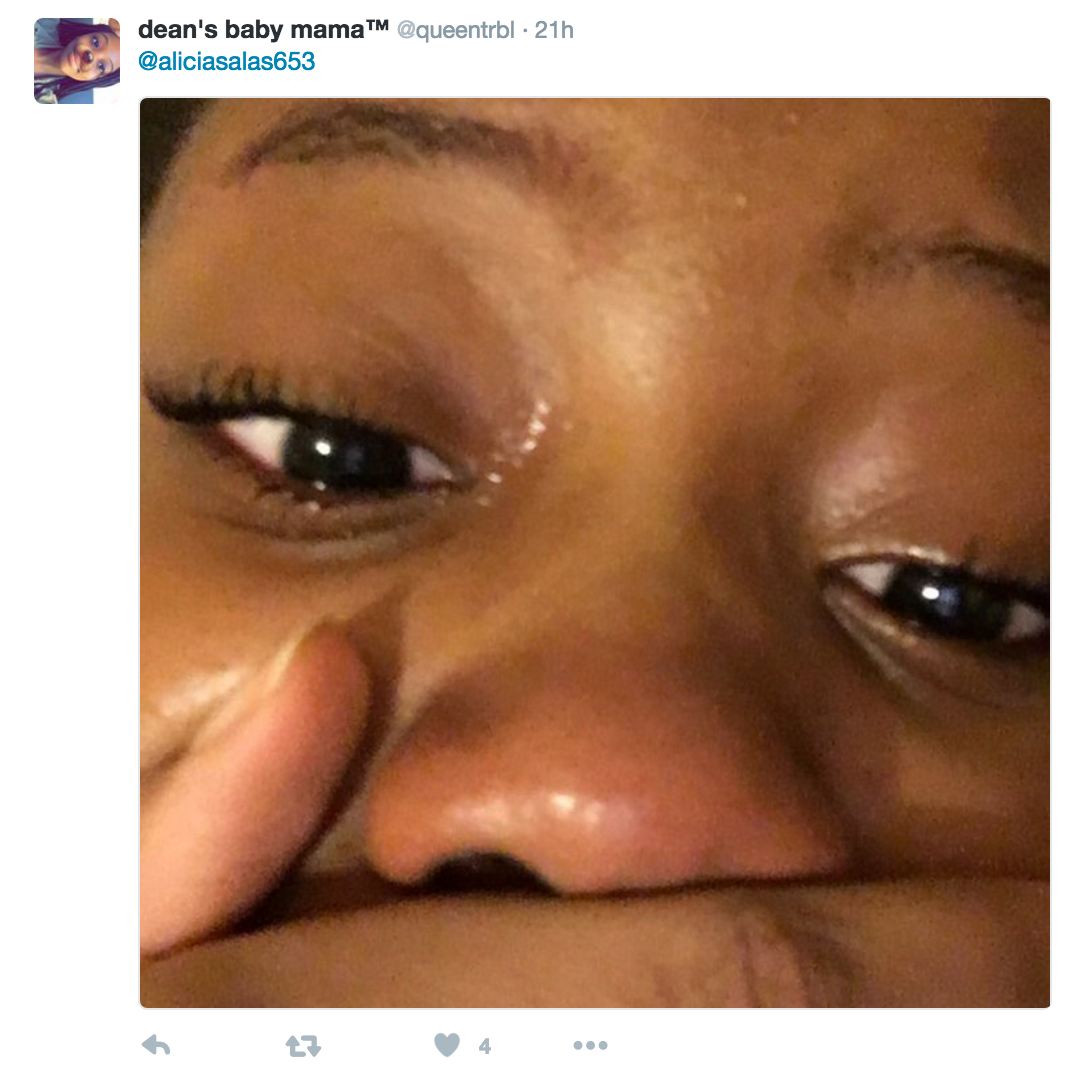 She shared with BuzzFeed News a video of her grandmother listening to the band intently:
"It was a bittersweet moment," Salas said. However, she added it was a day "I think everyone, especially my grandma, will remember."