And if real life and social media life are any indication, this day and this moment have completely captivated the nation.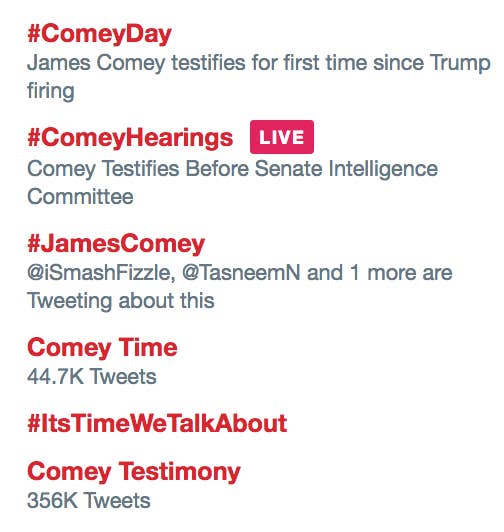 People suspended their normal lives and routines to witness the televised event. Those at home stayed ready.
And those at work creatively pulled up multiple screens and tabs to watch.
While other workplaces turned on their televisions and allowed their employees to watch openly.
Some tried multi-tasking, while others put work on hold completely. They're totally transfixed.
Those elsewhere (in the world) or in transit were watching on their phones.
Friends and co-workers tossed out any plans so they could watch together.
Some students were sneakily watching in class...
...as were their teachers.
Those in politics (who aren't actually in the Senate building right now) were trying to multi-task.
And some looked packed.
BuzzFeed News reporter Lissandra Villa was watching at a bar in DC and was told there were more than 148 people at the venue (at 11 a.m. ET).
Several bars in the New York City area were also hosting special viewing parties.
And photos show large crowds in "dead silen[ce]," completely captivated.
At a bar in San Francisco, about 25 people gathered early Thursday morning to watch the testimony — about double the attendance of a normal Thursday, the bar's co-owner told BuzzFeed News reporter Ryan Mac.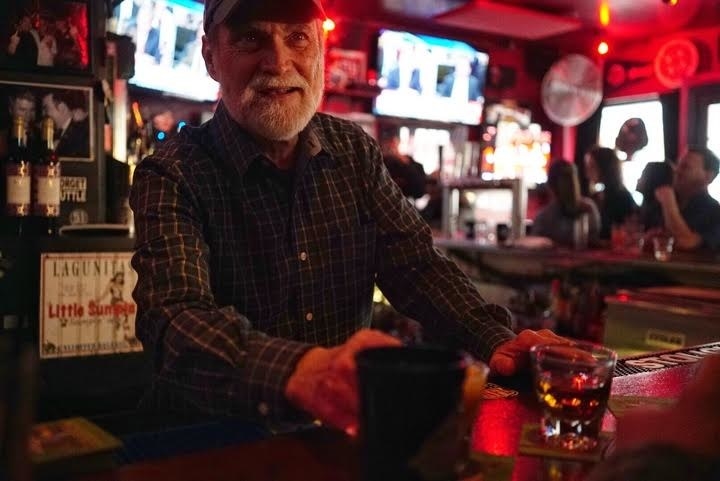 Apparently, people who were at the gym during the testimony chose to work out to it.
"Pretty much everyone doing cardio at the gym is watching the Comey testimony on their TVs."
A group of people in LA even held a watch party while doing yoga.
And, of course, accompanying everyone's viewing experience, there was a lot of popcorn.
And CUPCAKES, for one citizen.
"Everyone is watching #ComeyTestimony."
EVERYONE.