This is 20-year-old Aiman Siddiqui. She is currently in school in Dallas, and in the midst of midterm season. She also recently got engaged (congrats!).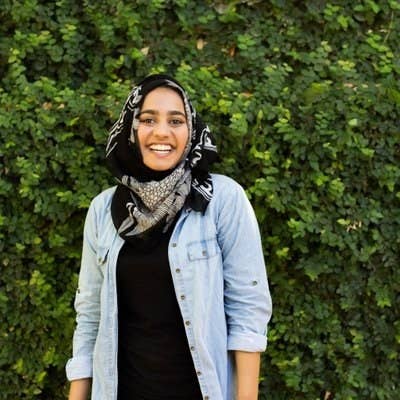 And this is the new, nifty Do Not Disturb While Driving function iPhone users who have updated to iOS 11 may or may not know about. It's a simple function to help curb text-related car accidents.
On Tuesday, Siddiqui had four exams to study for. Since she gets "easily distracted" by her phone, she thought to use the Do Not Disturb While Driving feature. She customized it so it sent her friends this smartass-y, silly auto-text instead. "I'm studying leave me [the fuck] alone," it read.
It'd been working great...until Siddiqui realized that in the time she was studying, her fiancé's mother (aka her future mother-in-law) had texted her. It was met with her customized auto-response.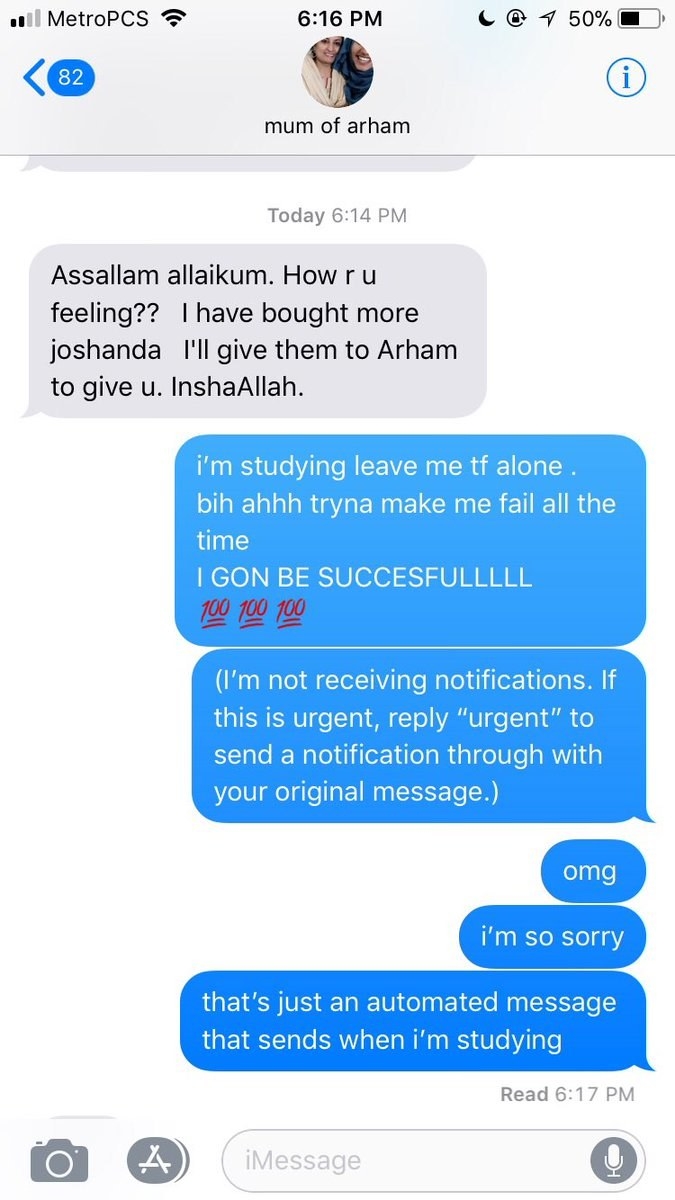 "When I realized his mom had texted me I started freaking out really bad," Siddiqui said. She began furiously apologizing to her, and then furiously texting her fiancé about it.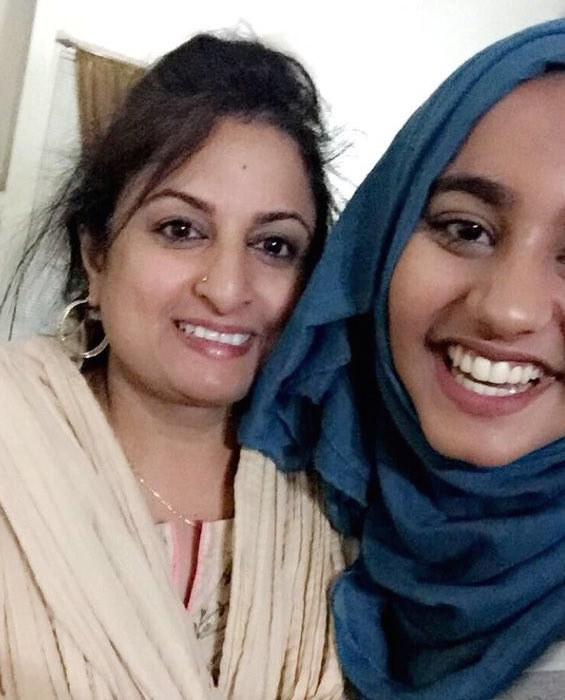 After Siddiqui explained the situation to her future mother-in-law and she understood, she shared the embarrassing moment online, where it's gone viral. Many people laughed and experienced extreme secondhand embarrassment.
They were like, "UMMMM, GOOD LUCK WITH THAT!"
RIP, you!
"Is he your ex-fiancé now?"
"I'll just throw my whole phone away."
One of her personal friends, Ramlah, couldn't stop roasting her publicly over it. "WE THOUGHT IT WOULD GET SENT TO HER MOM, THIS IS SO MUCH WORSE," she tweeted.
"She just wanted to be successful, but she successfully ruined her relationship with her future MIL," Ramlah continued in her savagery.
As far as BuzzFeed News knows, the wedding is still on. Her fiancé is still laughing at her, as are all her friends, but Siddiqui has really learned a lesson. "Never let technology text for you," she said. "The Apple update seems amazing but please use it wisely."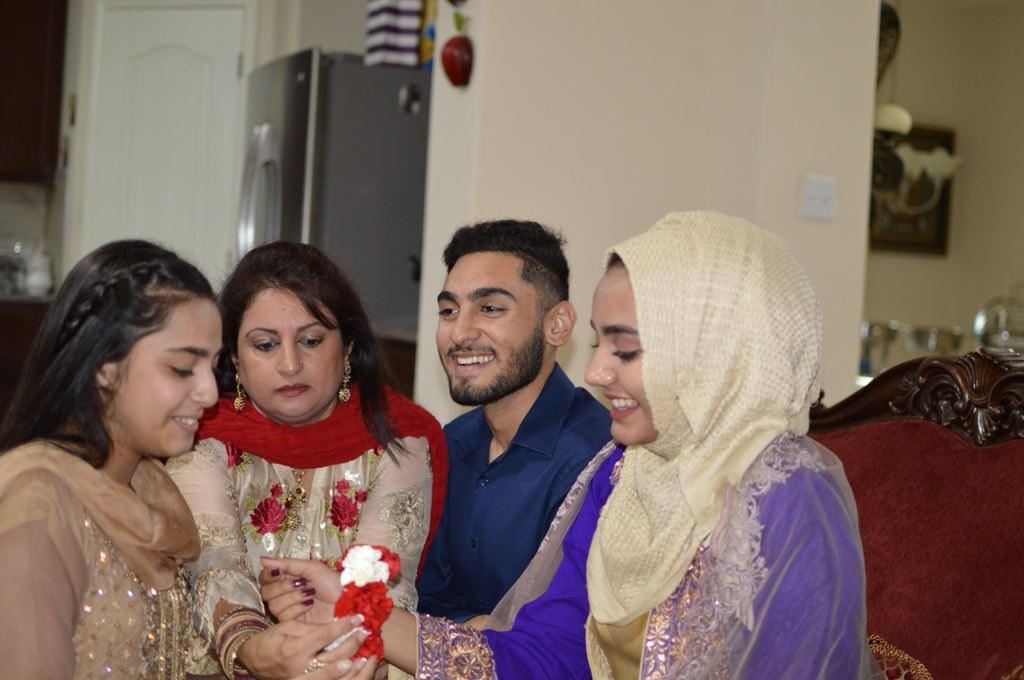 For anyone who wants to use the iPhone feature carefully, she's shared a quick how-to video...as she updates her original Do Not Disturb message.