This is 17-year-old Kenny Leon. Over the weekend, he and his friends celebrated the birthday of Earnest Gonzalez, who's the youngest of their friend group and last to turn 17.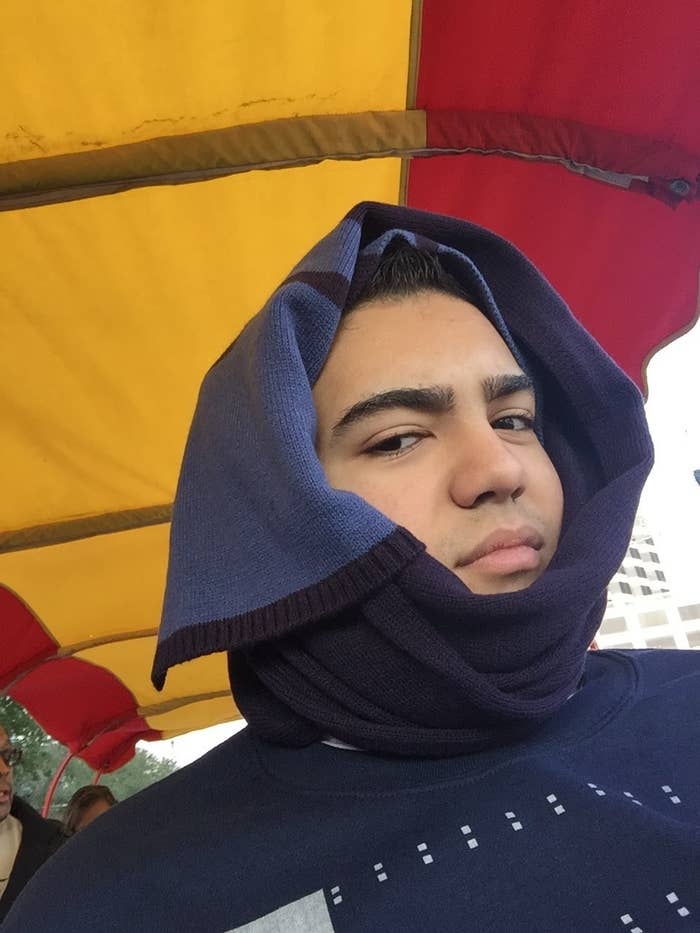 The friends were more or less going to have a chill birthday for Gonzalez — that is, until Gonzalez's family came to them with an idea. They decided to pull the ol' wrapping-boxes-in-other-boxes prank, except his family did not come here to play.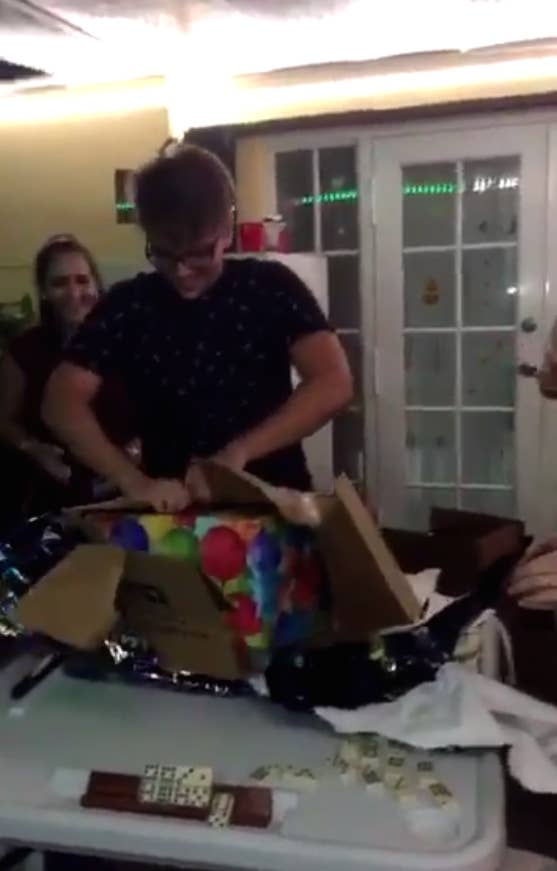 "The Cuban blood within us inspired us to be as headass about his gift as possible," Leon told BuzzFeed News. So he and his friends helped wrap "an infinite amount of boxes" and filmed Gonzalez on his birthday opening the "gift":
...Until Gonzalez got to to last, tiny white box, which opened to a single, tiny cough drop.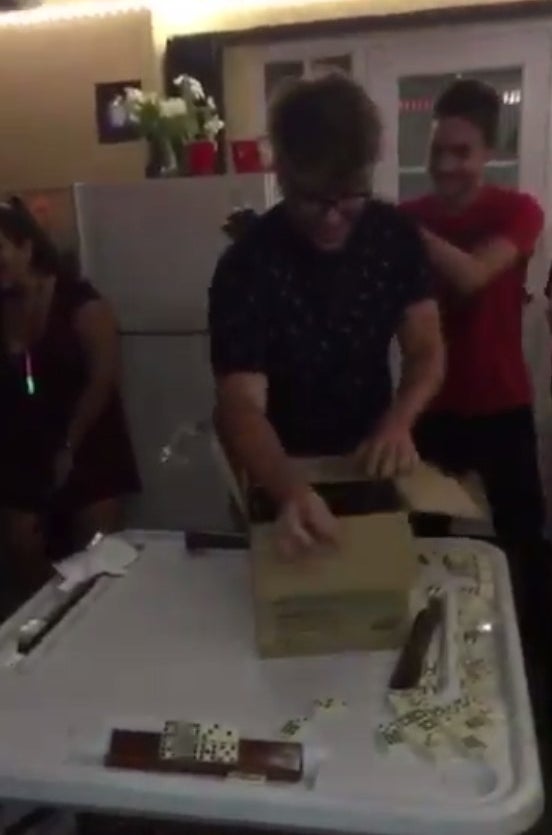 Look at that patronizing pat on the head. From his own family.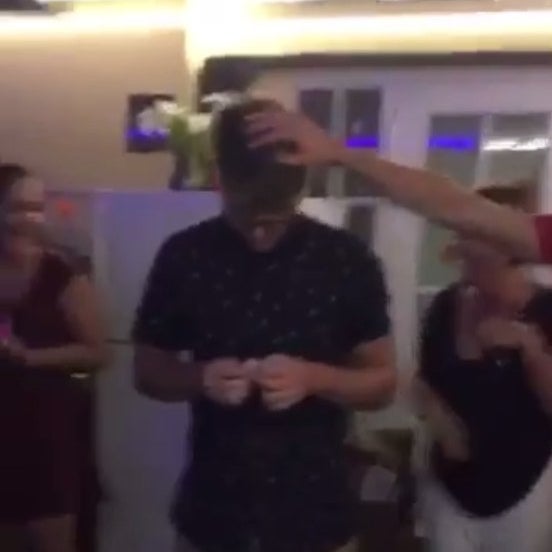 Leon said it's the first time they'd ever done anything like this, but watching Gonzalez's reaction made it extra satisfying.
"His response was hilarious," Leon said. "He wasn't upset, but he accepted that his family wasted all his time unwrapping all the boxes."
And for those you of ~concerned~, yes, Leon told BuzzFeed News he and his family all got him actual, thoughtful gifts as well.