A Democratic Candidate Pepper-Sprayed Himself In A Campaign Video To Talk About Gun Reform?
Apparently it hurt.
Levi Tillemann, a Democratic congressional candidate in Colorado, is running on a platform that aims to reduce gun violence in schools.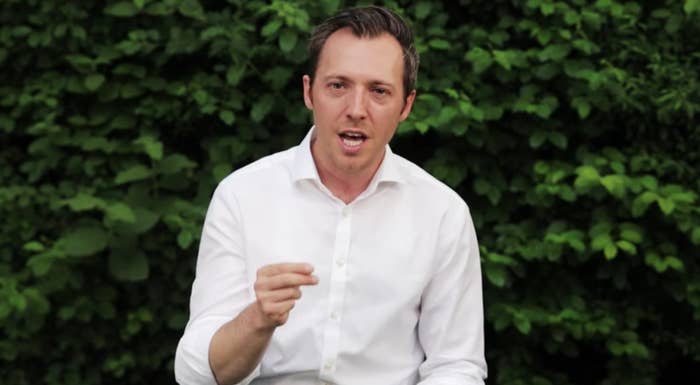 In a recent campaign video to promote one of his policies, Tillemann....gets...pepper-sprayed. "Trust me, this will stop anybody in their tracks," he says to the camera right before being sprayed in his eyes.
Tillemann is then seen immediately and ferociously dunking his head into a container.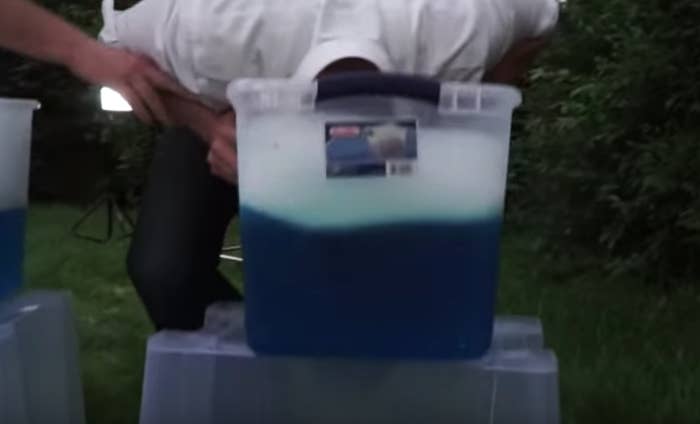 "It's just unbearable. It's like lava in your eyes," he says.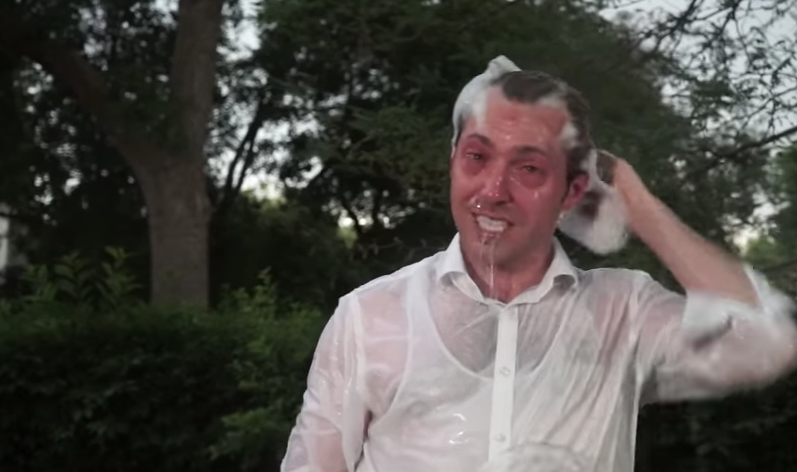 Tillemann reverts back to his normal self and reiterates the key points in the final seconds of the video. And... that was a real political campaign advert.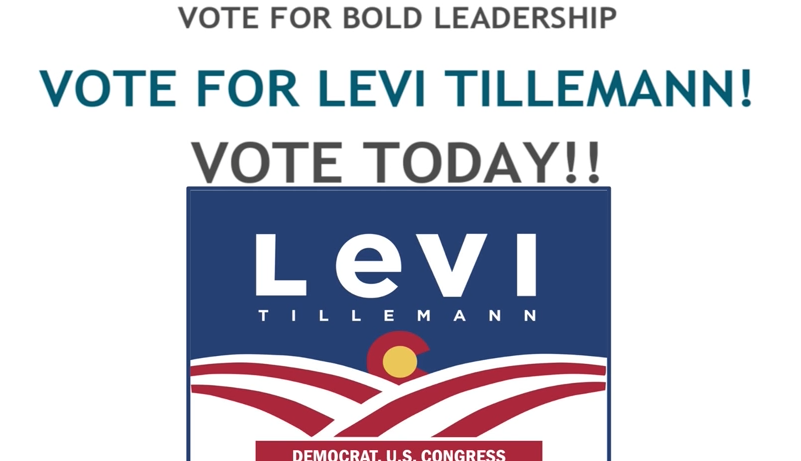 UPDATE
This post has been updated to include quotes from Tillemann.