Jim Trotter, an NFL reporter for ESPN, was on a flight from Denver to San Diego Monday morning. While waiting to board, he said he observed the heartbreaking moment a father learned that his son was killed in Las Vegas, he told BuzzFeed News.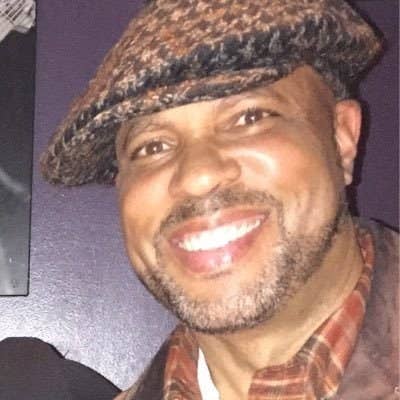 Trotter said when he and the other passenger began boarding the plane, a flight attendant discreetly told them the man had just been informed his son was among those shot in Las Vegas, and he had died.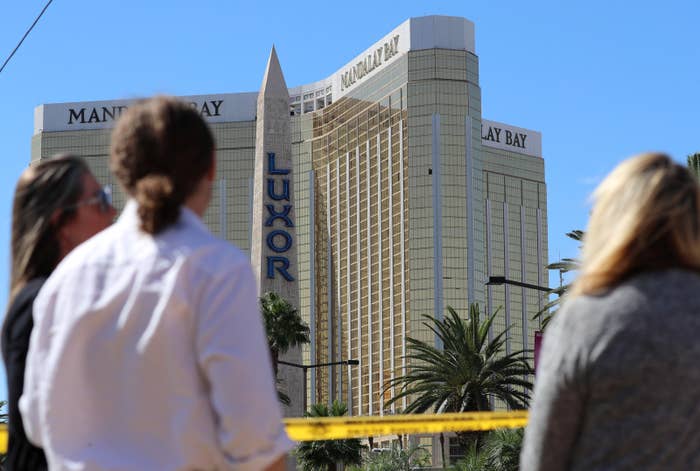 "My heart breaks for him," Trotter said, adding that the flight attendant was shaken up. "It was surreal."
Trotter's brief account has many, particularly parents, in tears.
A spokesperson for Southwest Airlines told BuzzFeed News that the company's employees "are with everyone affected by the tragedy in Las Vegas."