Fahd and Emily Ahmad are health care professionals from St. Louis and parents to three young boys. The couple works with young kids all day, but it was their own son, 9-year-old Arman, who left them speechless the other day.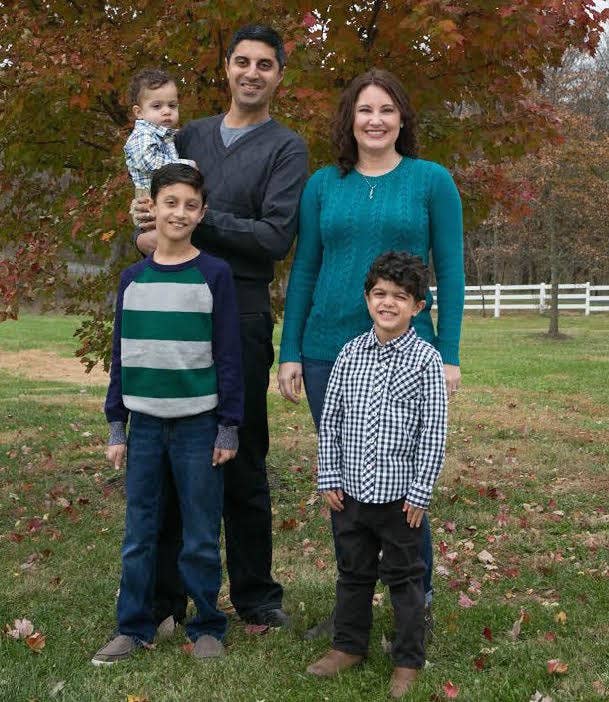 Last Sunday, Emily told BuzzFeed News she was in the kitchen when Arman came up to her and said, "I know the tooth fairy is not real... I proved it."
"I've been giving flippant answers when he's been asking me [about the tooth fairy] over the last seven months," Emily said.
So she was both confused and curious about her son's statement.
Then Arman revealed to his mom how he really knows the tooth fairy does not exist: He'd been secretly conducting a controlled experiment over the last two weeks.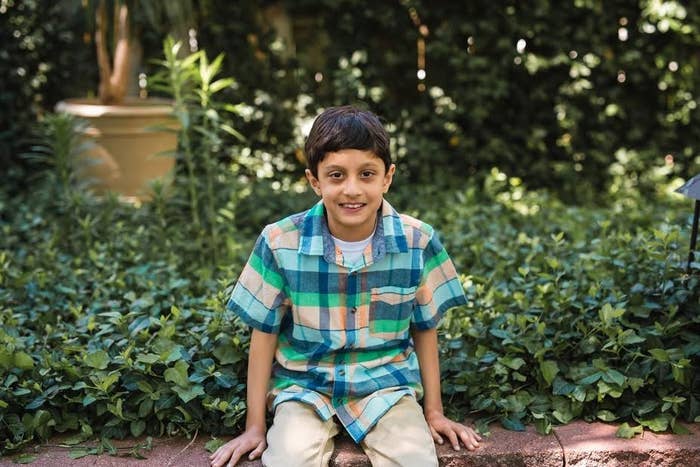 Arman had lost his tooth two weeks ago, but he didn't tell his parents this time.
He put his tooth under his pillow for two days, and checked both days, but no money was left. Then, he waited two weeks and finally told his parents he lost his tooth, and boom, the next morning there was money under his pillow.
Emily said her "eyes got big and I just giggled" when her son revealed all of this to her.
She was rendered speechless. And then just said, "OK, I guess you got me."
Arman told BuzzFeed News he came up with the experiment because his friend at school claimed he saw the actual fairy.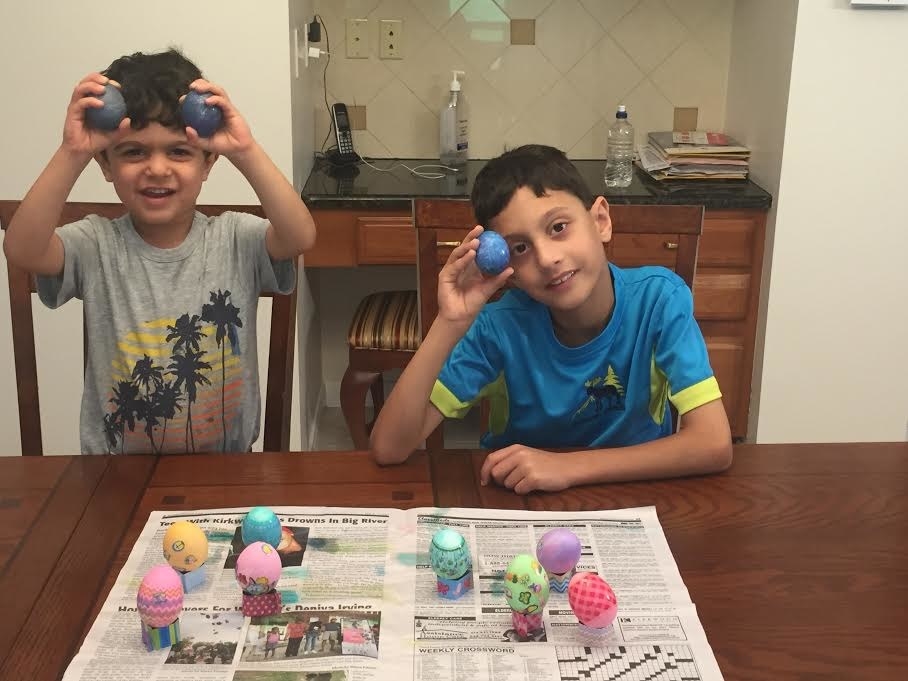 "I don't think tooth fairies would have infinite money," Arman said. "'Cause more than one people [sic] lose a tooth every day — how would a tooth fairy go around every time to everyone??"
The 9-year-old said one of his friends put in their school newspaper that there was a "tooth fairy sighting," and even included a photo, but he didn't buy it.
"But he kept telling me it was true. He said even his mom agreed. So I wanted to prove it," he said.
(Fahd interrupted to make sure their 4-year-old was out of earshot. "He's still in the room — we're still maintaining his innocence," he joked.)
When Arman did finally prove it with his own scientific method, he said he "felt proud" of himself. "Now I know where teeth go."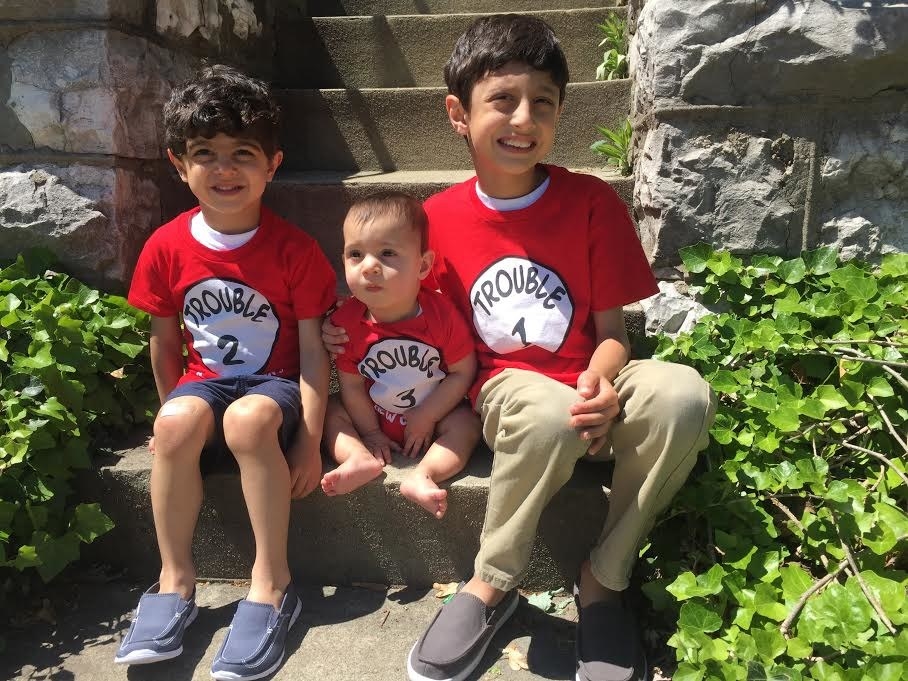 Fahd, over speakerphone, then said to his son that he actually doesn't know what dad does with the teeth.
"Do we want to do a full reveal? OK... They go in the trash. I had one in my pocket and it dropped out of my pocket and on the laundry floor one day," Fahd said.
Apparently their younger son found it, so he may be catching on as well.
"I was pretty amused," Emily said of learning about the whole thing. "I thought it was pretty clever of him and I'm in awe he did it all on his own."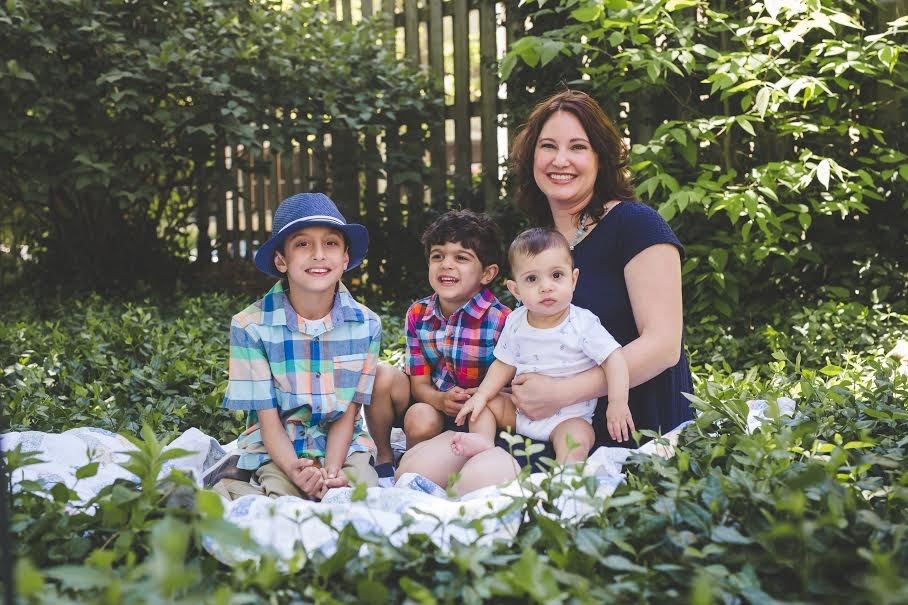 Dad agrees.
"He's got a natural inclination towards science," Fahd said of Arman. "We don't spend a lot of time talking about science and research with him — it's not something we discuss at the dinner table — so it's impressive how much thought and processing you don't even know about.
"For him to plan it all in advance and doing it without sharing it... It's hard at that age."
"I think he's inquisitive. He wants to go his own way — but sometimes to the detriment of his teachers. He's in his own world sometimes," dad added.