People immediately reacted to the video, saying how much they needed to see something like this this week.


People are also chuckling at the fact that the kids all thought to keep their mouths open for the freeze frame.


It has a lot of adults laughing to tears.



And enamored by how bad kids are at the new trend.


Ayers told BuzzFeed News her students were excited to be a part of the miniature Mannequin Challenge. "They loved looking at themselves," she said.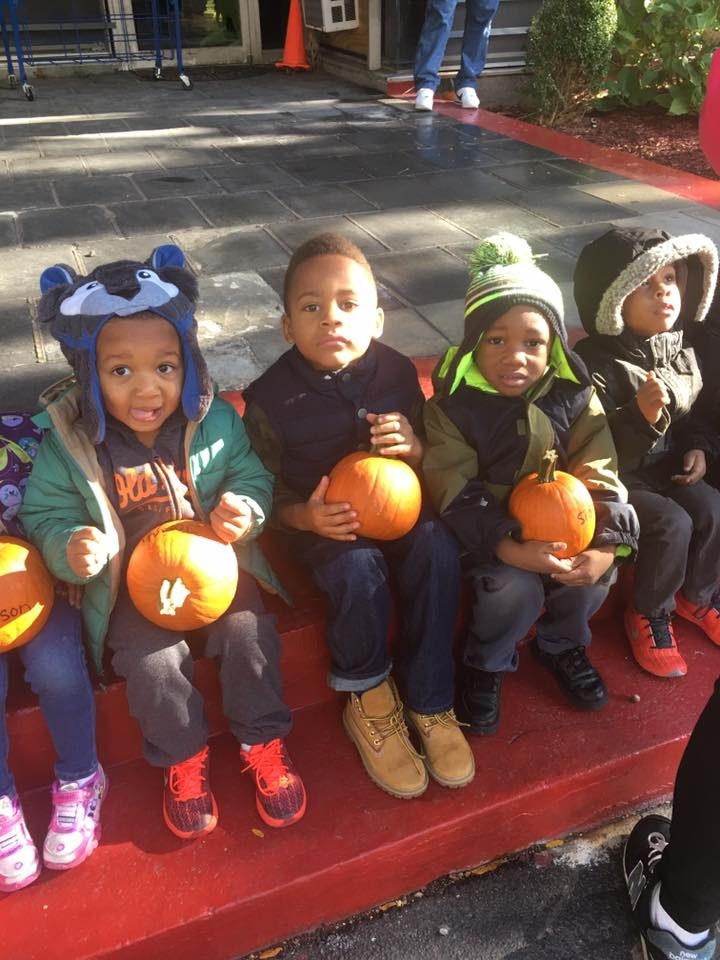 In these times, most people are simply grateful to be reminded of something so pure.