Michael Rotondo, the 30-year-old who fought many eviction attempts by his parents and who proudly discussed it on national television, finally moved out Friday morning.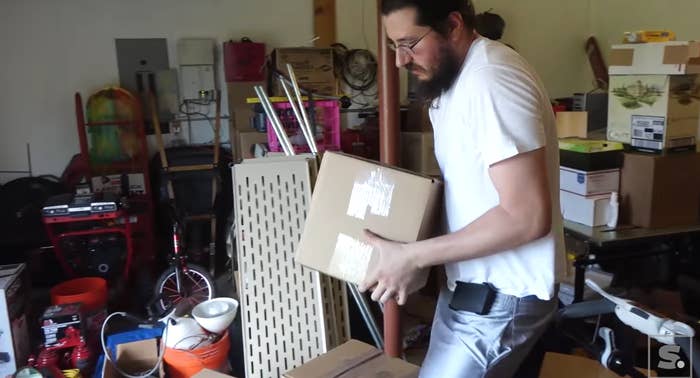 According to Syracuse.com, whose reporters were there with cameras rolling, Rotondo left his parents' house at 9:30 a.m. He left more than two hours earlier than his court-ordered eviction time.
One of Rotondo's distant cousins, Anthony Mastropool, was there to help him move. He reportedly decided to help after he heard about his cousin's drama on Alex Jones' Infowars.
Rotondo is reportedly using the $3,000 Jones offered him for moving costs to stay in an Airbnb for a week. Afterward, Mastropool has apparently offered for his cousin to stay with him.
The move came after Rotondo spent months fighting his parents, privately and then publicly, for his rights to stay under his mom and dad's roof as an adult man.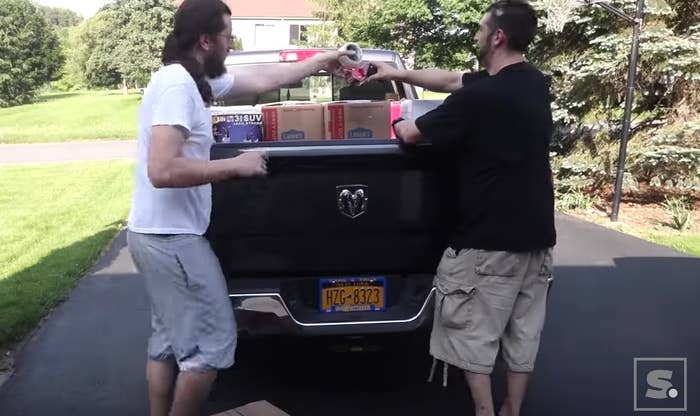 In a CNN appearance with host Brooke Baldwin last week, Rotondo insisted that he should have the right to stay.
"I would consider much of what they were doing to try to get me out as attacks, and what I was just, you know, trying to preserve — well, trying to do what's best for me, which is trying to be a little more reasonable. I'll leave — I don't like living here, but I need reasonable time," he said live on air.
Rotondo told a Syracuse.com reporter on scene he was glad to be getting away from home, in a change of heart from his earlier refusals to leave.
Along with his cousin and his truck, he drove off. Rotondo also reportedly moved his car from his parents' garage for the first time in months.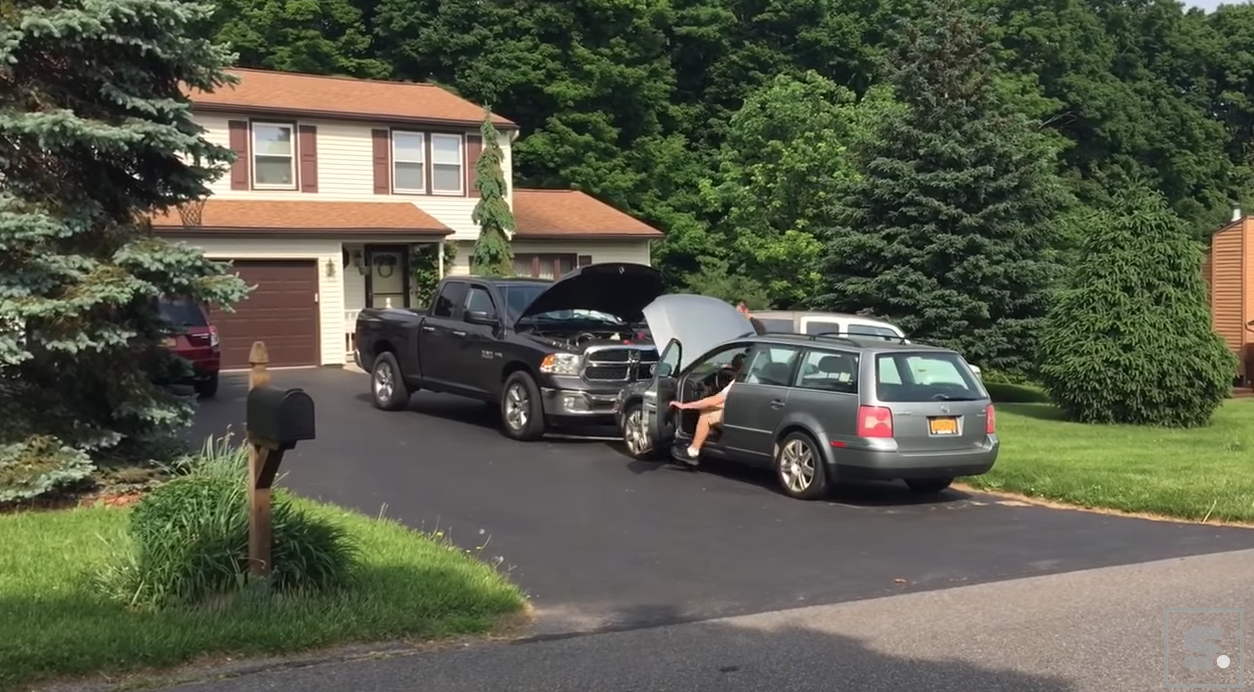 "I gotta get going before that thing blows up," he said about his car.
According to Syracuse.com, Rotondo's car had to be started with a jump from his cousin's pickup truck, and he had to jet quickly because the car wasn't circulating any coolant.
Rotondo told reporters his parents had said goodbye to him, "more or less."