Nike May Have Put A Jacket On Sale For 3 Cents Off And People Are Confused
"The level of petty I aspire to be."
A lot of people were seriously confused after someone tweeted a screenshot of this Nike running jacket on Monday. The image shows a men's Hypershield Flash jacket with a retail price of $320 that had apparently been put on sale for $319.97. That would be a savings of $0.03.
Not only were people quick to point out the minimal price cut, they were hilariously smug about it.
Nike was also called out.
More empathetic people thought it must have been a mistake.
But to add to the confusion, it appears Nike recently changed the original price of the running jacket on its website. The original price is now $400.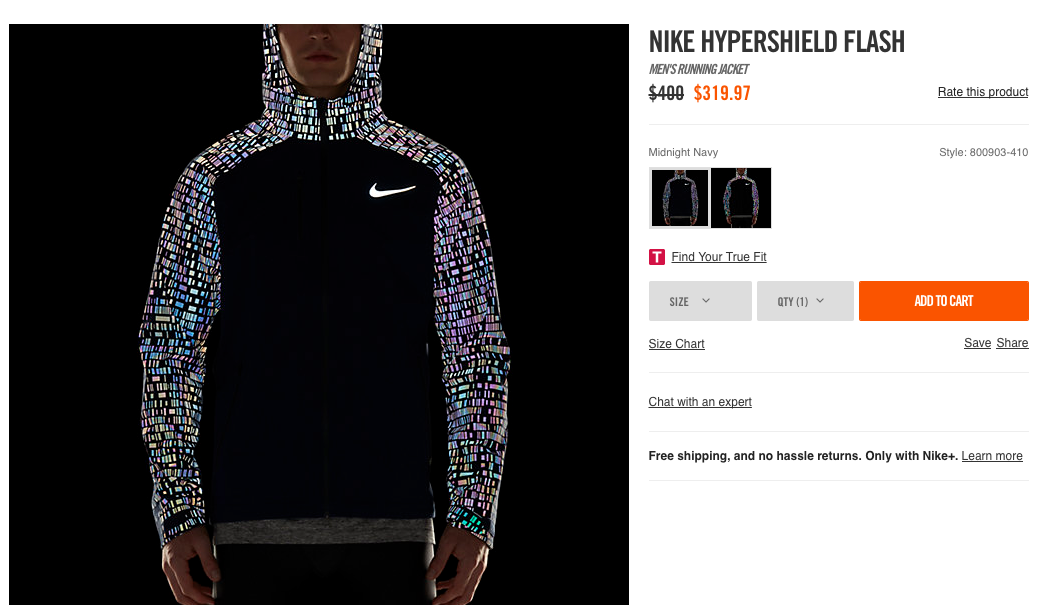 It could mean the original screenshots were altered (even though there are different screenshots taken by different people), but the older thumbnail photos of the item on the site still list it as $320.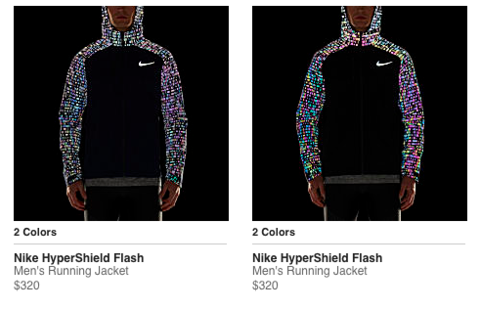 More interestingly, other items that were also seemingly discounted by 3 cents had new, updated original prices. The thumbnail for another running jacket design lists a price of $240, but on its actual page, the price is $300.
Nike did not immediately respond to BuzzFeed News' request for comment. But in the meantime, someone has created a #3centsoff hashtag to pay proper tribute.