This Teen Is Finally Addressing The Backlash To A Photo She Shared Of A Car She Got On Her Sweet 16
"If you can get a Camaro for being white then when is mine coming?"
Kendra Agrey, an 18-year-old from Corona, California, shared these photos in a tweet two years ago when she turned 16. "Being 16 has it perks," she wrote.
The photos featured the teen with her car, a Camaro.
Agrey told BuzzFeed News that when she posted the photos in May 2016, she meant "that as a 16-year-old I can finally drive — not that I got a car."
"The main conditions of me getting a car was that I had to play a sport, have a 4.0 GPA, and it had to be a used car," she explained.
She received the Camaro when she turned 16, and her grandparents made payments toward it.
Her tweet and photos immediately began getting noticed, but not in the way she hoped. People responded and quipped that Agrey's so-called "perks" were a result of her privilege.
"People were saying it's because I'm white, rich, and spoiled," Agrey said.
"Other people were saying that I will crash it within a couple of months."
Agrey told BuzzFeed News that the initial backlash took a toll on her, but she tried not to engage.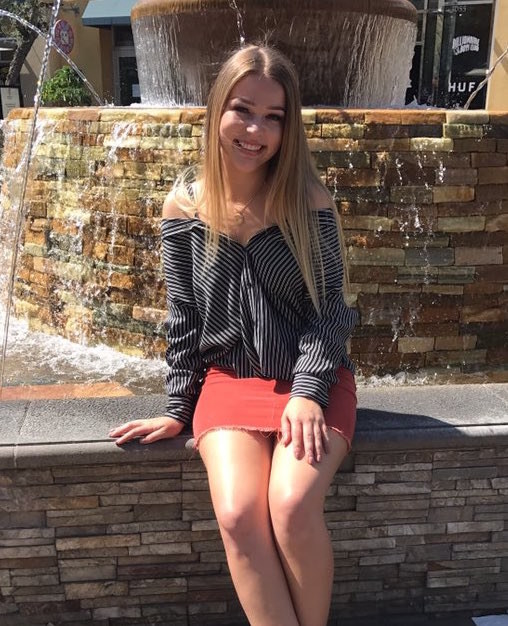 "At first it bothered me, but then I stopped caring because those people didn't know me or the story behind me getting my car," she said.
"I never responded to any of the comments because I didn't want to make the situation bigger that it already was."
Recently, on her 18th birthday at the end of May, her tweet began going viral again. To this day, the post is still being retweeted with commentary.
People are sending her the same sort of criticism. "Parents having money has its perks," someone wrote.
"Perks of 'let's spoil our kids young so they live the rest of their lives thinking they're entitled to the world.'"
"Oh no. not another rich, white, 16 year old girl," a Twitter user joked using a photo of an annoyed-looking car dealership employee getting into a car.
However, this time around, people began defending Agrey publicly. A response from @alvarado_brit has gone massively viral, calling out the haters and applauding Agrey's parents for treating their child.
"I will never understand how people can hate so much on people whose parents are able to buy things like this, i prayyyy to god im able to buy shit like this for my kids," they wrote.
It's been liked over 156,000 times.
@alvarado_brit told BuzzFeed News she defended Algrey "because society sees kids like her who have parents that are able to afford things like a new car...[and think] they supposedly didn't work for it when in reality we don't know what's going on."
"I'm tired of seeing people judge others for what their parents are able to afford," she added.
Others who could relate to Agrey's situation spoke up. "Being blessed or spoiled has nothing to do with a child's responsibility, parenting does," one person, who claimed they also got a Camaro when they turned 16, tweeted.
A handful of critics maintained their position, but some simply asked them to "let [Agrey] be happy."
Still, some said if they were parents they would not gift a Camaro to a 16-year-old.
Agrey's mother has now become aware of the online backlash against her daughter. "We as parents do the best job we can for our children," she told BuzzFeed News.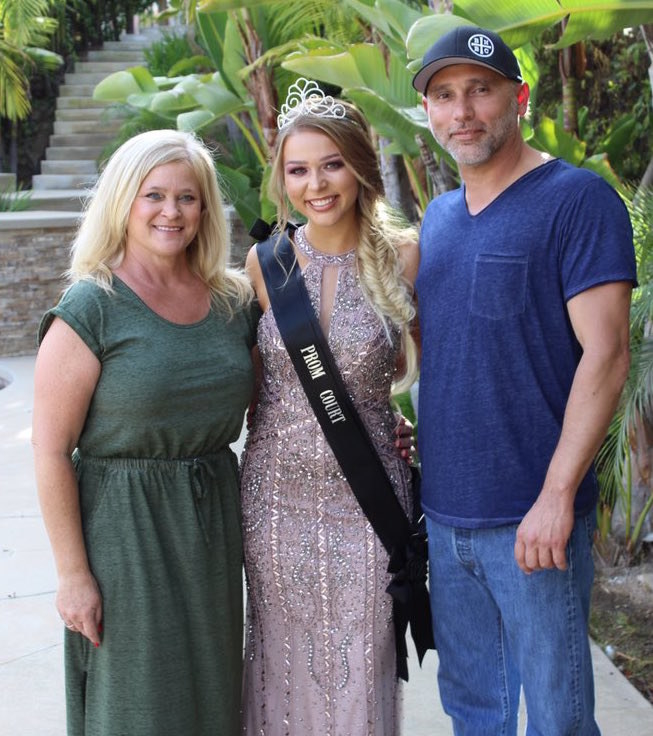 "In the beginning I was very hurt by a lot of negative comments that were being stated about my daughter, but quickly realized that these people do not have any idea who my daughter is," her mother said.
"Reality is, she is an amazing young lady that has by far exceeded all of my expectations of her. I am excited to see what the future has in store for her."
She reiterated that her daughter was "given conditions and parameters" when she received her car.
Agrey, who still drives her Camaro, said she's remained mum about it all until now. She wants to defend herself and say thank you to those who've defended her and her parents.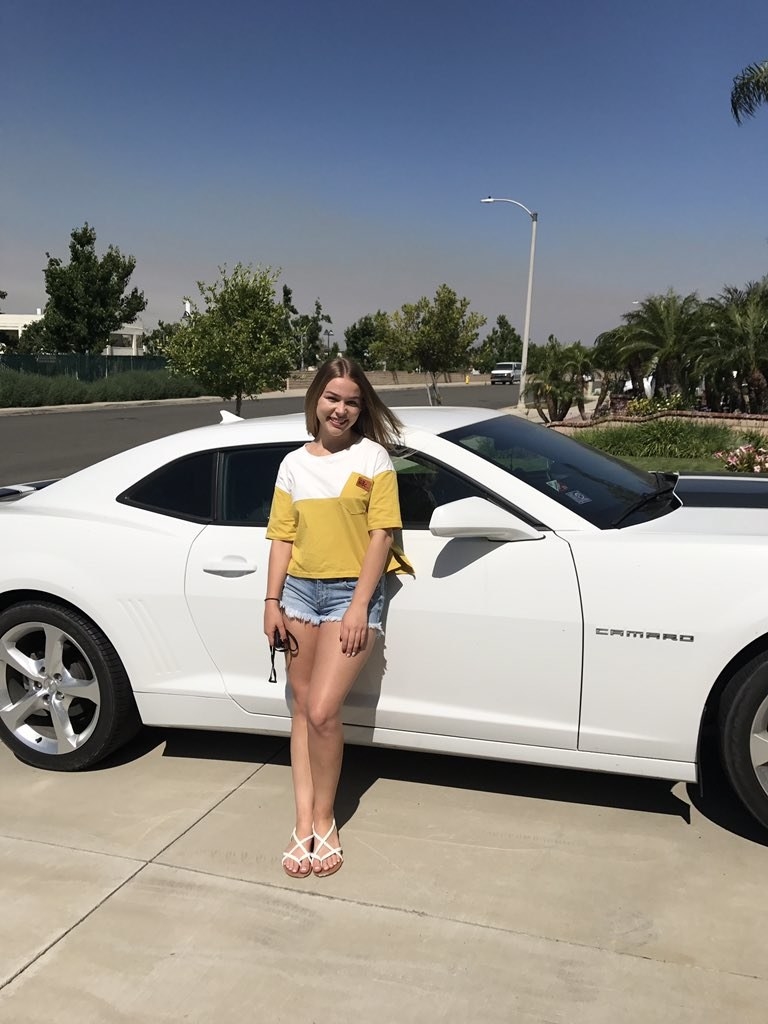 "In the last two years that I have had my car, I have thankfully never gotten in an accident and haven't gotten a ticket," she said.
"I also appreciate my car and I take very good care of it."
Agrey added that she's been direct-messaging strangers online who've spoken up for her.
"[I] just wanted to say thank you for your kind words," she writes.