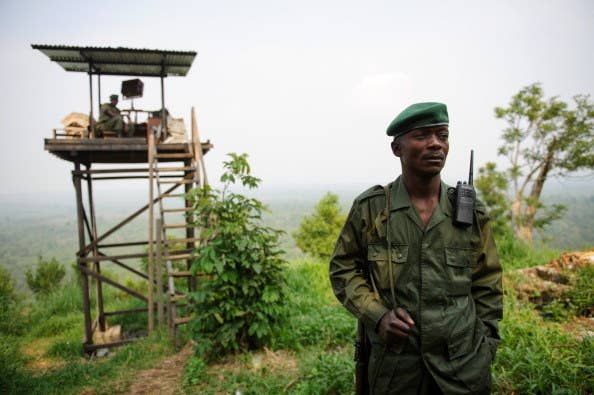 NAIROBI — Five rangers and one driver from Virunga National Park have died after being attacked by a militia group in what officials say is the deadliest attack in the famous reserve's 93-year history.
A spokesperson for the park in the Democratic Republic of Congo told BuzzFeed News that the incident "will be investigated thoroughly." A sixth ranger was injured in the ambush and is currently receiving treatment.
Virunga, the subject of an eponymous Netflix documentary, is the oldest national park in Africa, and is best known for the rare mountain gorillas that live there. Its rangers are tasked with protecting the gorillas from poachers and rebel groups in the region, which often leads to violence inside the park.
As recently as April 1, a ranger died when he was attacked by armed men in a separate incident.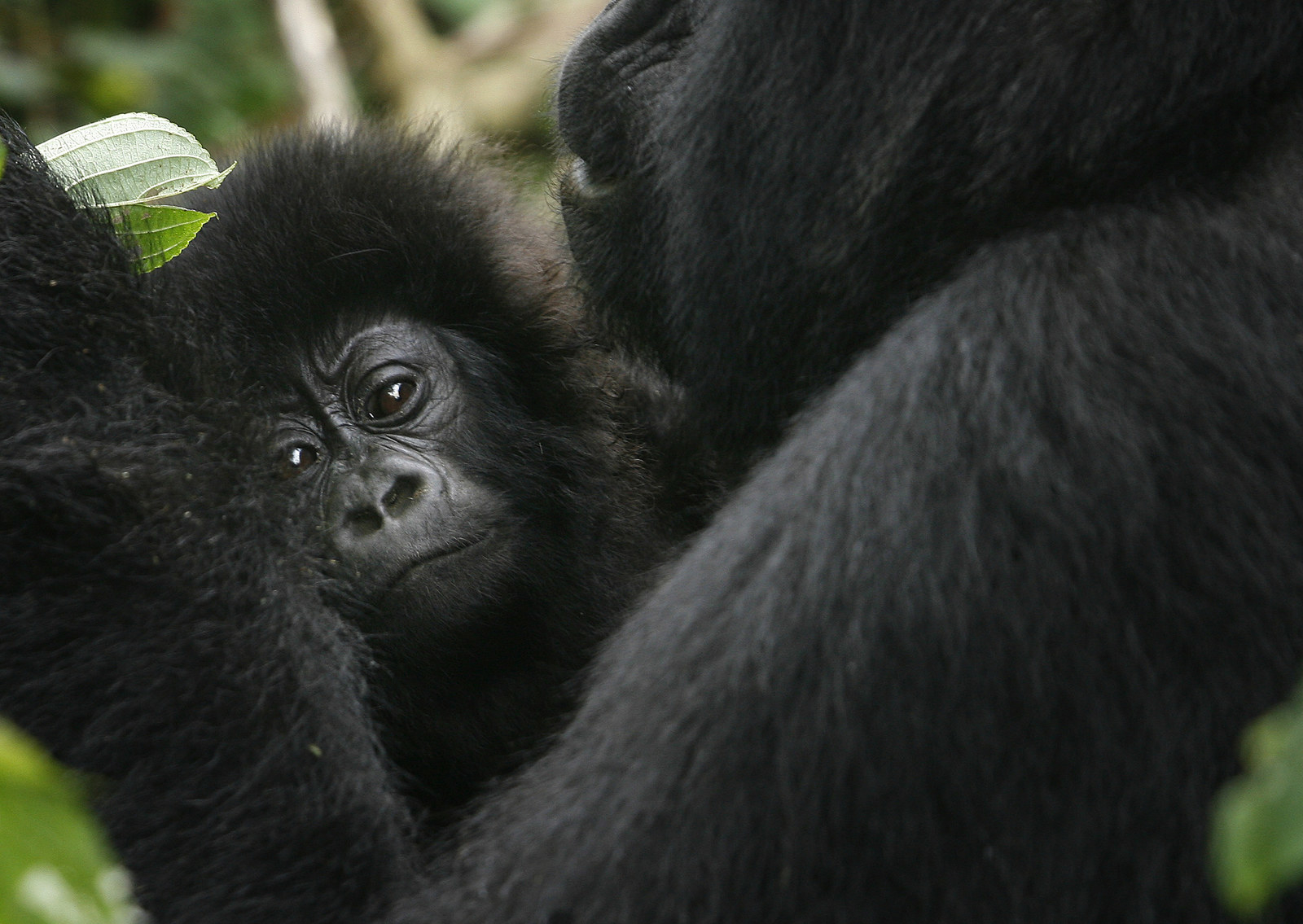 The most recent attack means that since the park's establishment in 1925, 175 rangers have been killed. Park officials said the Mai Mai — a militia group composed of fighters who oppose both the government and rebel groups — were responsible for the most recent attack.
Chief Warden Emmanuel de Merode said in a statement that all the rangers killed on Monday were all 30 years old or younger, and that some were married and had children.
"We are profoundly saddened by the loss of our colleagues yesterday," De Merode said. "It is unacceptable that Virunga's rangers continue to pay the highest price in defense of our common heritage and we are devastated that their lives have been cut short in this way."
Escalating violence within the park reflects what has been happening outside in the rest of DR Congo. The United Nations Security Council released a statement in March expressing worry "over the deteriorating humanitarian situation, which has reached catastrophic levels in some parts of the country."