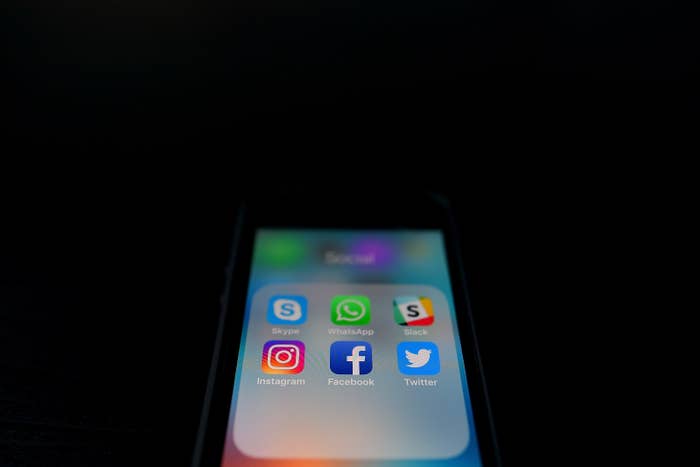 NAIROBI — Uganda has passed a new law that will tax people for using WhatsApp and Facebook on their phones — but no one knows how it will be implemented, and critics say it's just a government scheme to swindle money and stifle free speech.

Parliament approved the amendment to the law Wednesday evening, which will charge users 200 Ugandan shillings (about 5 cents) for each day that they use social media and messaging platforms like WhatsApp, Facebook, and Twitter. The bill also created a 1% tax for all mobile money transactions, a popular payment method for Ugandans, especially those who live in rural areas far away from banks.
Kampala-based blogger and activist Pru Nyamishana told BuzzFeed News in a phone call that "one of the two biggest challenges that we face in internet governance is access. This tax is locking people out. Members of parliament have lost touch with reality because all they think about is taxing."
Nyamishana added that the government's open disdain for social media — President Yoweri Museveni once claimed it was used solely to gossip, and Facebook and WhatsApp were blocked in the country during the 2016 elections — makes it difficult to believe the intentions with a tax are pure.

Nyamishana said women salon owners who live and work in informal settlements she recently met with told her that they rely heavily on WhatsApp, Facebook, and other social media to get hair-braiding ideas and to communicate with customers.

"Many Ugandans that I know rely on social media are really feeling the pinch. But we also believe it is a deliberate move to censor Ugandans and cut down on dissenting voices," she said. "It's like a slap in the face."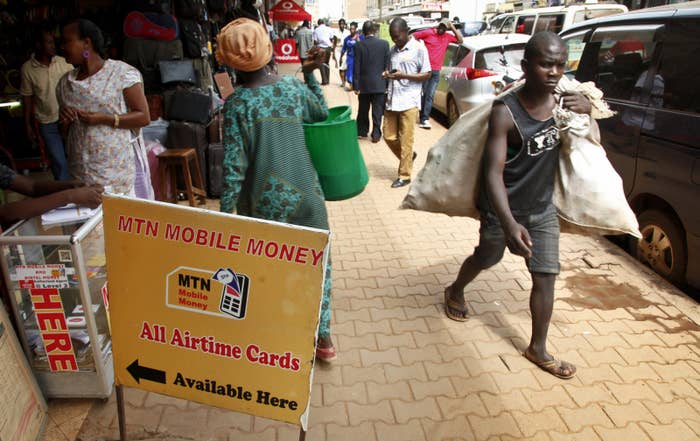 Those in favor of the new tax argued that it would generate much-needed revenue to improve the nation's infrastructure, and pointed out that people will not be taxed for the cellular data the apps consume; only for their use of them.

"We're looking for money to maintain the security of the country and extend electricity so that you people can enjoy more of social media, more often, more frequently," Finance Minister Matia Kasaija said when the amendment was first proposed in April.
"If you don't access social media for a day, you don't pay," David Bahati, the state minister of finance for planning, noted.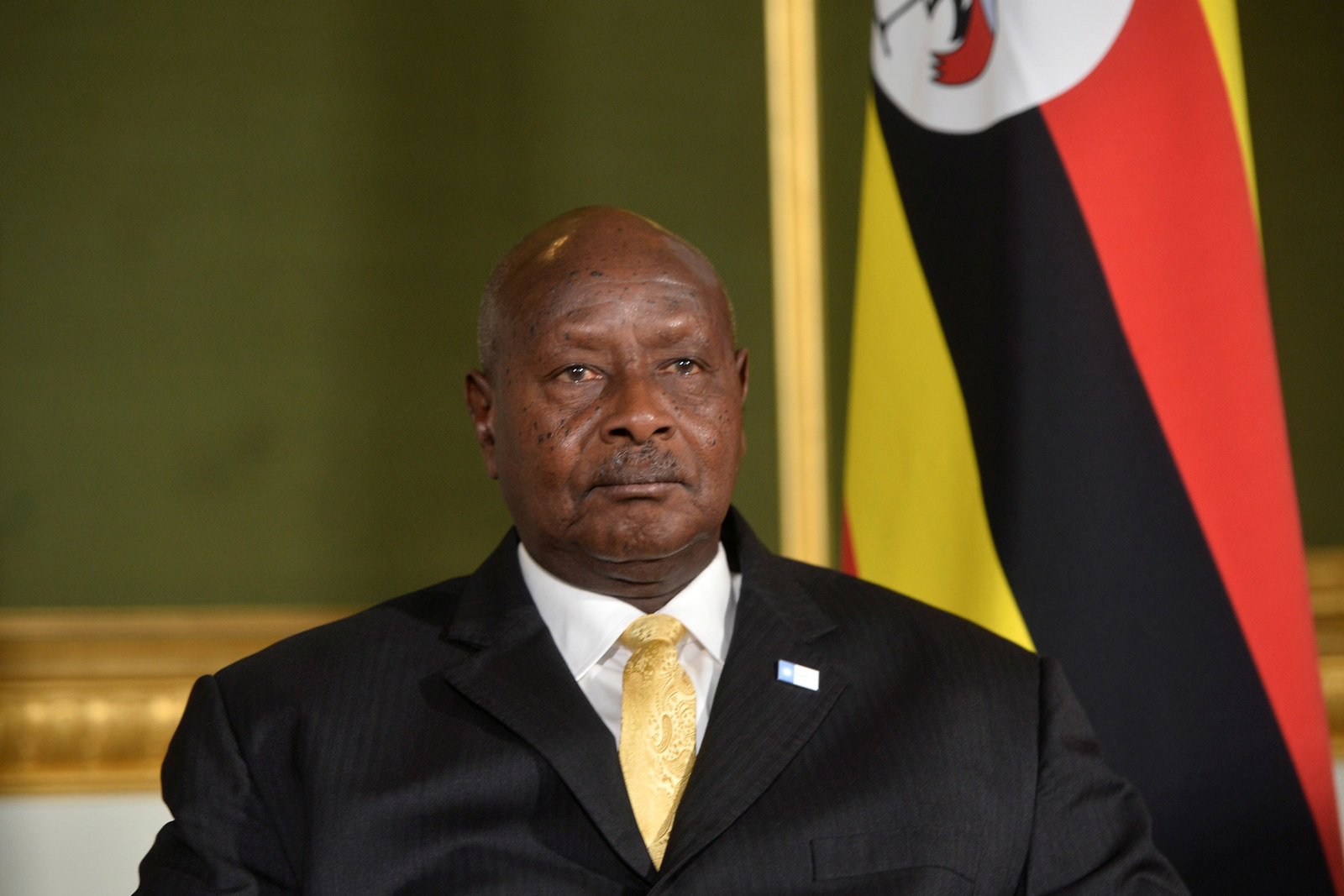 It remains unclear exactly how the government will figure out which mobile subscribers use the apps.

Not all members of parliament supported the new bill, and many human rights activists have criticized it as a roundabout way of suppressing free speech.
Robert Kyagulanyi Ssentamu — a well-known Ugandan musician-turned-parliamentarian who is also known as Bobi Wine — said during the debate that imposing a social media tax when mobile users already pay for data would result in an unfair double taxation, according to Kenyan news outlet the Daily Nation.
Patricia Twasiima, a lawyer based in the Ugandan capital of Kampala, told BuzzFeed News over the phone that a lot of people she knows were surprised the bill actually passed.
"I think we all thought it was going to be one of those things that they finally realized wasn't going to make sense," she said. "There are so many other things that we could have taxed. I don't think social media should be the first thing they target."
BuzzFeed News has reached out to WhatsApp and Facebook for comment.