Donald Trump on Saturday said President Obama might have attended Supreme Court Justice Antonin Scalia's funeral if it had been held at a mosque instead of a Catholic church.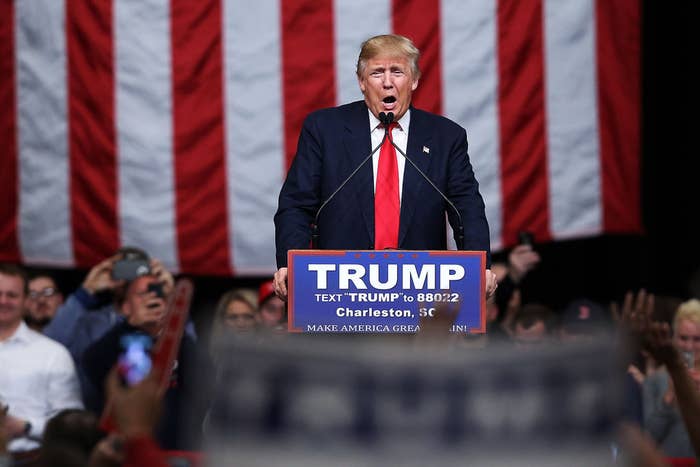 The Republican contender added that he was "very sad" that Obama was not at the Basilica of the National Shrine of the Immaculate Conception in Washington, D.C., for Saturday's funeral.
The tweet by Trump, who lent a prominent face to the years-long conspiracy surrounding Obama's birthplace, is seemingly a reference to the fact the president made his first official visit to a U.S. mosque on Feb. 3.
Trump's tweet comes amid heavy criticism from several right-wing figures who were upset that Obama did not attend the justice's funeral.
On Friday, both the president and First Lady Michelle Obama paid their respects to Scalia as his body lay in repose at the Supreme Court.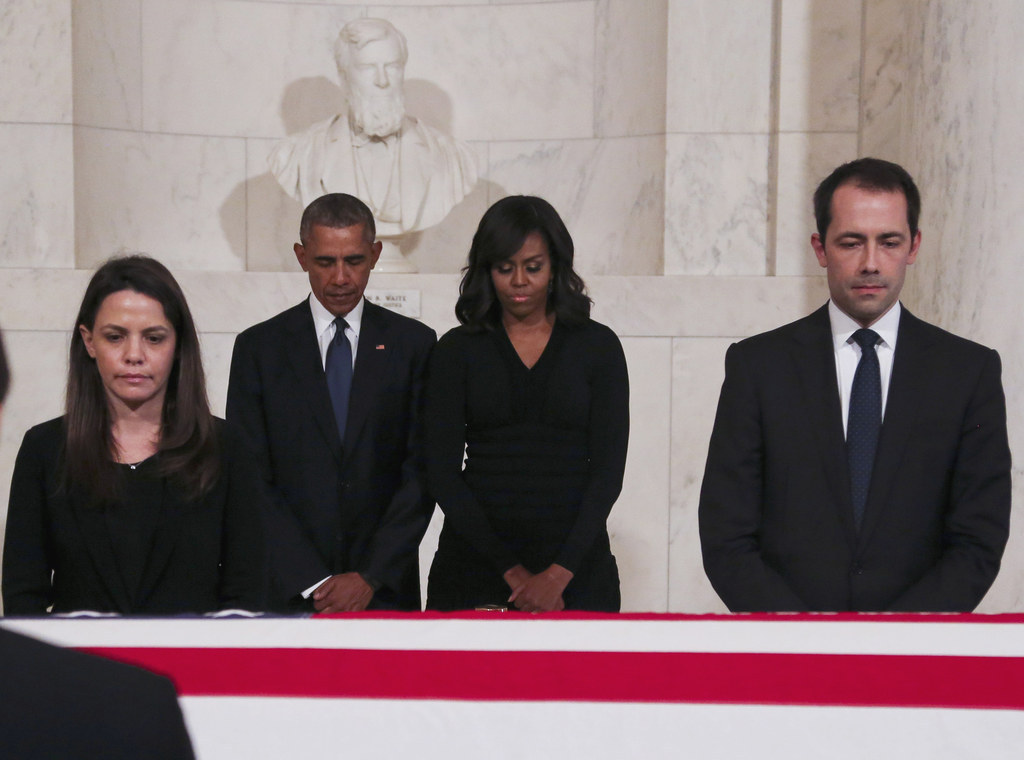 Vice President Joe Biden and his wife represented the White House at Saturday's funeral.
The Rev. Paul Scalia, one of the justice's nine children, led Saturday's funeral Mass, while Justice Clarence Thomas read selected passages from the Bible.
The reverend said during his homily that the elder Scalia "understood there is no conflict between loving God and loving one's country, one's faith, and public service."