2009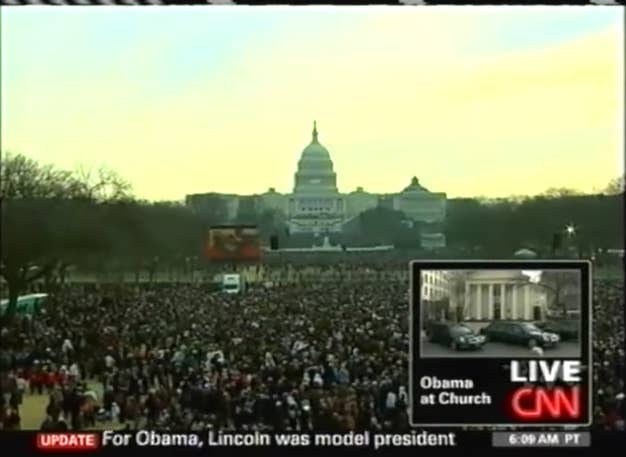 2013
2017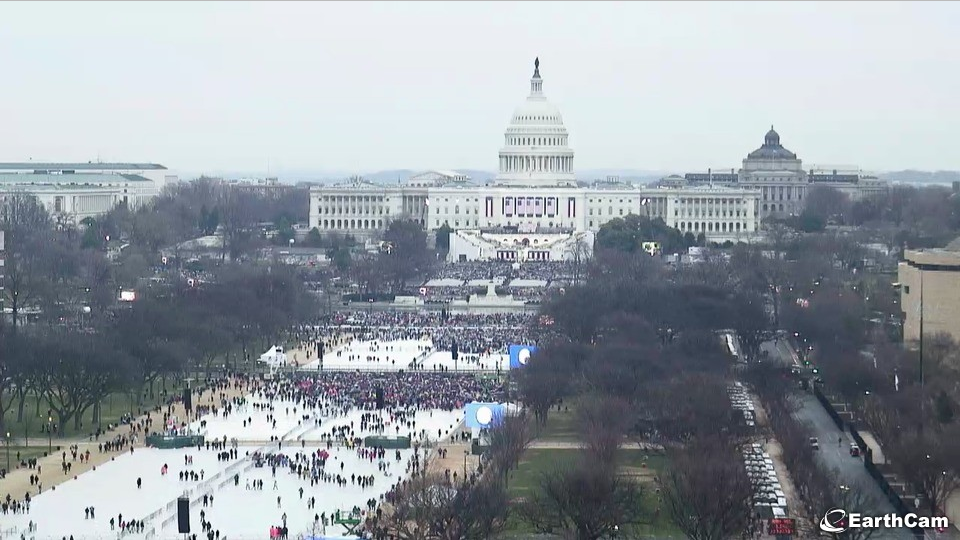 2009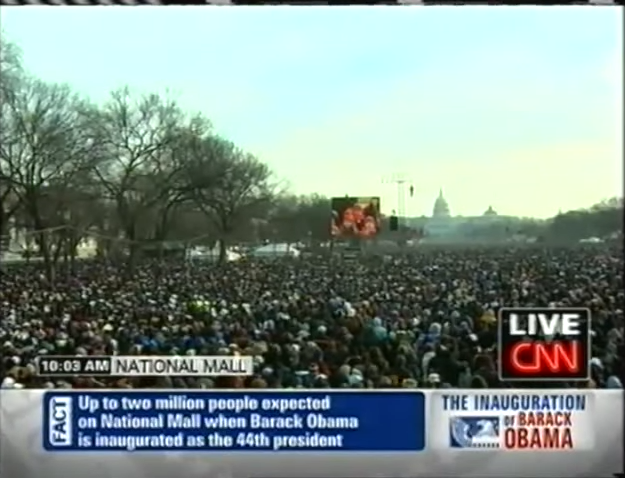 2013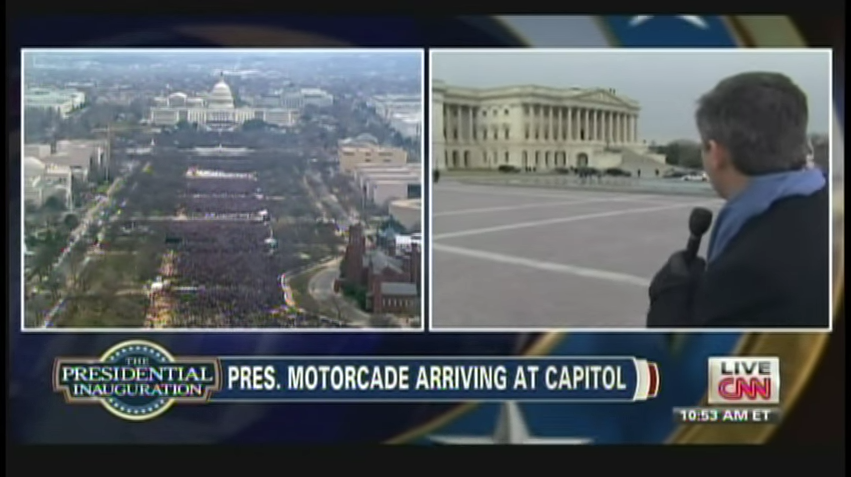 2017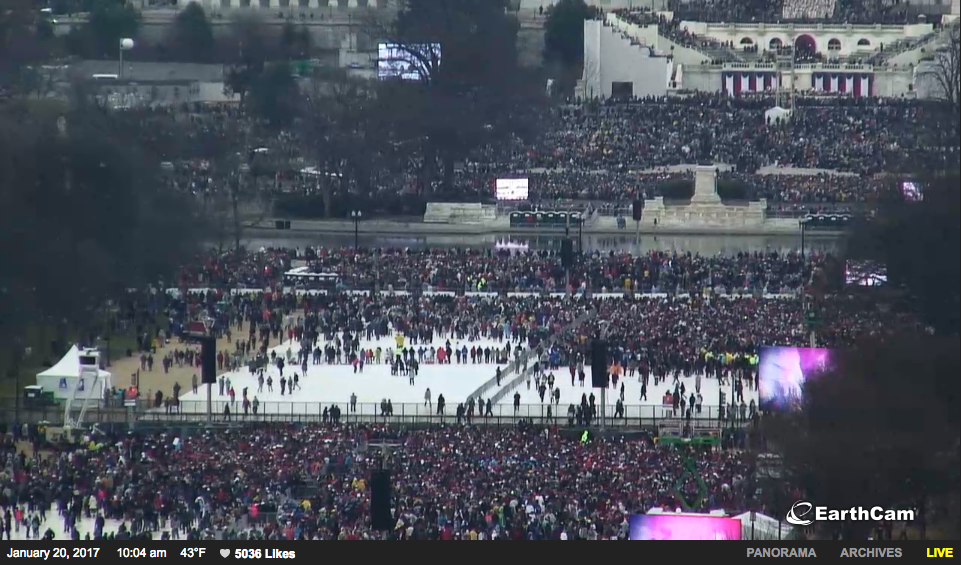 2009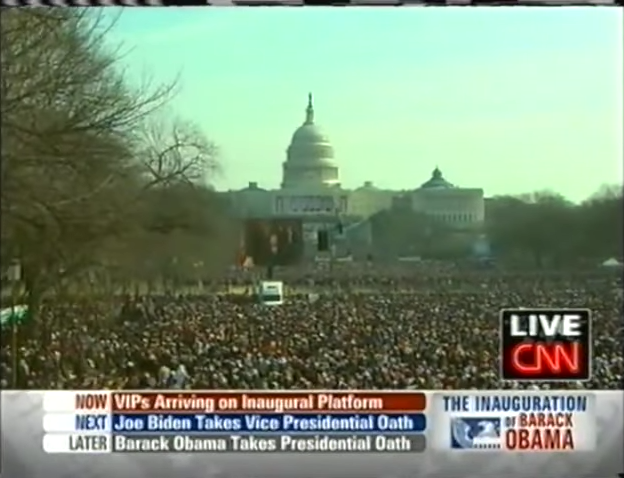 2013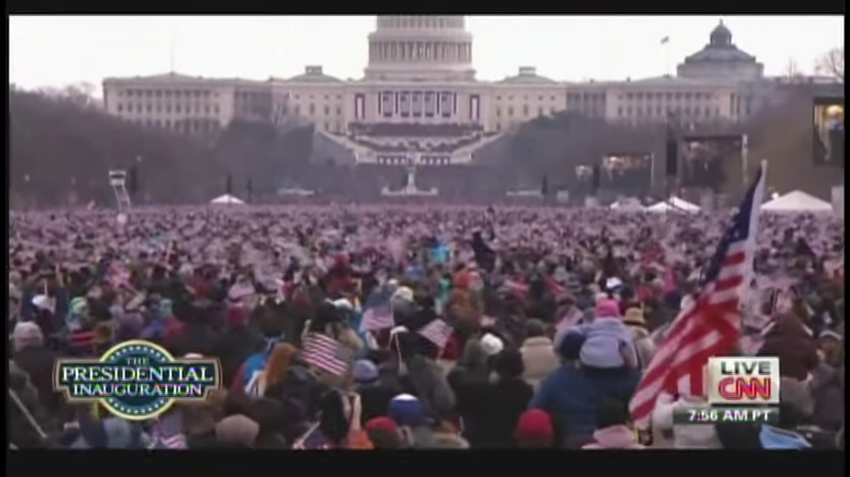 2017
The Metro in D.C. noted the difference in passengers today compared to the 2013 inauguration.
2009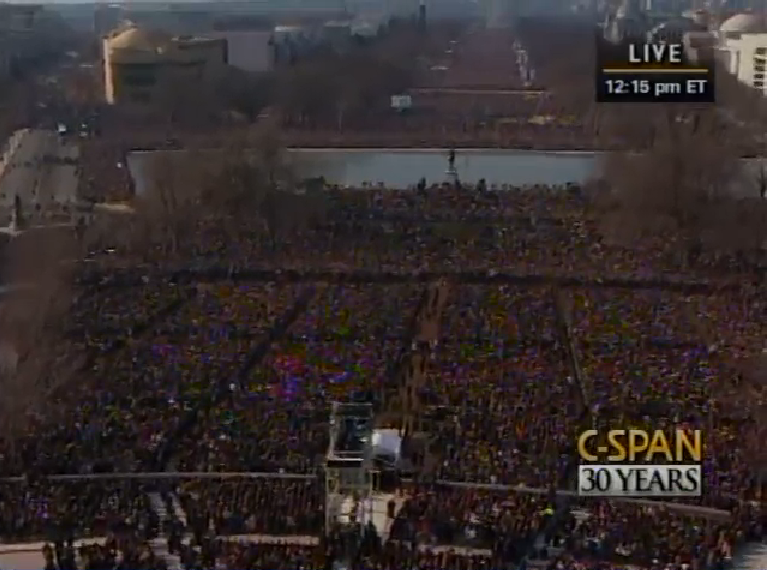 2013
2017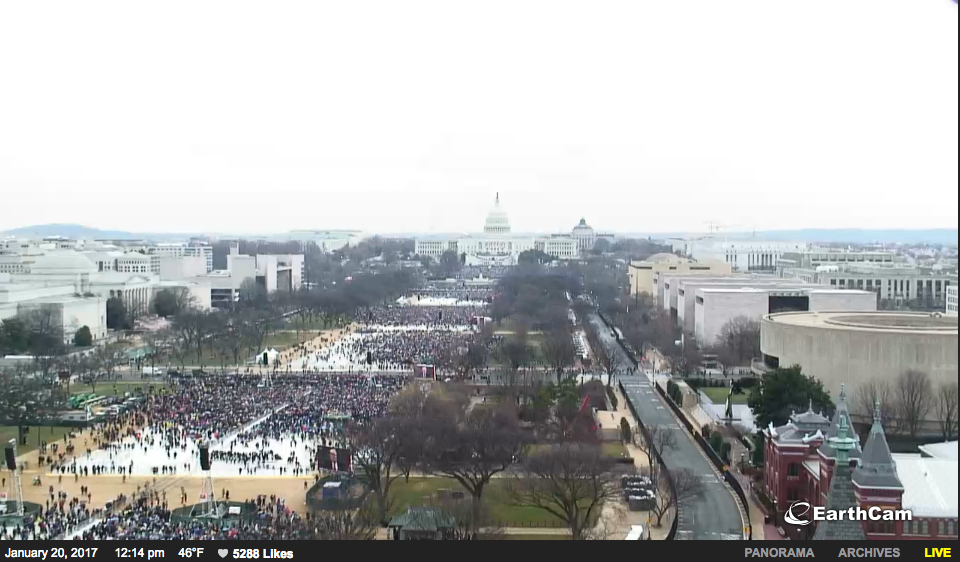 Despite the optics, the actual number of attendees at Trrump's Inauguration Day ceremony may never be confirmed.
According to the Associated Press, the National Park Service (NPS) had for decades provided head counts for events that took place at the National Mall.
But a 1995 dispute in numbers between the NPS and the organizers behind the Million Man March. After Nation of Islam leader Louis Farrakhan threatened to sue the NPS for underestimating the number of people at the march, they discontinued their crowd-counting service.
BuzzFeed News will update this post frequently with more photo comparisons.