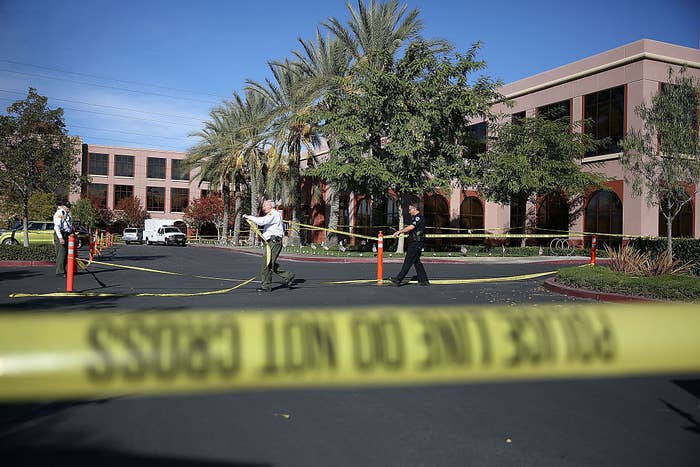 Three people with family connections to one of shooters in the San Bernardino terrorist attacks were arrested Thursday in connection with immigration fraud, federal authorities said.
Mariya Chernykh, 26, Tatiana Farook, 31, and Syed Raheel Farook — brother of San Bernardino shooter Syed Rizwan Farook — were taken into custody on suspicion of conspiracy, fraud, and making false statements, the Department of Justice announced.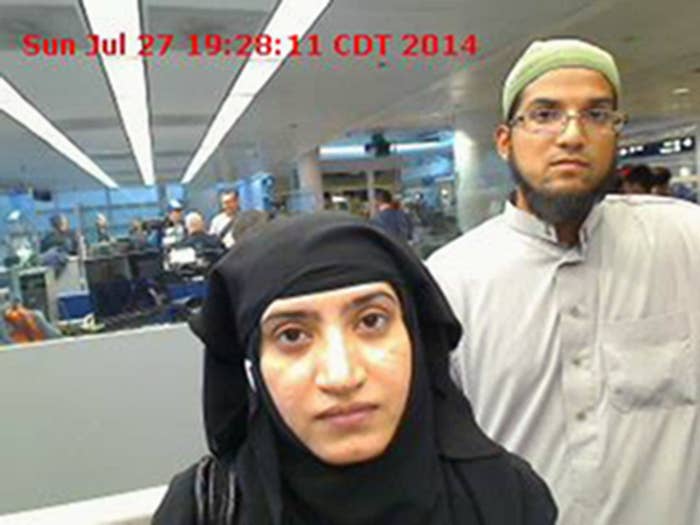 A five-count indictment indicated they allegedly made false claims to authorities in order to secure immigration benefits, and does not imply they had any direct involvement in the December attacks carried out by Syed Rizwan Farook and his wife, Tashfeen Malik, who killed 14 people and injured 22 others.
All three individuals were charged with a conspiracy to knowingly make a false statement under oath about an official document. They each face up to five years in prison if convicted.
In addition, Chernykh was charged with fraud and misuse of official documents, perjury, and two counts of making false statements to federal agents. Prosecutors allege that she conspired with Enrique Marquez Jr. to sign an immigration form stating that the two were married and lived together when, in fact, they were not.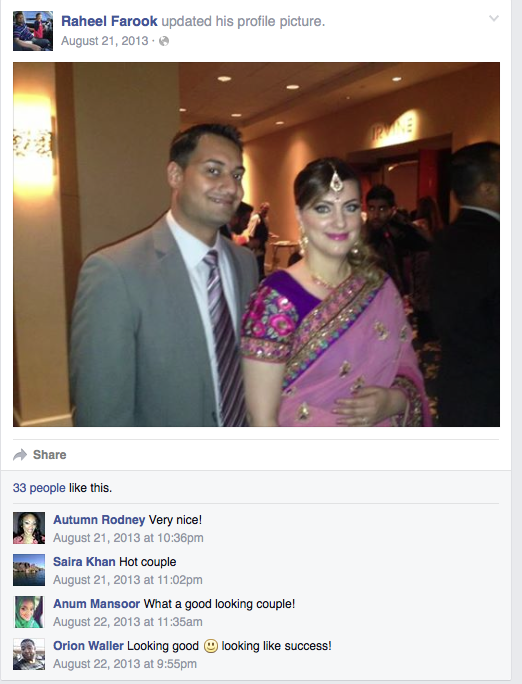 Marquez was arrested for conspiring to provide material support to terrorists on Dec. 30.

Chernykh could face up to 25 years in federal prison.
"Today's arrests open a new phase in the process of bringing to justice all individuals who allegedly committed crimes that were uncovered during our exhaustive investigation," U.S. Attorney Eileen Decker said in a statement.
The charges also reflect the importance of statements made to law enforcement during a terrorism investigation, she added.
"Those who lie to or conceal material information from law enforcement officers investigating terrorist acts will be prosecuted to the fullest extent of the law," Decker said.