What do you get when you take one of Compton-based rapper Kendrick Lamar's catchiest songs...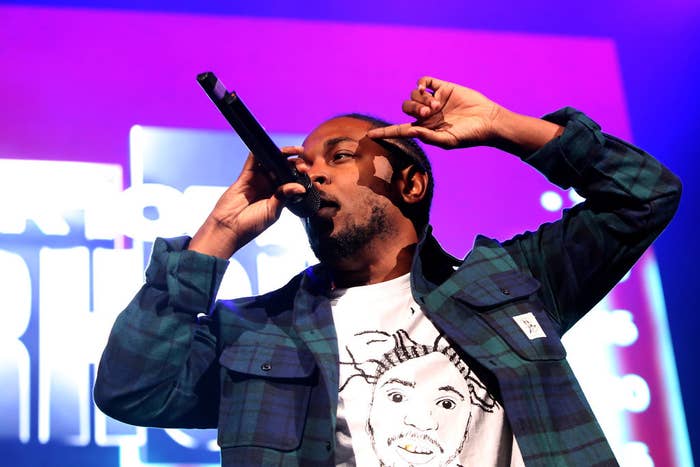 With a nostalgic tune from a wildly popular video game?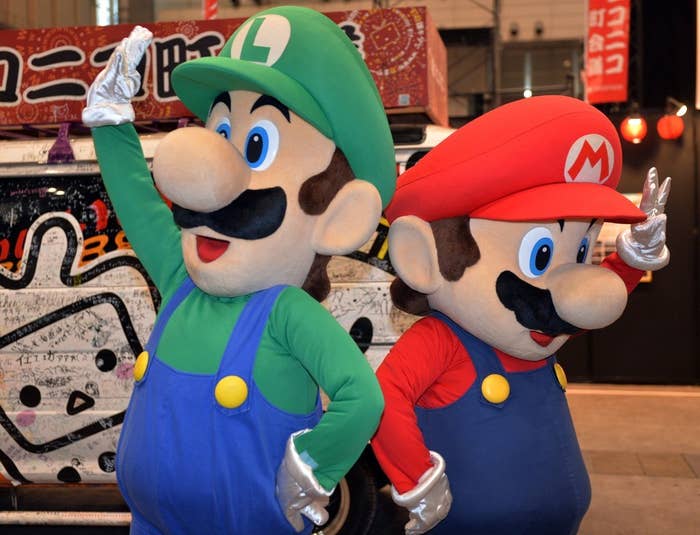 Mashup maker Jed Kronfeld took Lamar's "Swimming Pools (Drank)" from good kid, m.A.A.d. City, and mixed it with the theme song to Mario Kart for the Wii console. The result is inexplicably satisfying to the ear.
According to Kronfeld, who made the song a year ago, he didn't even try *that* hard on the ~Kendrick Lemario Kart~ mix.
"I managed to get the two stuck in my head at the same time," Kronfeld told BuzzFeed News. "I never planned on using one or the other in a mashup but they just hit me all at once and I had to hear it to see if it would work."