This Artist Is Tweeting Drawings Of Missing Or Murdered Native Women At Canada's Prime Minister
Illustrator Evan Munday has committed to posting one drawing a day on Prime Minister Stephen Harper's timeline to draw attention to violence inflicted on indigenous women.
On Monday, Jan. 5, Canadian illustrator Evan Munday announced on Twitter that he would send a drawing a day — every day — to Prime Minister Stephen Harper, drawings that depict missing or murdered indigenous women.
In the past 30 years, there have been more than 1,200 native women who have disappeared or been killed.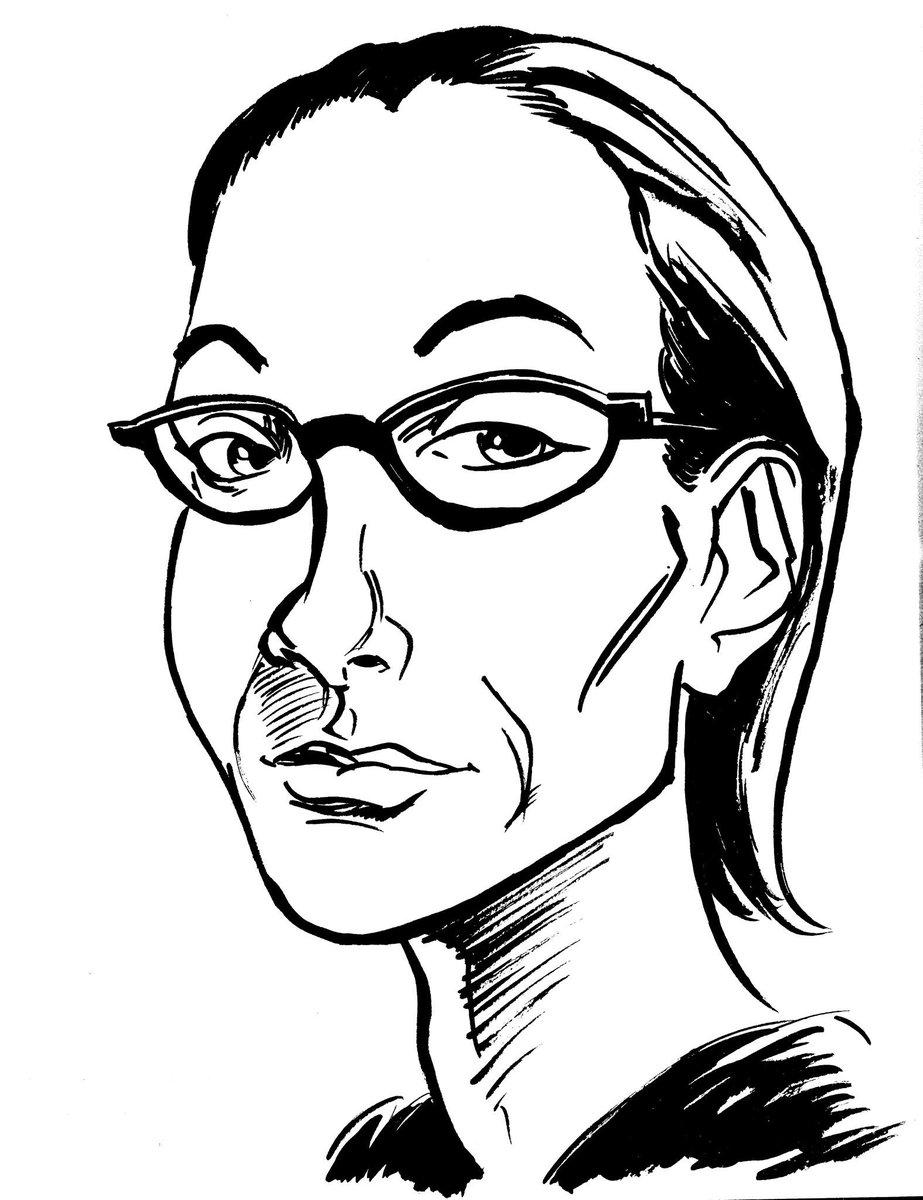 There are two purposes of this initiative, he said: to draw attention on social media to the disproportionate violence against native women in Canada, and to put pressure on the prime minister to enact measures to find those who are missing.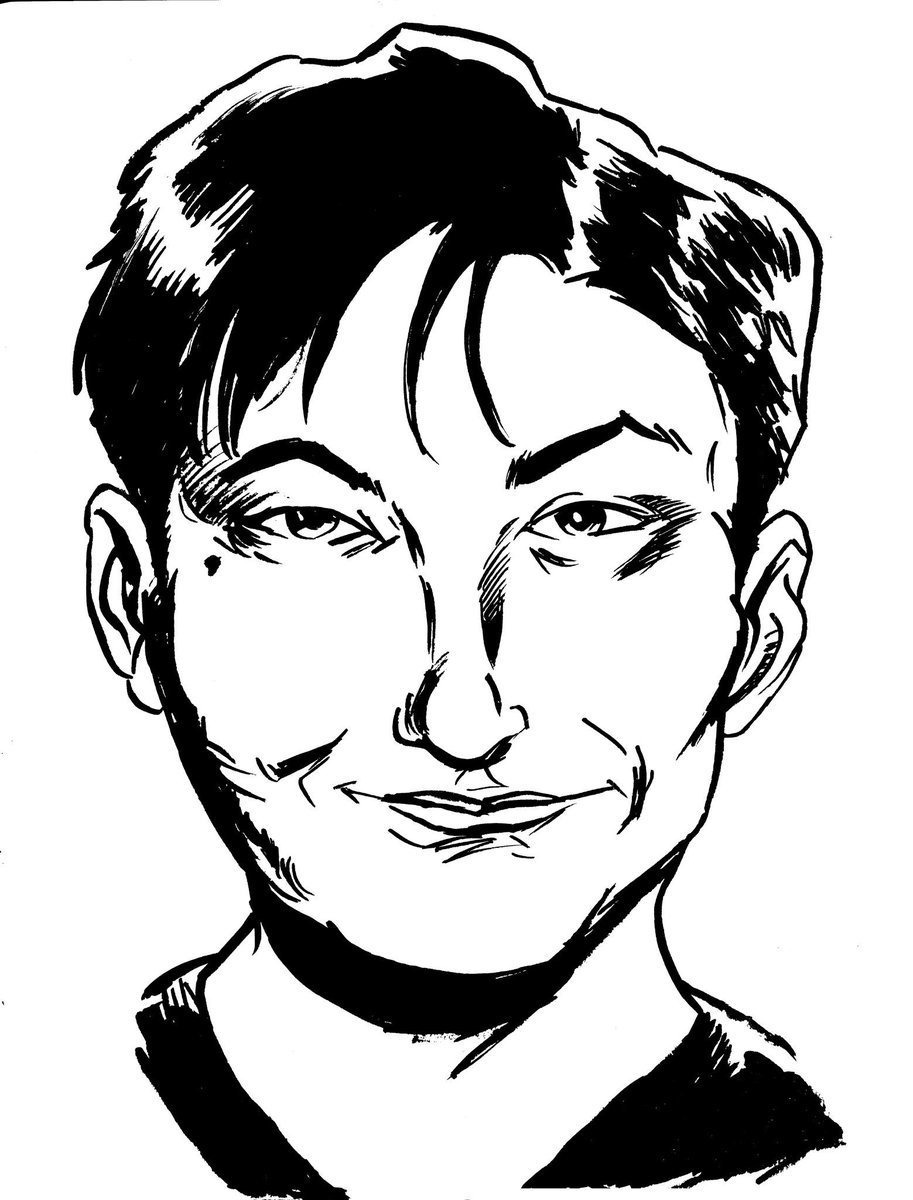 This is not the first time Munday has used his art to shed light on violence against Canadian women. To commemorate the 25th anniversary of the École Polytechnique de Montreal shootings, he made portraits of the 14 women massacred.
Munday said in an email to BuzzFeed News that after that project, he "started to think about how violence against women is still happening all the time in Canada, and it effects [sic] women of indigenous background disproportionately."
He also considered "how many indigenous women's organizations and activist groups and families of the missing women have called for a public inquiry into this epidemic, and how those calls have fallen on mostly deaf ears."
The illustration campaign was also the result of comments Prime Minister Stephen Harper made during a year-end interview with the Canadian Broadcast Corporation. Journalist Peter Mansbridge asked Harper whether he planned to initiate a formal inquiry into the whereabouts of missing indigenous women, as he had rejected similar measures in the past.
The prime minister responded, "It isn't really high on our radar, to be honest," and that "ministers will continue to dialogue with those who are concerned about it."
He cited current violence prevention laws, and finished by saying "there's still more work to be done, but I would rather spend my time focusing on what actions we can take to improve these situations, prevent these situations than have more multimillion dollar inquiries."
"It was just so dismissive – and I'm sure it's an attitude many Canadians share – that I felt impelled to do some small, symbolic thing to try to put it higher on the federal government's radar," Munday said.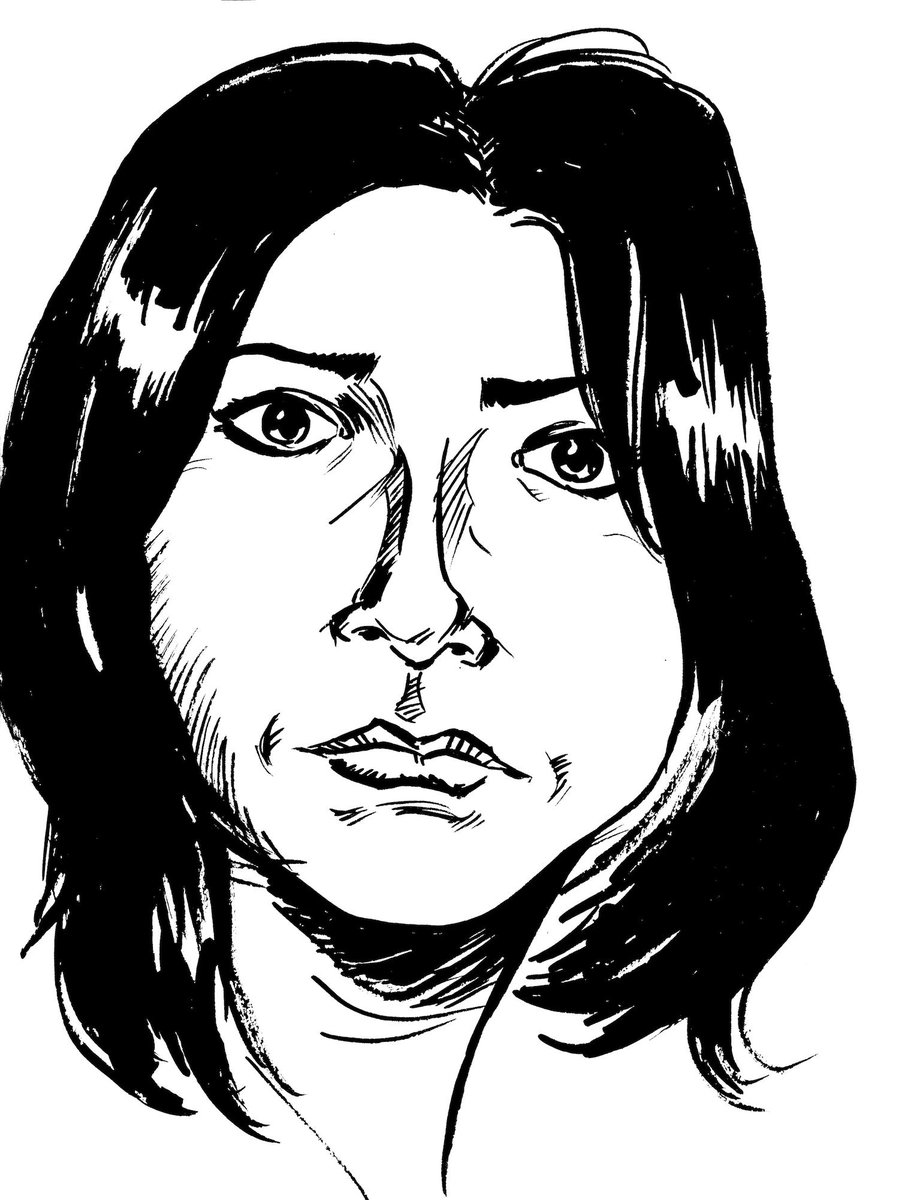 Munday said that a direct response from Prime Minister Harper is not his ultimate goal.
"He needs to discuss this with the Native Women's Association of Canada. He needs to meet with the Assembly of First Nations. He needs to meet with the many provincial Native Women's groups. He needs to talk to the families of the thousands of missing women (or at least some of them)."
The Native Women's Association of Canada is a non-profit organization aimed at promoting the social, economic, and political empowerment of native women. The organization conducted a study in 2009 called "Voices of Our Sisters in Spirit" that features documented oral histories from the families of both missing and murdered indigenous women.
Munday said he will draw up and tweet portraits for as many women as he can obtain photo references for, even if it takes years.