Some of Nairobi's most dedicated sci-fi aficionados, comic book readers, and anime fans showed up and showed out this weekend for Naiccon, the city's answer to the hugely popular San Diego Comic-Con, which took place July 20–23.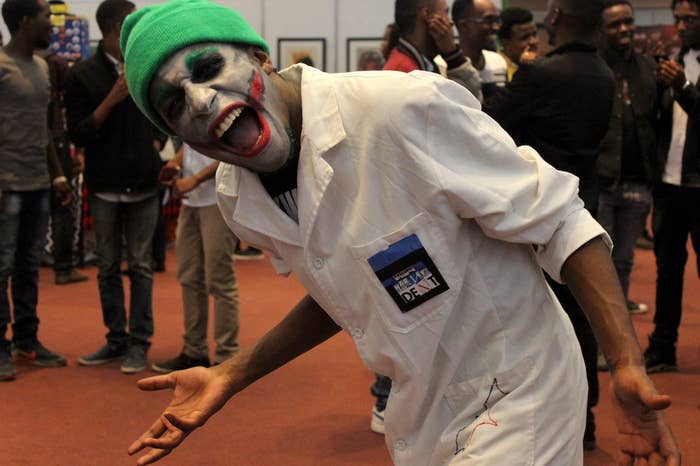 Naiccon organizer Thomas Imboywa told BuzzFeed News that he and his friends planned Kenya's first comic book convention in 2014 because they weren't able to travel to the US to participate in Comic-Con there.
As with its San Diego counterpart, one of the biggest draws of Naiccon? The cosplay! Here are some of the best examples that BuzzFeed News saw while walking the floor:
2.
This adorable Minion.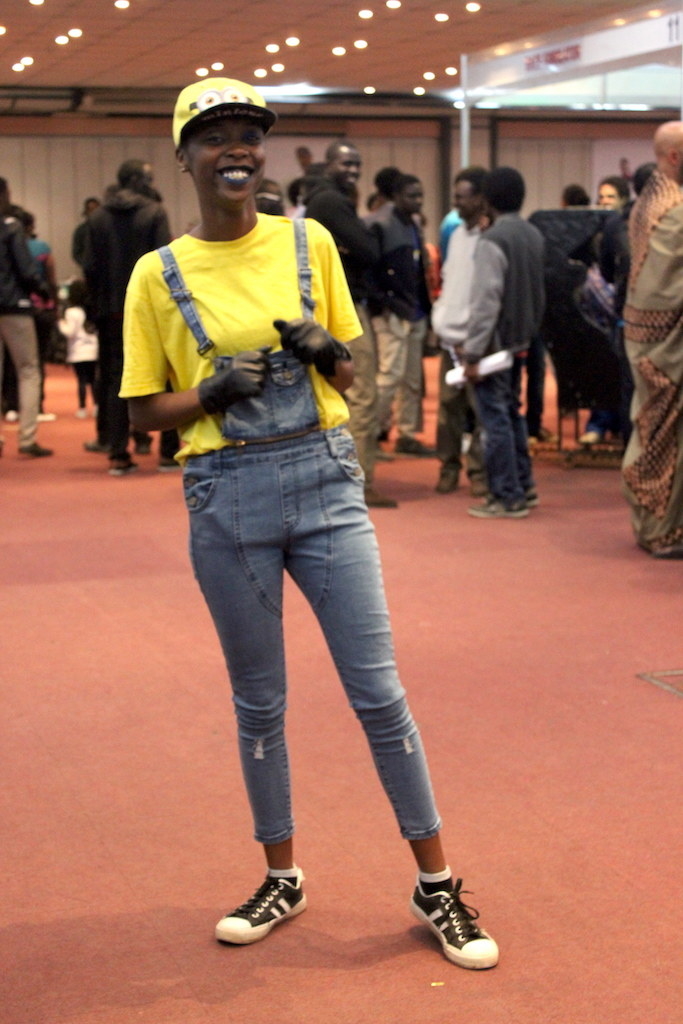 4.
This Todd Ingram lookalike.
5.
This Red Riding Hood realness.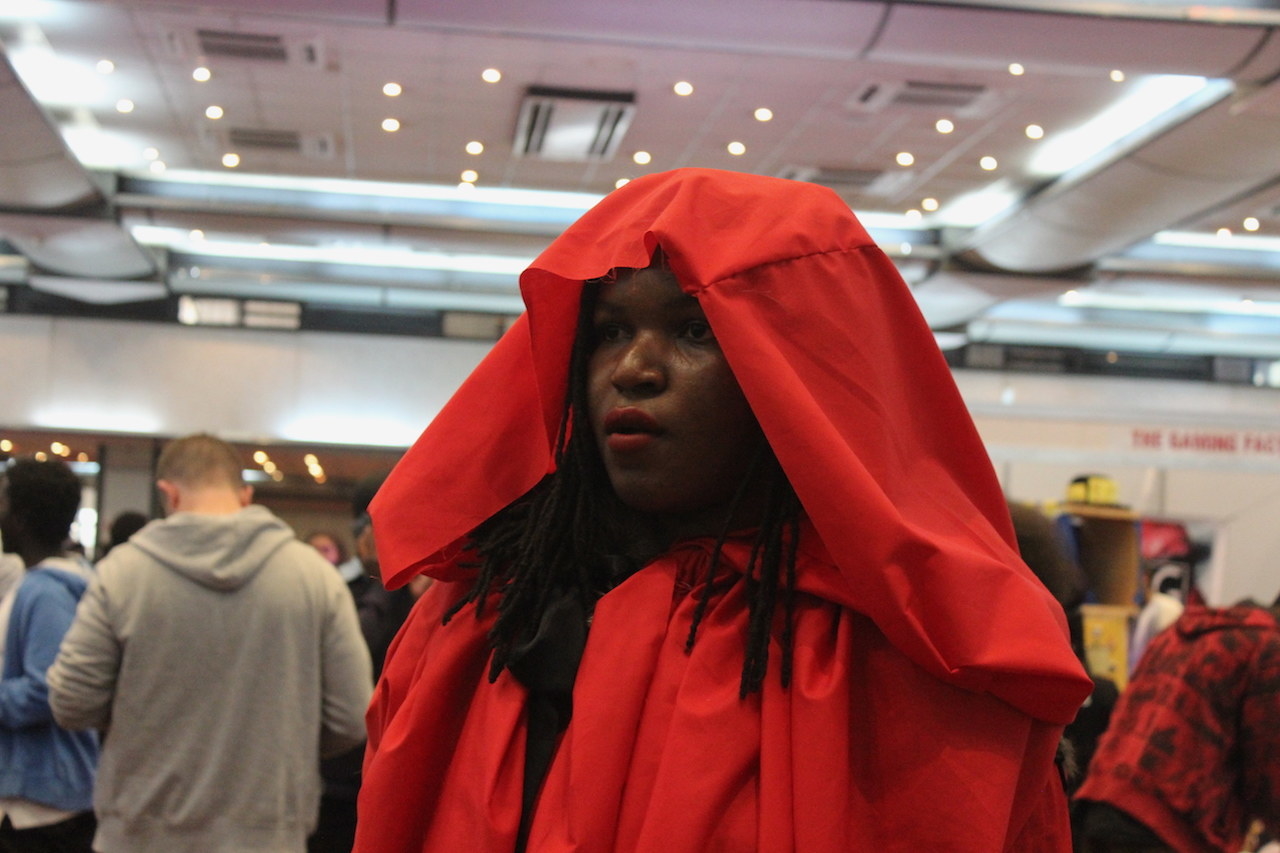 7.
And this one!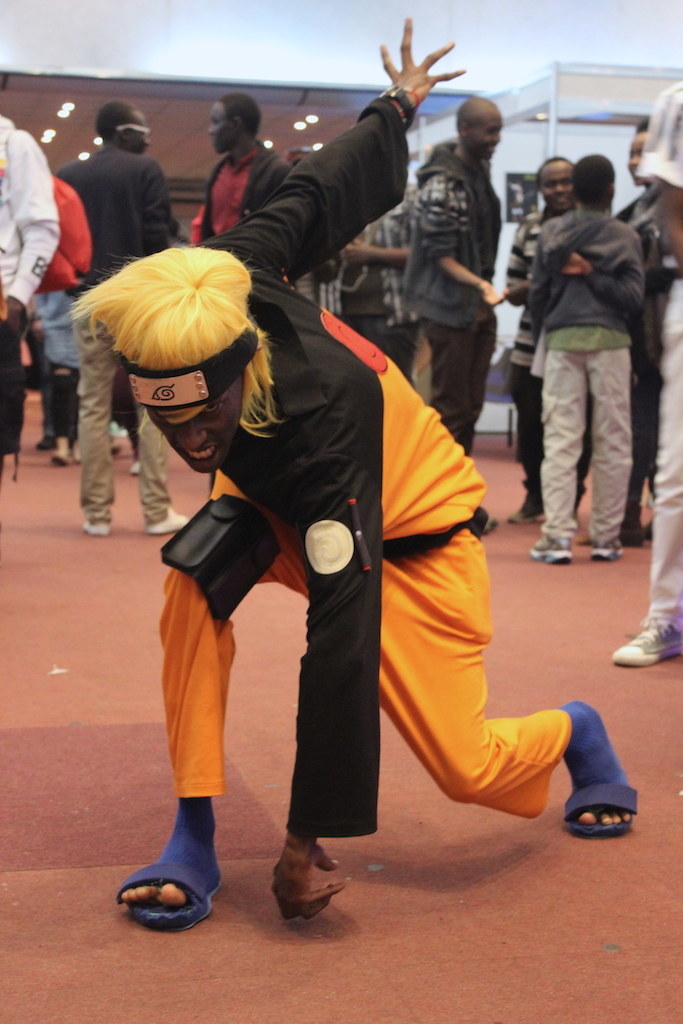 8.
This whole entire squad.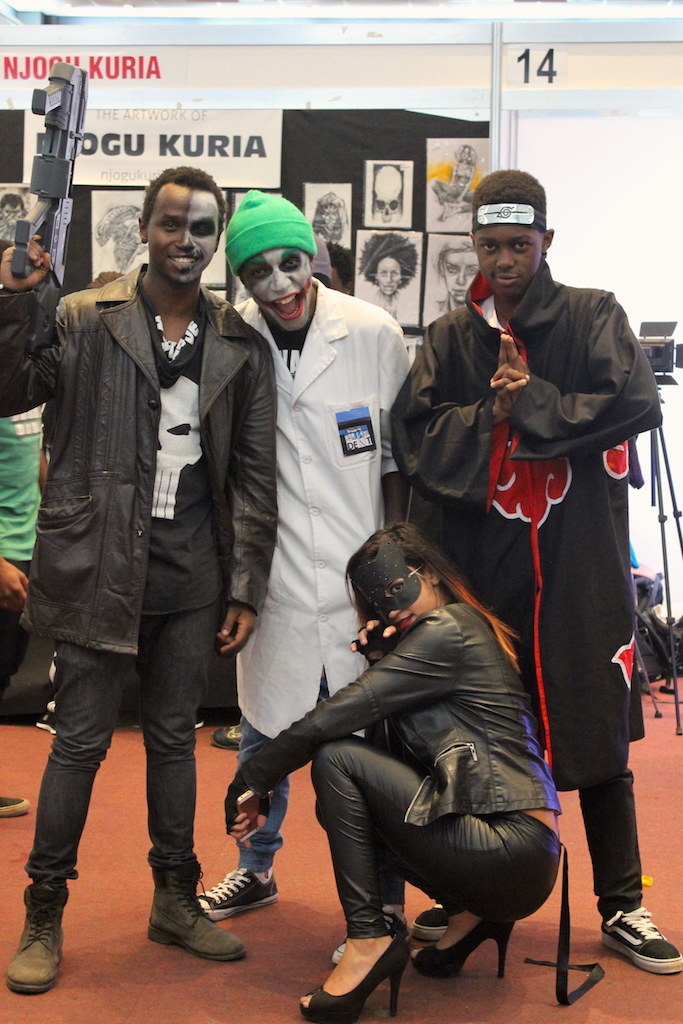 9.
This very smart Agent Jemma Simmons look from Marvel's Agents of S.H.I.E.L.D.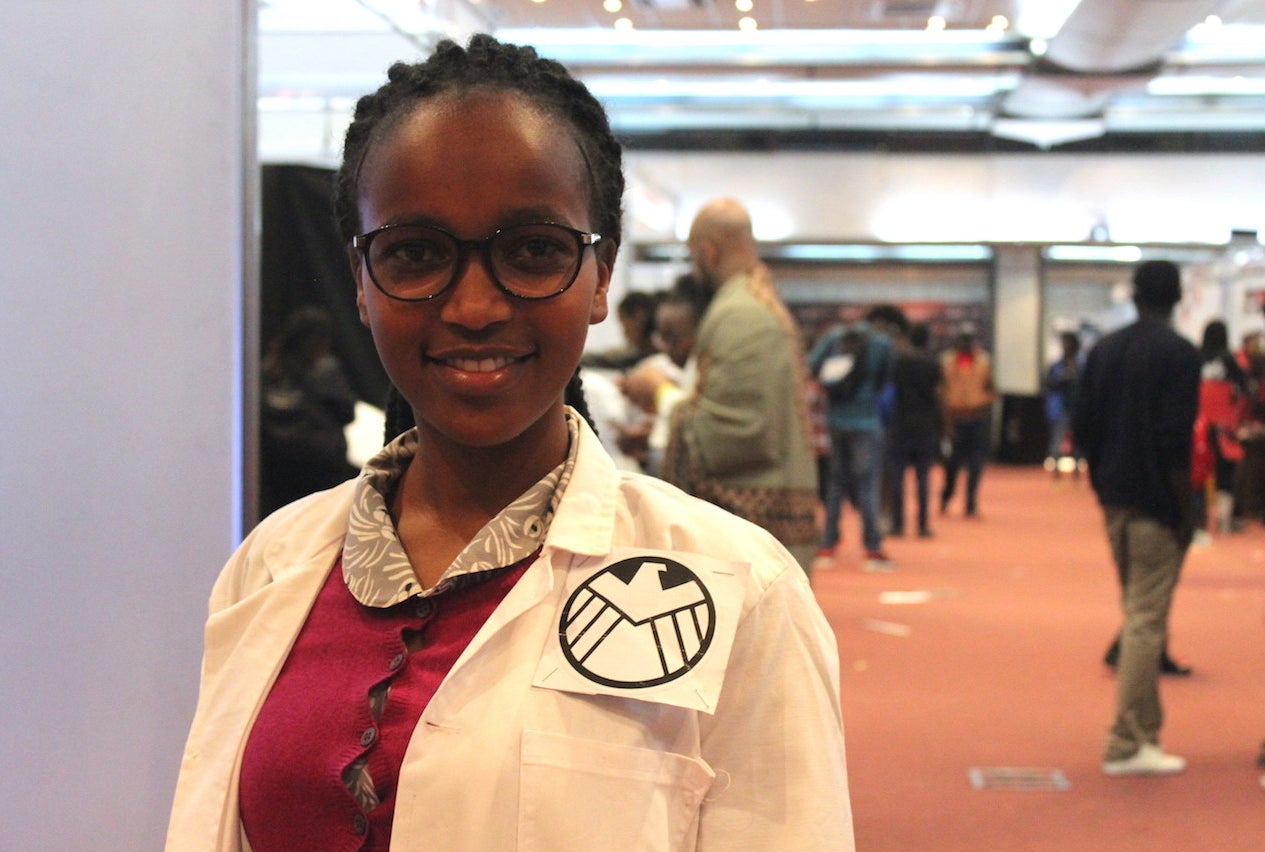 10.
This cosplayer who kept it classic as a steampunk plumber.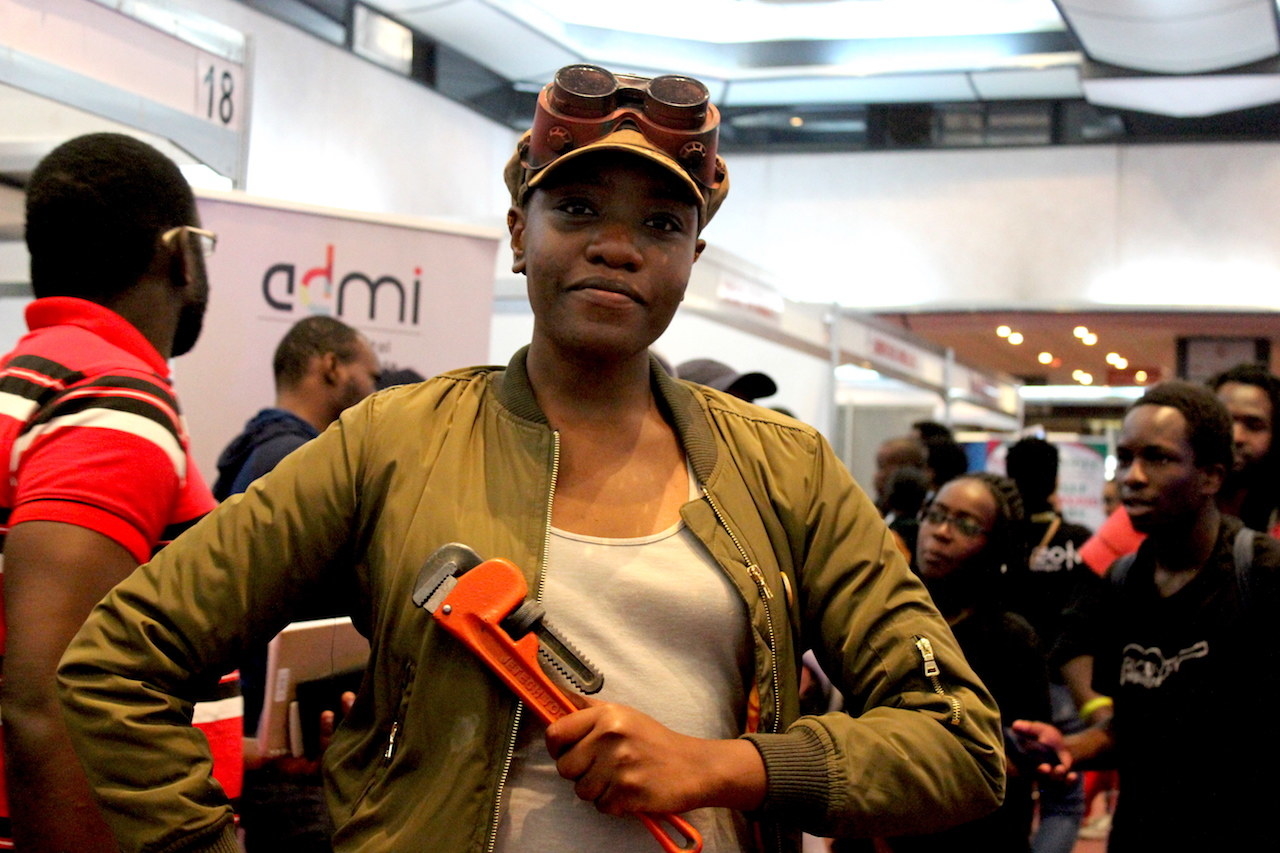 12.
This sister and brother who went as Sakura Haruno and Monkey D. Luffy from Naruto and One Piece, respectively.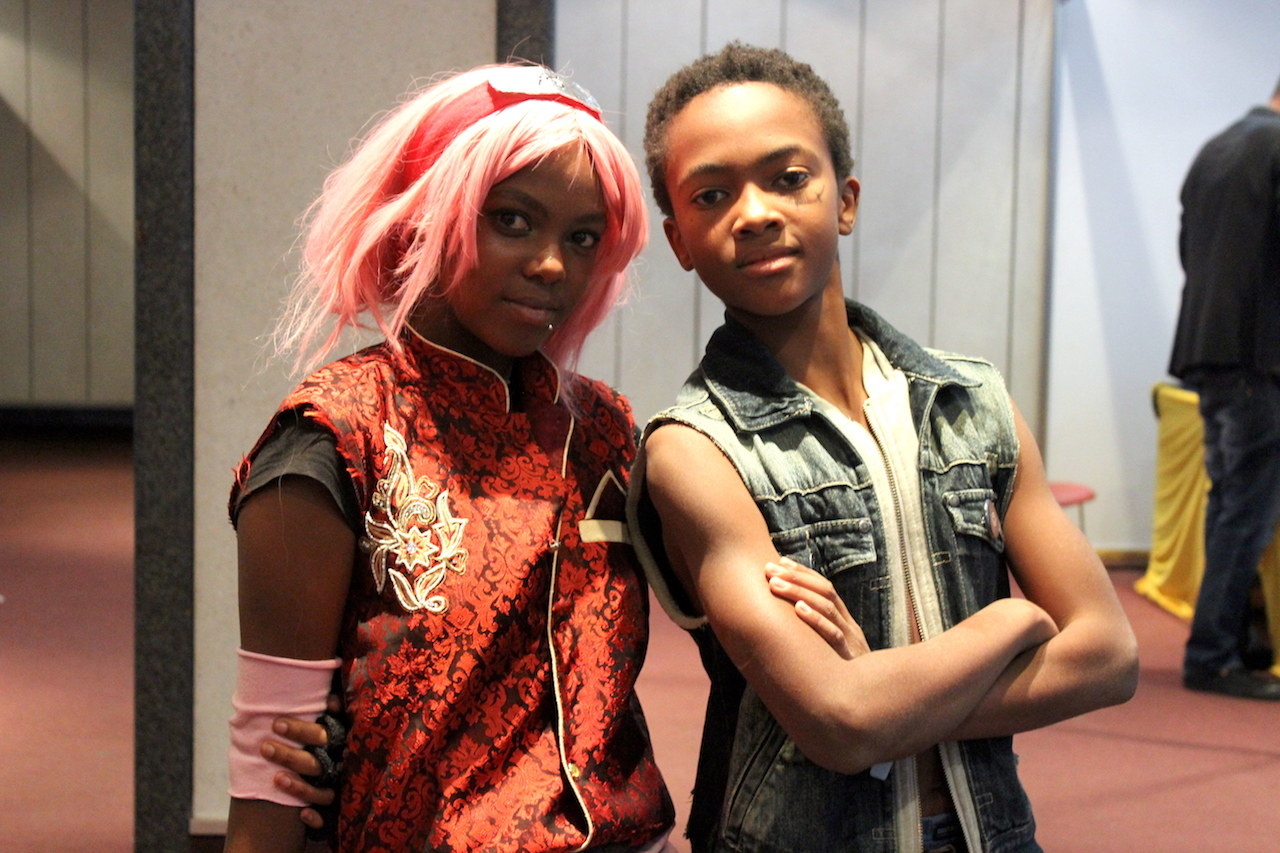 14.
This Joker, who took his role VERY seriously.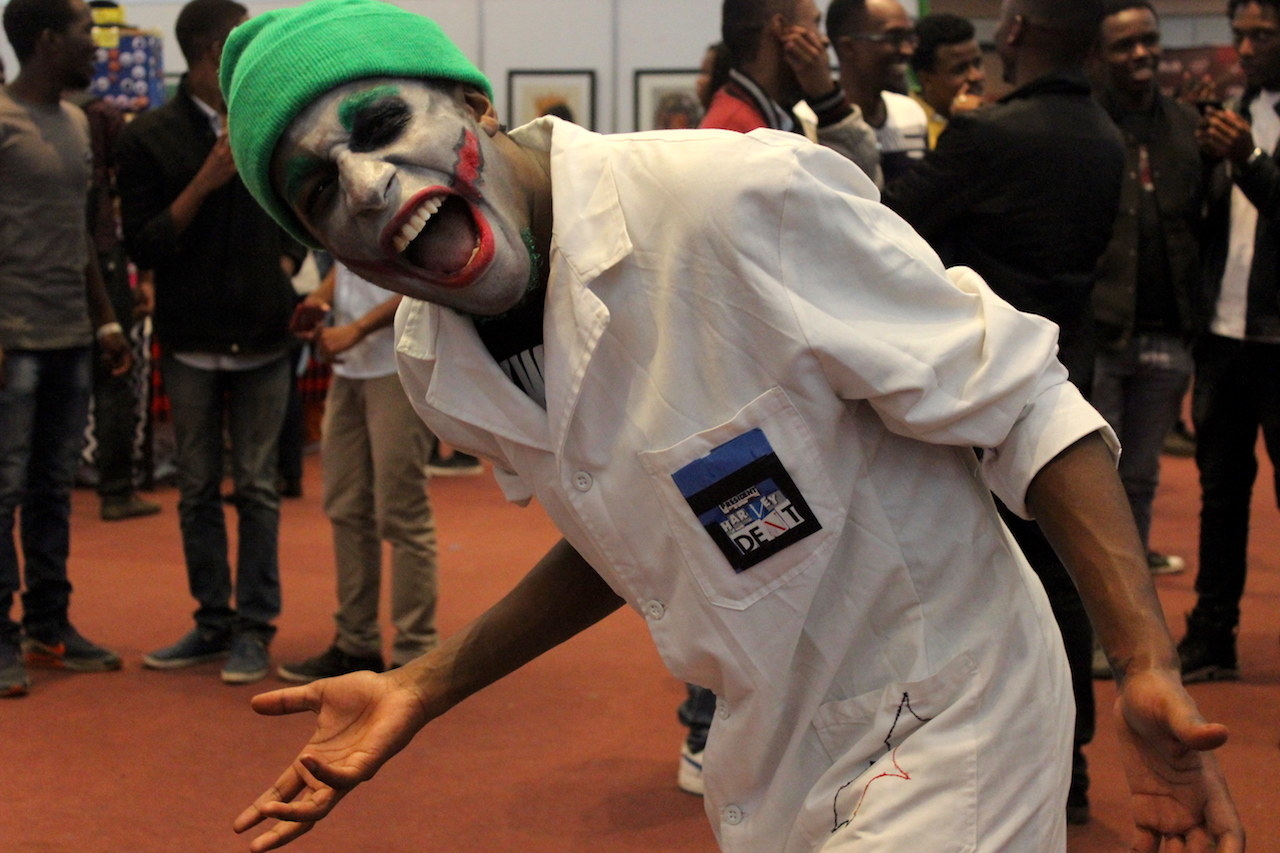 15.
This super-cute Hisoka from Hunter x Hunter.
16.
This Darth Vader who was definitely feeling the power.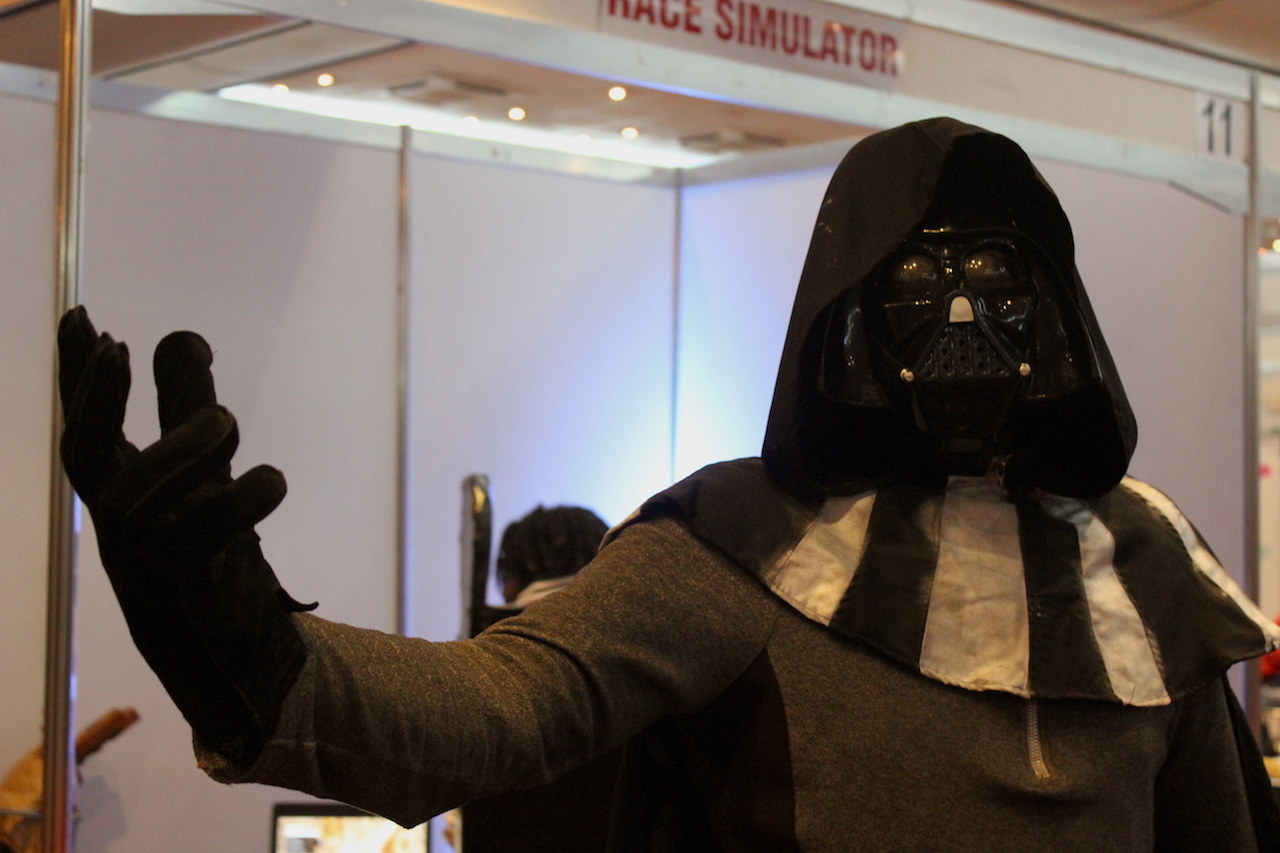 17.
This nobleman who came with all the right accessories.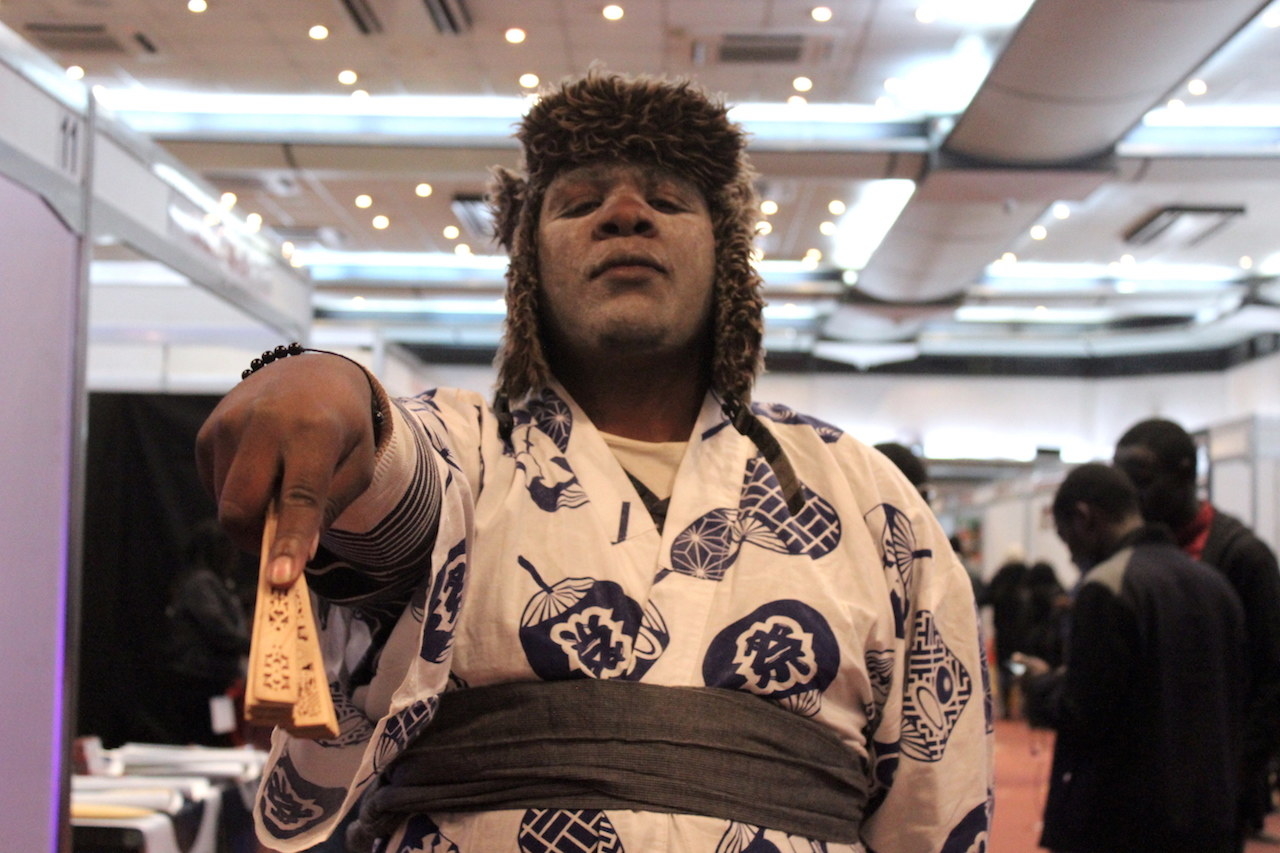 18.
And this Generation of Miracles squad who came to do anything but play.