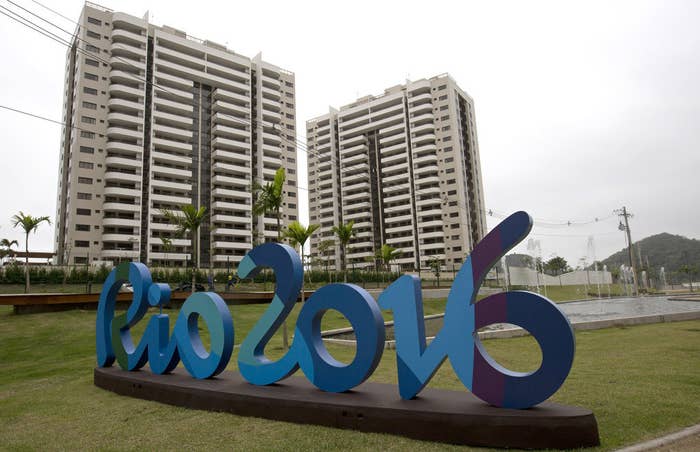 More athletes from around the world are choosing to not compete in the Summer Olympics in Rio de Janeiro, Brazil, as concerns over the Zika virus outbreak continue.
Many of those who said they will opt out have cited health concerns for themselves and their families should they become infected.
The World Health Organization in February called the mosquito-borne, sexually transmitted Zika virus — which has been linked to several birth defects including microcephaly — a global health emergency. And the Centers for Disease Control (CDC) in the U.S. has warned pregnant women against traveling to any of the 47 countries plagued by the epidemic.
More than 150 public health workers and scientists have also signed an open letter to WHO Director-General Margaret Chan, urging her to push for a postponement of the Games in light of the outbreak, or to advocate for a new location.
But the WHO dismissed the letter, arguing that "canceling or changing the location of the 2016 Olympics will not significantly alter the international spread of the Zika virus."
The WHO has also pointed out that the risk is primarily for women, and advises visitors to use a condom when having sex to guard against transmission by semen.
Another suggestion is to abstain from sex during the Games and the following four weeks to avoid transmitting the virus to their partner.
Instead, many of the worlds top-rated golfers are abstaining from competing in their sport, which has been absent from the Olympics for more than 100 years.
Here they are in their own words:
Milos Raonic
Canadian tennis star Milos Raonic announced on Facebook that it was "a heavy heart" that he was withdrawing from the Olympics, citing concerns over the Zika virus.
"After much deliberation with my family and coaches, I am making this decision for a variety of health concerns including the uncertainty around the Zika virus," the 25-year-old wrote. "This was a difficult, personal choice and I do not wish for it to impact the decision of any other athlete heading to the Games."
Rory McIlroy, Ireland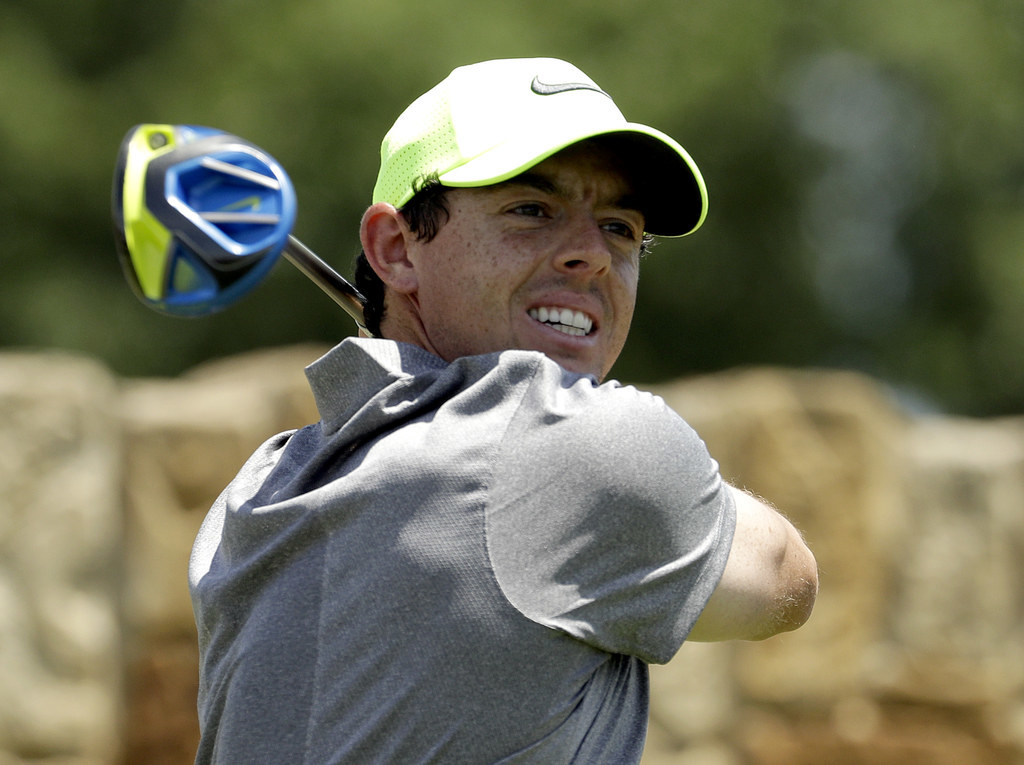 McIlroy announced on June 22 that he was withdrawing from the Games.
"After much thought and deliberation, I have decided to withdraw my name from consideration for this summer's Olympic Games in Rio de Janeiro," he said in a statement to BuzzFeed News. "After speaking with those closest to me, I've come to realize that my health and my family's health comes before anything else. Even though the risk of infection from the Zika virus is considered low, it is a risk nonetheless and a risk I am unwilling to take."
McIlroy, 27, said he trusted Irish citizens would understand his decision.
"I will continue to endeavor to make my fans and fans of golf proud with my play on the course and my actions off it," he said.
Marc Leishman, Australia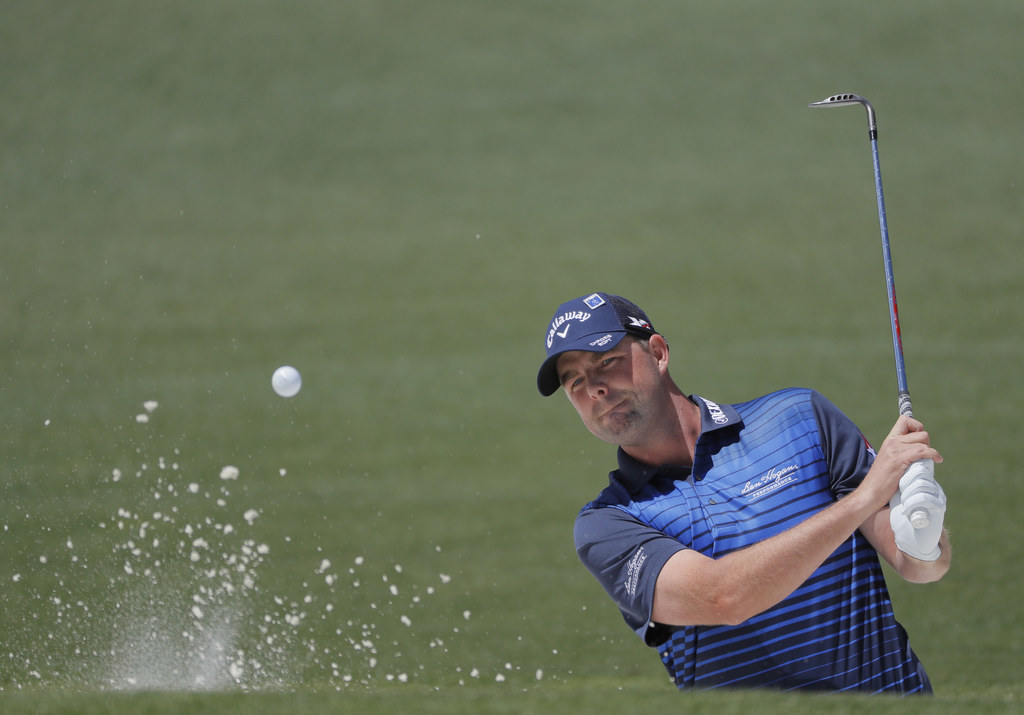 Leishman said in May that the near-death of his wife Audrey last year played heavily into his decision to not participate in the Summer Olympics.
She had been diagnosed with toxic shock syndrome, which also led Leishman to withdraw from the 2015 Masters Golf Tournament.
"Last April, my children and I almost lost Audrey. Since then, Audrey has been prone to infection and is far removed from 100% recovery of her immune system," he said in a statement to BuzzFeed News via the PGA of Australia.
"We have consulted with Audrey's physician and due to her ongoing recovery and potential risks associated with the transmission of the Zika virus it was a difficult yet easy decision not to participate," he added.
Vijay Singh, Fiji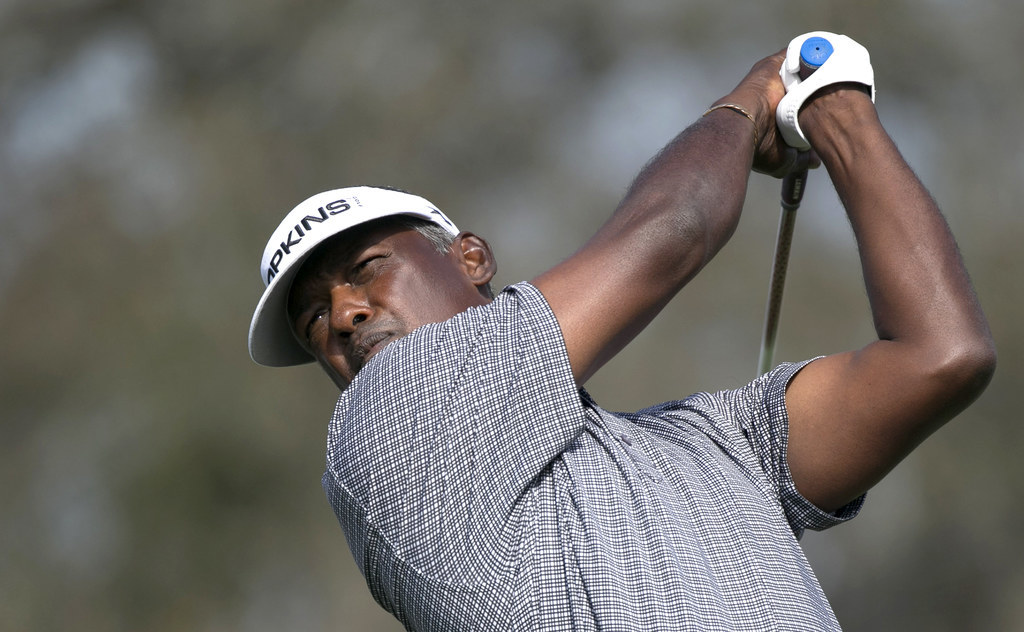 For Singh, the decision to withdraw from the Games was not difficult.
"I would like to play the Olympics, but the Zika virus, you know and all that crap," he told NBC's GolfChannel.com on April 12 during the RBC Heritage Tour.
"I feel bad," he added, "I wanted to play and finally decided against it. It's in the middle of the [PGA] Tour over here and I'm trying to figure out my game."
BuzzFeed News has reached out to Singh's representatives for more information.
Jason Day, Australia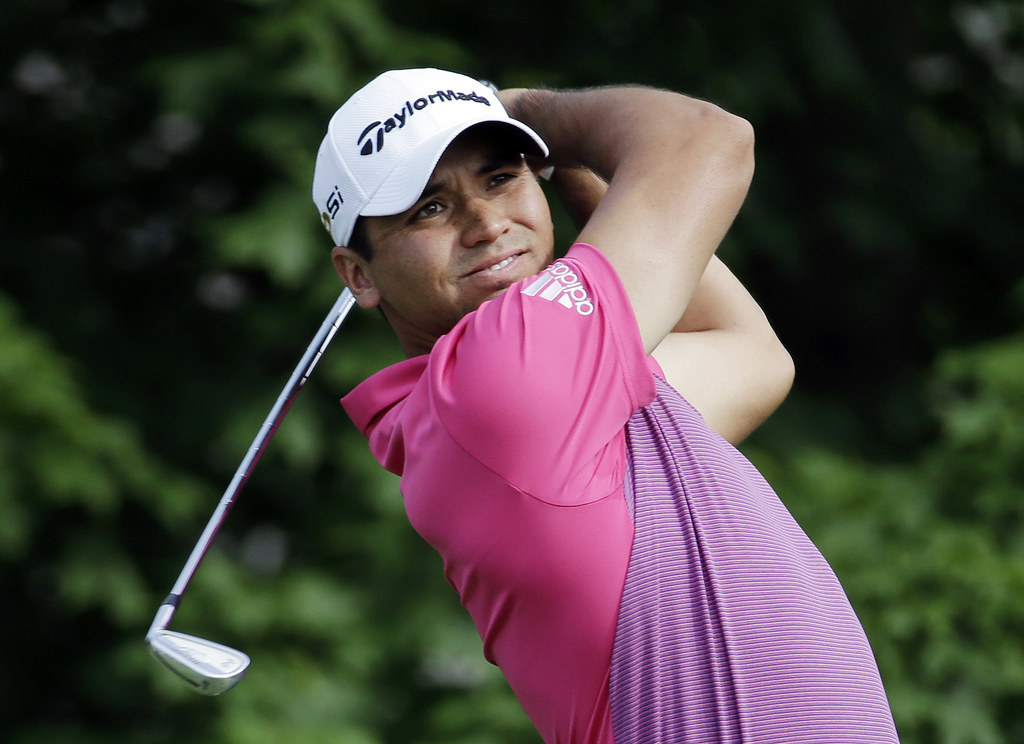 Day announced his withdrawal from the Games on Twitter, saying he was concerned about Zika and the "potential risks that it may present to my wife's future pregnancies and to future members of our family."
Day, who is 28, added that "playing golf cannot take precedent over the safety of our family. I will not place them as risk."
Read his full statement below.
Shane Lowry, Ireland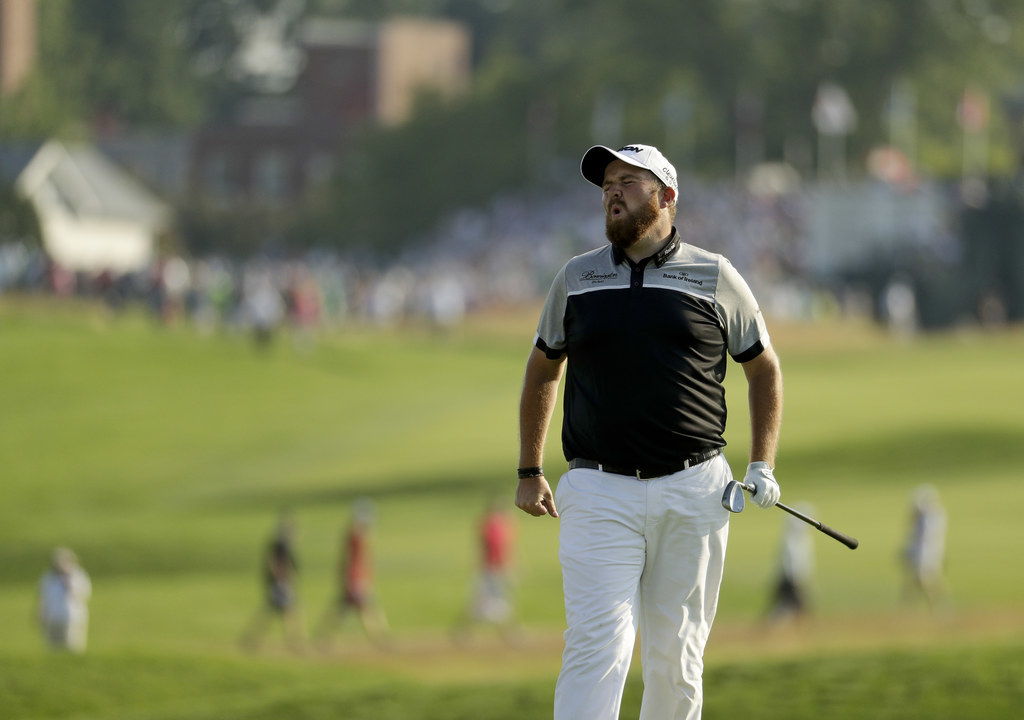 Lowry, who would have represented Ireland alongside McIlroy, announced on June 28 that he would also not travel to Rio for the Olympics.
In a statement posted on Twitter, the 29-year-old said that he and his management team had been "closely monitoring the Zika virus situation in South America for the past number of months, but based on a number of consultations with leading medical experts in recent days, I feel that I would be putting my family's health at risk by being in Brazil at the current time."
Lowry added that he was newly married, and that he and his wife would soon plan to have a family.
"I have not taken this decision lightly and it has been a source of much anguish for me over the past week," he said. "I hope to represent Ireland at the World Cup of Gold in Australia later this year and I will work hard to be in a position to qualify to compete for Ireland at the 2020 Tokyo Olympics in four years time."
Read his full statement below.
Louis Oosthuizen, South Africa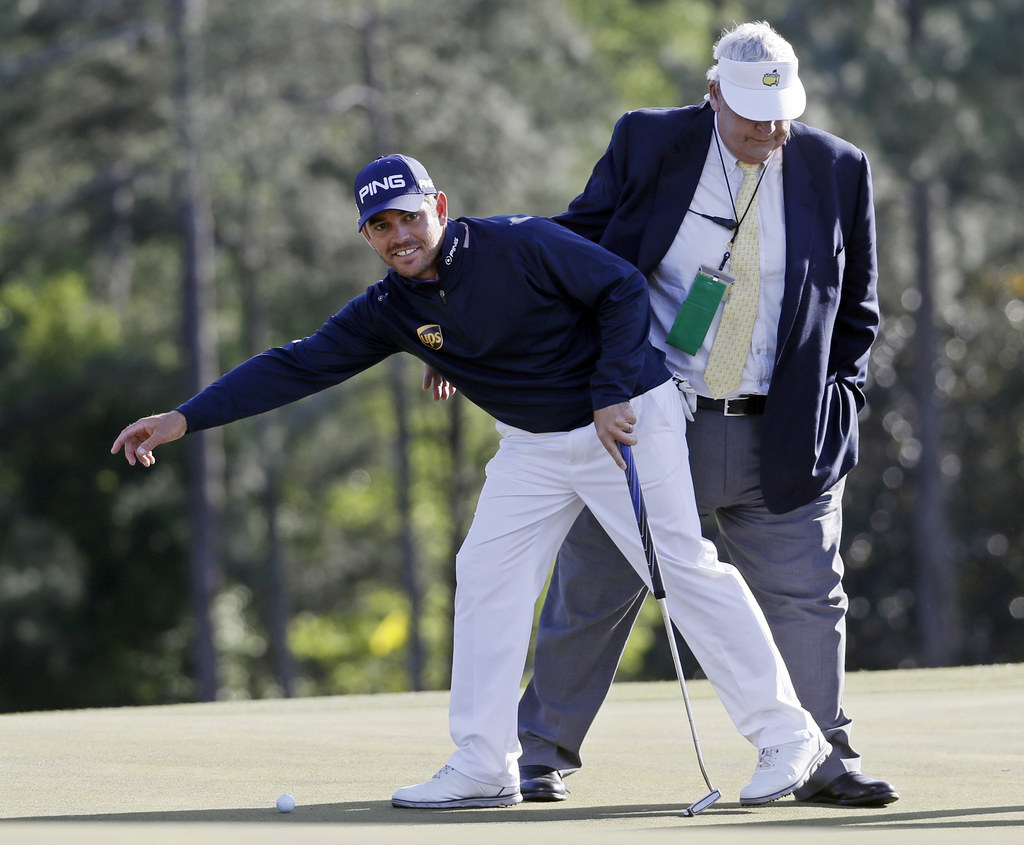 The No. 13-ranked South African golfer will not compete in Rio this August, but unlike his counterparts who have also opted out, Oosthuizen insists that Zika did not influence his decision.
According to an article posted to his personal website, "Oosthuizen remains adamant that [his decision] had everything to do with a punishing schedule and the need to look after his body."
"'I factored the Olympics into my plans for 2016 and I was looking forward to going to Rio," he said. "But, earlier this year, I played in seven out of eight weeks and it took a toll on my body – it was too much golf. I needed to rest.
"So, when I sat down and looked at things for the rest of the year, I came to the conclusion that the Olympics was a week I could take a breather.
"The FedEx Cup schedule is also hectic after the Olympics, so based on how my body responded earlier this year, and looking at what lies ahead, I felt it in my best interests to try get some rest over the Olympics."
He also rebutted reports that his withdrawal was a sign of a lack of patriotism.
"'I represent South Africa every week that I'm on tour, wherever I go in the world. I fly the flag proudly, I'm a really proud South African,'" he said in the article.
Charl Schwartzel, South Africa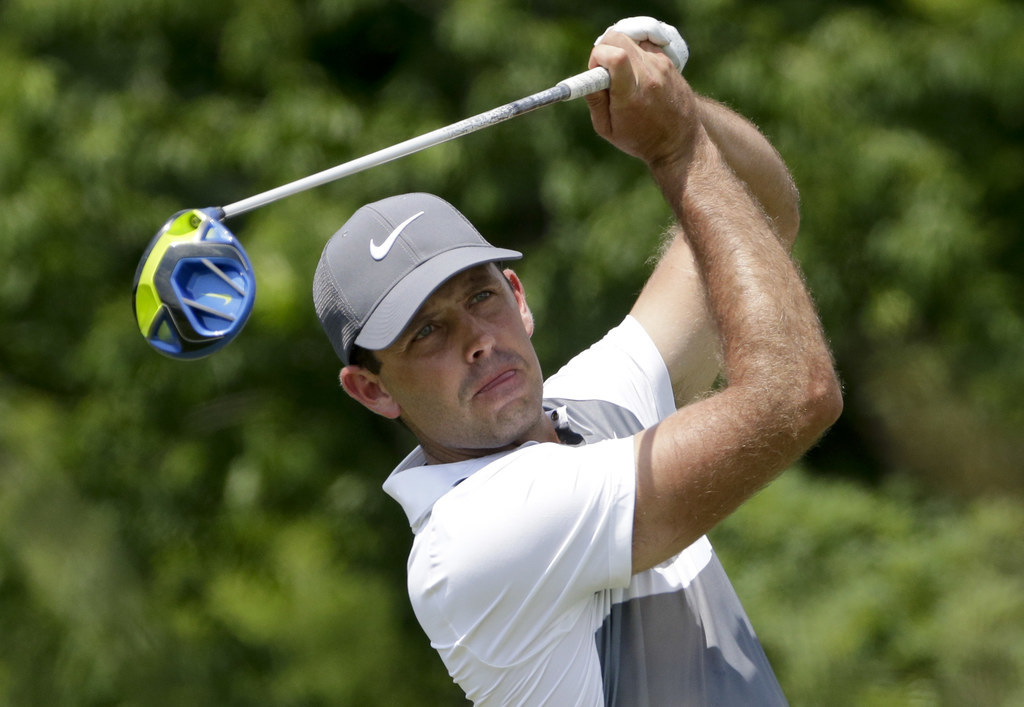 Schwartzel announced on April 21 that he would not compete in the Games, citing his family and scheduling issues, but not explicitly the Zika virus.
"I have always represented South Africa with pride, so I wouldn't make any decision without a great deal of thought," he said in a statement, according to GolfChannel.com.
The same day, International Golf Federation President Peter Dawson released a statement acknowledging the growing number of golfers opting out of Rio.
"The IGF understands the challenges players face in terms of scheduling this summer and it is regrettable to see a few leading players withdraw from this year's Games," he said.
Tejay van Garderen, cycling, United States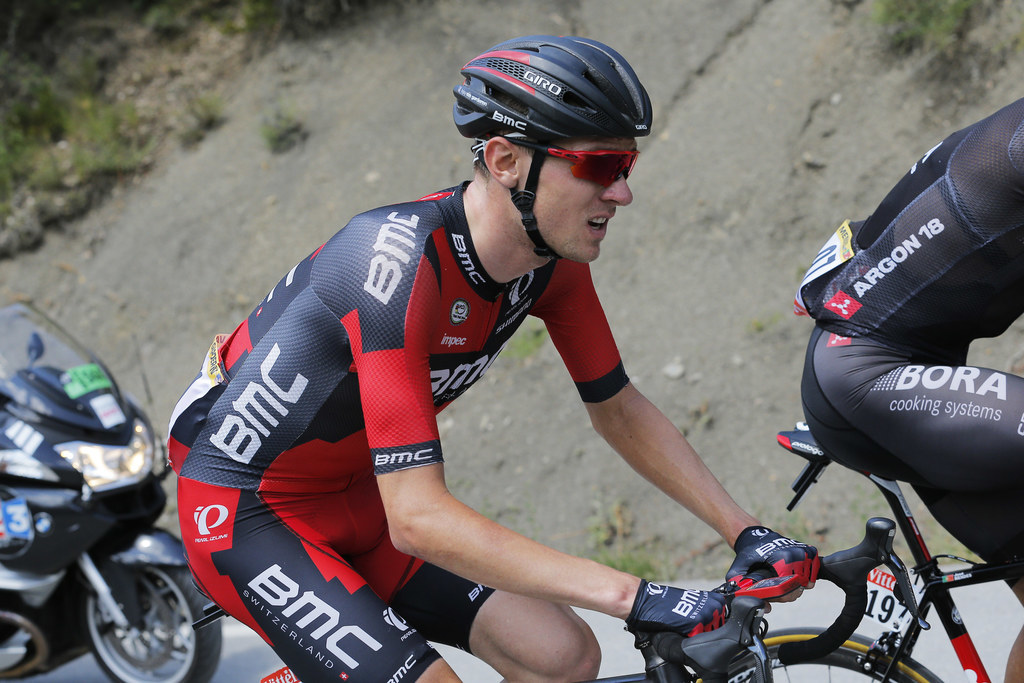 The only non-golfer to so far confirm that he will not compete in the games, van Garderen told Cycling News that his wife is pregnant with their second child, increasing the stakes of a possible Zika infection.
"I know the risks are small, and there are precautions you can take, but the fact is, I just don't want to risk bringing anything into the house that could potentially have an effect, however small the chances are," the 27-year-old said.
The cyclist will also not race at the World Championships in Qatar.
"That's right when the baby's due, he said.
BuzzFeed News has reached out to van Garderen's representatives for more information.
Simona Halep, tennis, Romania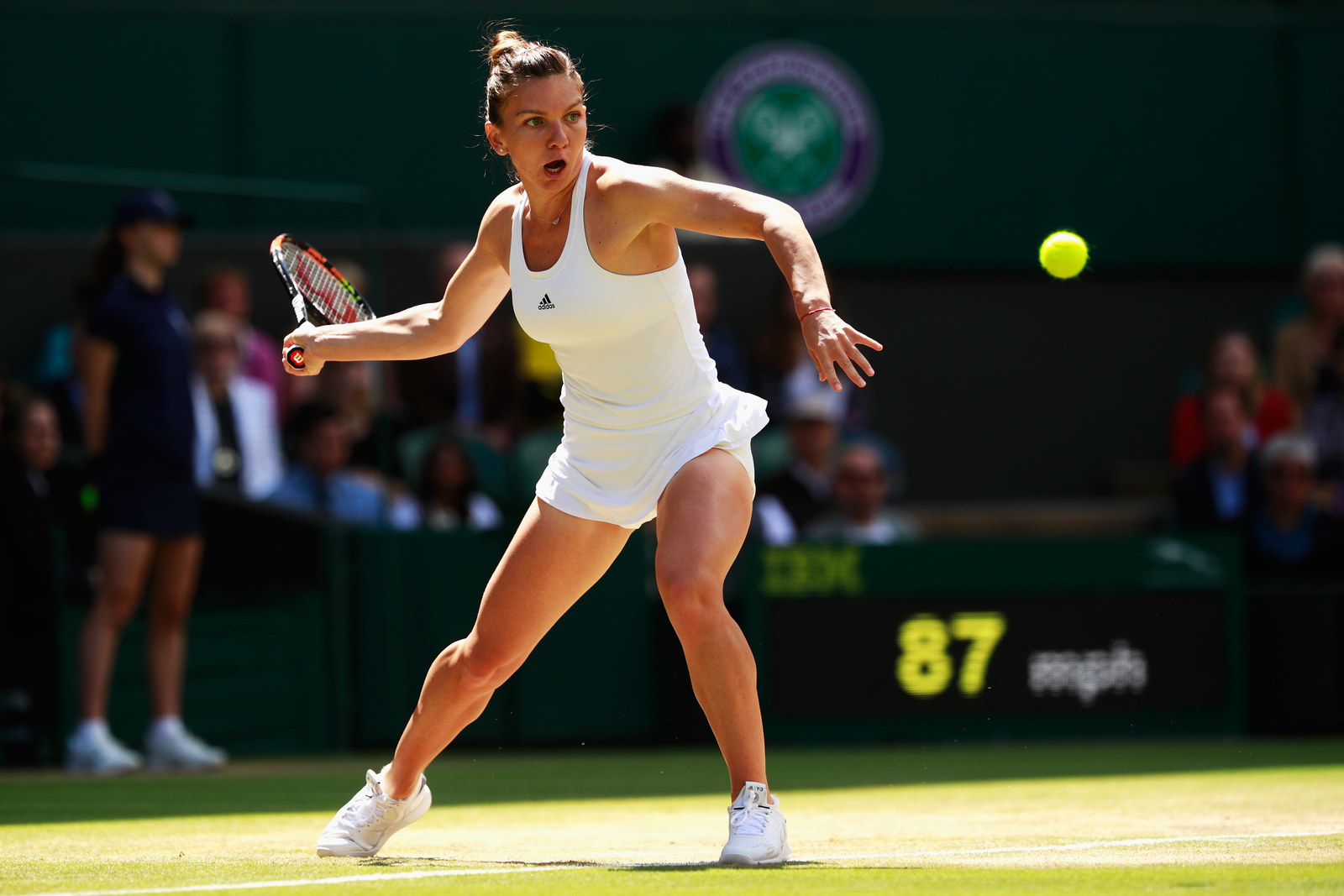 Romanian tennis player Simona Halep posted on Facebook that she too will not attend the Rio Olympics due to concerns over Zika.
"I regret to announce that I have decided I will not compete in the Olympic Games taking place this summer in Rio. The reason for my decision is the concern regarding the danger posed by the Zika virus," Halep wrote.
After several talks with doctors and my family, I concluded that the risks are too high for my career and for my health, especially as a woman. Family is much too important for me and I can't risk not being able to have one of my own after my career in tennis is over.

I know the Olympics are a very important event and I truly regret these circumstances. I hope the Romanian Olympic and Sports Committee and all Romanians will respect my decision. I wish all the participants, especially our delegation, the best of luck!

I will continue to play, to proudly represent Romania in as many tournaments as possible, as I am doing right now at the BRD Bucharest Open.