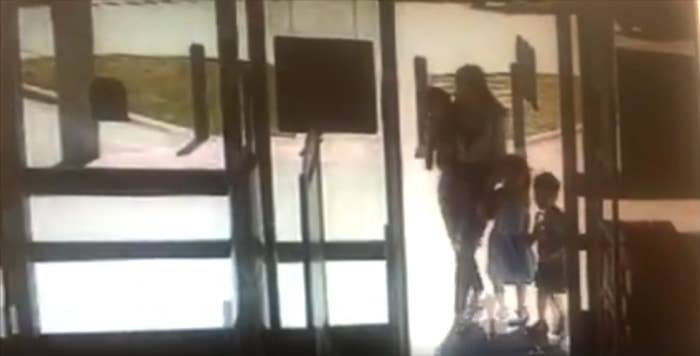 Texas police on Thursday evening found the body of a missing woman inside of a car and her three young children alive beside her. All four went missing on March 30.
In a statement, the Frisco Police Department announced that officers located the vehicle of 39-year-old Christine Thi Woo and her three children, aged 5, 3, and 1, in McKinney, Texas, around 6:30 p.m. on March 31.
Woo's 1-year-old daughter, 3-year-old son, and 5-year-old daughter were transported to a nearby hospital. The Collin County Medical Examiner will determine Woo's cause of death.
Earlier on March 31, Frisco police posted a video on its Facebook page that appeared to show Woo and her children entering a local store, and had asked for the public's help in finding the family.