A young Twitter user who produced the mega-viral "Damn Daniel" video was the victim of a swatting incident early Tuesday, BuzzFeed News confirmed.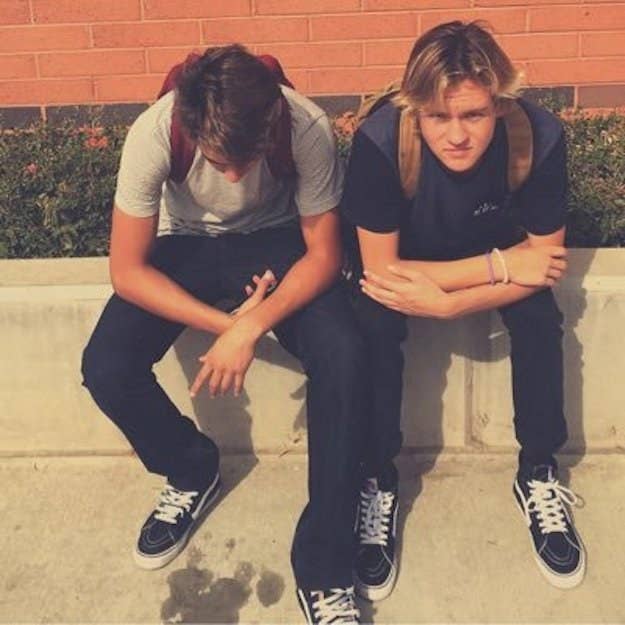 Riverside Police Lieutenant Christian Dinco told BuzzFeed News that local dispatchers received a call around 1 a.m. from someone who said he had "shot his mother in the head with an AK-47."
The caller gave the address of the teenager, who goes by @josholzz on Twitter and is known for producing a video clip of his friend Daniel. The montage, dubbed the "Damn Daniel" video, and has been shared on social media hundreds of thousands of times.
Dinco said officers from throughout the city, including a SWAT team, responded to the home, but investigators ultimately determined it was a false claim.
Family members told authorities that ever since the "Damn Daniel" video went viral, they have received strange calls, but had not considered any of them threatening in nature until Tuesday's incident.
Police have since launched an investigation to track down the caller, who could face a misdemeanor or a felony charge, Dinco said.
BuzzFeed News has reached out to @josholzz on Twitter for more information.