Estelle Balet, a 21-year-old, decorated Swiss snowboarder, died Tuesday after being overtaken by an avalanche in the Swiss Alps.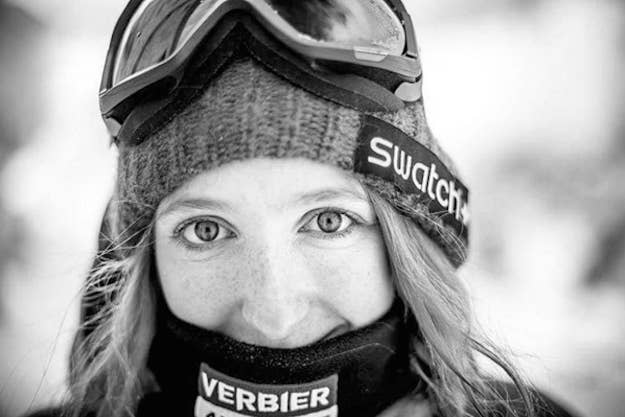 Balet, who won the Freeride World Tour this year, had been snowboarding in the Orsieres region of Valais, Switzerland, on April 19, when an avalanche hit, according to a statement by Valais police.
Swiss authorities received a call about the incident around 8 a.m. local time, and immediately airlifted a rescue team to the site.
They quickly recovered Balet's body, but declared her dead on the scene after multiple attempts to resuscitate her were unsuccessful.

Freeride World Tour, who sponsored Balet, said in a statement, "Estelle Balet was a naturally gifted shining star and demonstrated remarkable talent as she quickly became a household name on the Freeride World Tour, bringing home her second title as World Champion just a few weeks ago in Verbier."
In addition to her recent victory, Balet was also the Freeride World Tour champion in 2014 and 2015. She was a Freeride World Qualifying winner in 2013, and a Junior Freeride winner in 2012, according to her Facebook page. Her sponsors included companies like Swatch, North Face, and Audi.

She was recently featured in a short film called Paradigme, which documents the skills of nationally and internationally known snowboarders in Valais.
On April 17, two days before her death, Balet shared a photo to her Facebook page with the caption, "Pretty awesome to get to snowboard with such a view !! Can't wait for more filming next week. #ExploringTheKnown"