At Least One Dead After Massive Mudslide From A Burst Dam In Brazil
Authorities have said that the water once held back by the dam contained elements of iron ore residue, and could be toxic, and expect the death toll to increase.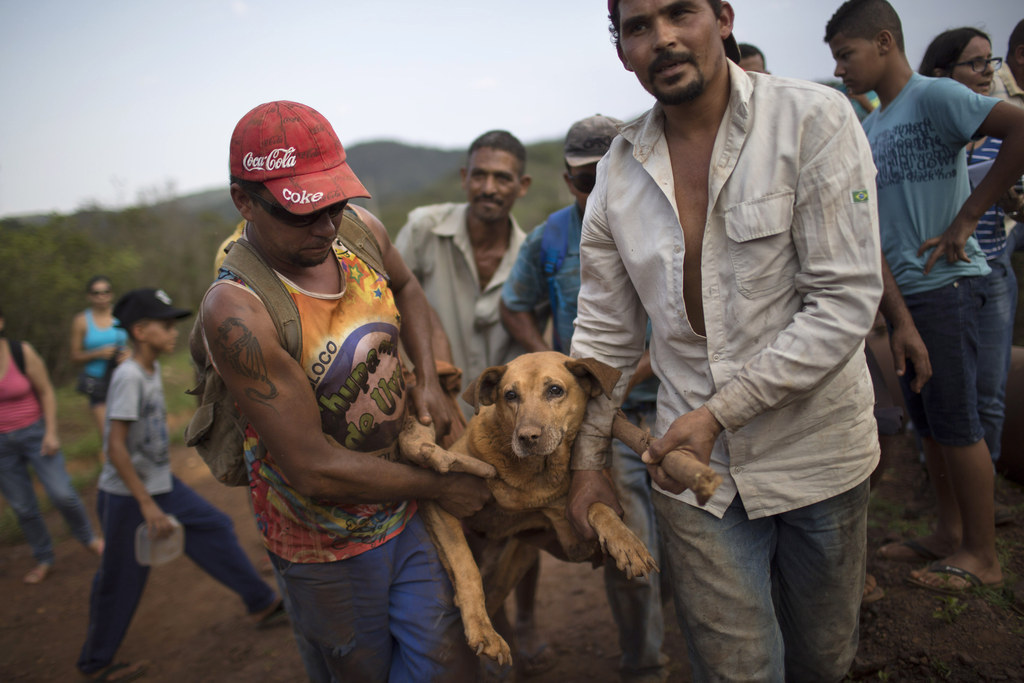 A rupture in a dam which was holding back waste water from iron ore residue in the Brazilian State of Minas Gerais has so far resulted in one death and dozens of people going missing, Reuters reported.
"The death toll will rise for sure...The number of missing will rise because we're talking to the residents...and some people still aren't accounted for," Duarte Júnior, mayor of the nearby city of Mariana, told local reporters on Saturday.
The small town of Bento Rodrigues, located about four miles away from Mariana, was especially vulnerable to the flood, authorities told the BBC on Friday. Rescuers' efforts were slowed by concerns over landslides, but they were able to rescue several stranded people by helicopter.
According to Reuters, city officials have published a partial list of missing people, who include a 60-year-old woman and three children aged four to seven. At least 13 miners have also gone missing.
The dam is located in the colonial city of Mariana, and the deluge from the burst sent a massive mudslide careening through neighboring towns, destroying homes.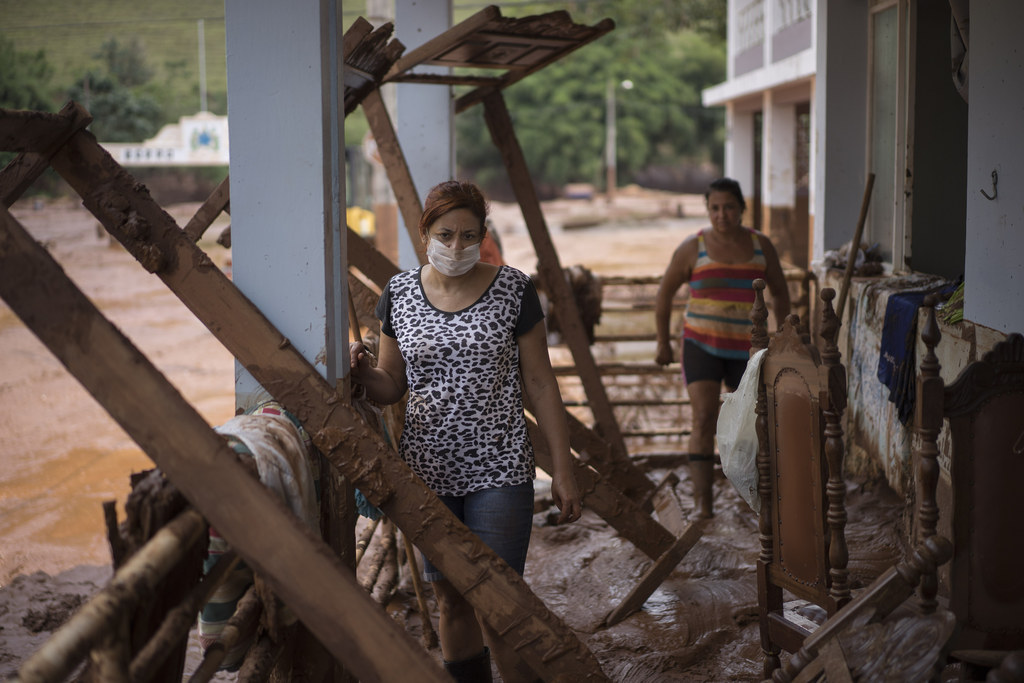 The mining dam, Samarco Mineração, is a joint venture owned by BHP Billiton Ltd. and Vale SA, Australian and Brazilian mining companies, respectively. It is operated by Samarco.
Authorities are concerned that the water, which is mixed with mining residue, could be toxic.
While state sanitation workers will test the water for toxicity levels, residents who have come in contact with the water have been advised to shower and dispose of their clothing.
A state prosecutor told Reuters he plans to seek approximately $130,000 from Samarco in personal damages for the families who were affected by the burst.
The CEO of BPH Billiton announced Friday that his company has "offered our full assistance to the Samarco team, and the local authorities, to manage the immediate rescue efforts and help first with the clean-up and then the investigation."
According to a statement on its website, Samarco is "mobilizing every effort to prioritize the care and integrity of the people who were working in or living near the dams, in addition to actions to curb environmental damage."
The cause of the burst, Samarco said, is still unknown.