Embattled Emergency Manager Of Detroit Public Schools To Resign
Darnell Earley, who also oversaw Flint during part of its water contamination crisis, notified Gov. Rick Snyder that his last day on the job will be Feb. 29.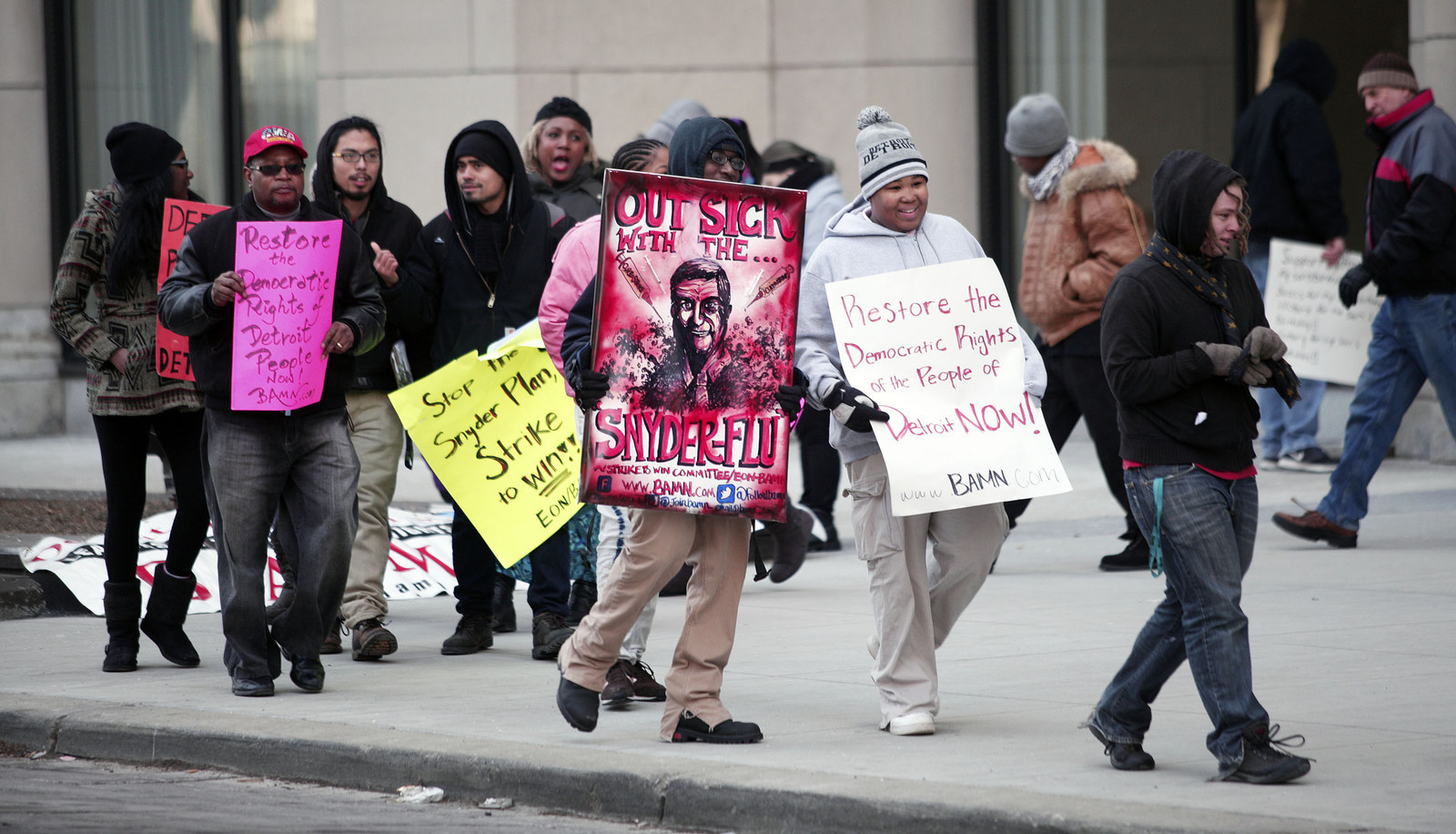 The man appointed to turn around a public school system in Detroit beset by heavy debt and dilapidated facilities will resign his position at the end of February.
Detroit Public Schools emergency manager Darnell Earley, who has come under fire by educators and administrators for his leadership in managing the crisis, informed Michigan Gov. Rick Snyder on Tuesday that his last day will be Feb. 29.
In his resignation letter, Earley, who took the position in January 2015, cited a section of legislation that allows an emergency manager to step down if it's been determined "that the financial emergency that he or she was appointed to manage has been rectified."
His announcement came less than a week after the Detroit Federation of Teachers (DFT) filed a lawsuit against the school district for failing to provide students with a "minimally adequate education." Conditions at schools cited by the union range from mold infestations to freezing temperatures in classrooms.
Meanwhile, the district's debt is estimated to reach $515 million by July 2016.
Prior to heading Detroit Public Schools, Earley worked in Flint as emergency manager in 2013. He also faced criticism in that position, where he approved several measures related to the city's current water contamination crisis.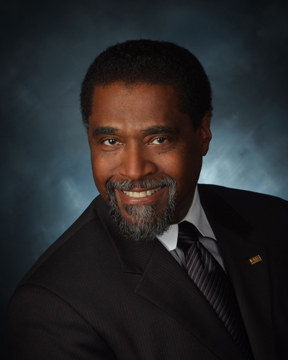 Earley pointed out in his resignation letter that during his tenure, he helped "strengthen the District's financial capacity to manage its operations," and noted that in Fiscal Year 2014-2015, the DPS budget was $13 million, save for the debt.
Earley listed other improvements made in the state's largest school district, such as decentralizing administrative responsibilities and revising the cost of health care benefits.
In a statement, Snyder said, "Darnell has done a very good job under some very difficult circumstances. I want to thank him for his professionalism and his service to the people of Michigan."
He added that Earley's accomplishments "should all set the course for a sustainable, new Detroit Community Schools, as I have proposed."
Detroit education advocates, however, call Earley's resignation a step in the right direction.
Ivy Bailey, the interim DFT president, said in a statement that Earley had "shown a willful and deliberate indifference to our schools' increasingly unsafe and unhealthy conditions, and a blatant disrespect for the teachers, school employees, parents and students of our city."
Bailey added that the emergency manager's announcement paves the way for a transition from state to local authority of DPS, which has been run by emergency managers for the past seven years.