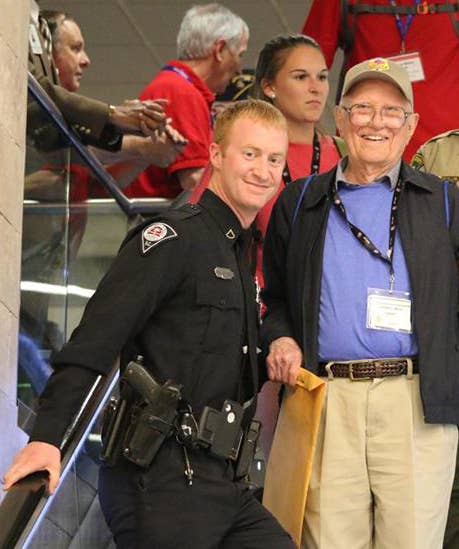 A 28-year-old police officer from South Carolina was fatally shot Friday afternoon while pursuing a suspect who then took his own life.
According to the Greenville Police Department, Officer Allen Lee Jacobs was part of a team involved in a foot chase on Friday afternoon with a suspect authorities later identified as Deontea Perry Mackey, 17.
A spokesperson for the department told BuzzFeed News on Saturday that the officers "made contact with Mackey with knowledge that he was attempting to purchase a firearm."
During the pursuit, Mackey began firing at the officers. Jacobs, who had been at the police department for four and a half years, was struck multiple times, despite having worn a bulletproof vest.
"At this time, we do not believe any of the officers returned fire," the police department's statement noted.
As the other officers began to close in on Mackey, he shot himself and was pronounced dead on the scene.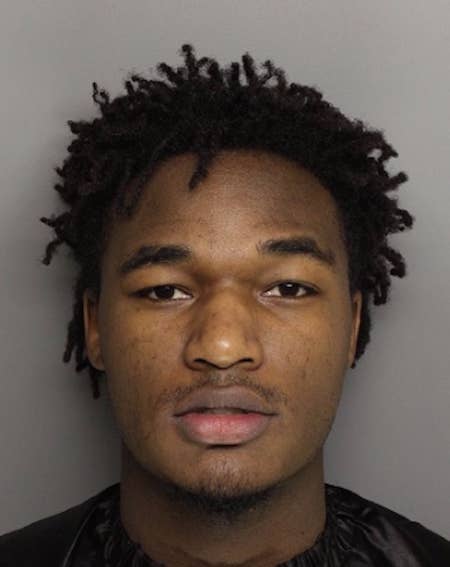 Mackey has since been identified as a "documented gang member and convicted felon," the spokesperson said.
Having sustained life-threatening injuries, Jacobs was transported to the hospital, where he later died.
An Iraq War veteran, the officer leaves behind his wife and two young sons. His wife is pregnant with their third child.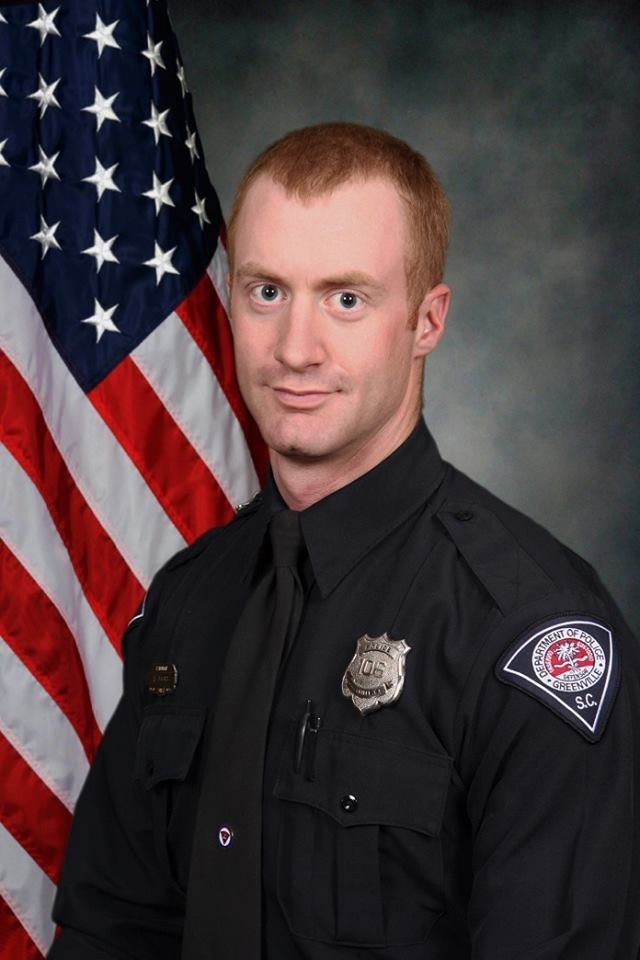 In a press conference held by Greenville Police on Friday, Chief Ken Miller said that Mackey was listed in a national police database as being affiliated with a gang, though he did not specify which one.
"This is everyone's worst nightmare," Miller said Friday. "He was out doing our work. He's a member of our community, and he was out there trying to keep us safe."