Snoop Dogg took to Instagram on Friday to show support for 23-year-old Nigerian rower Chierika Ukogu, whom he thought won a silver medal in the women's single sculls event.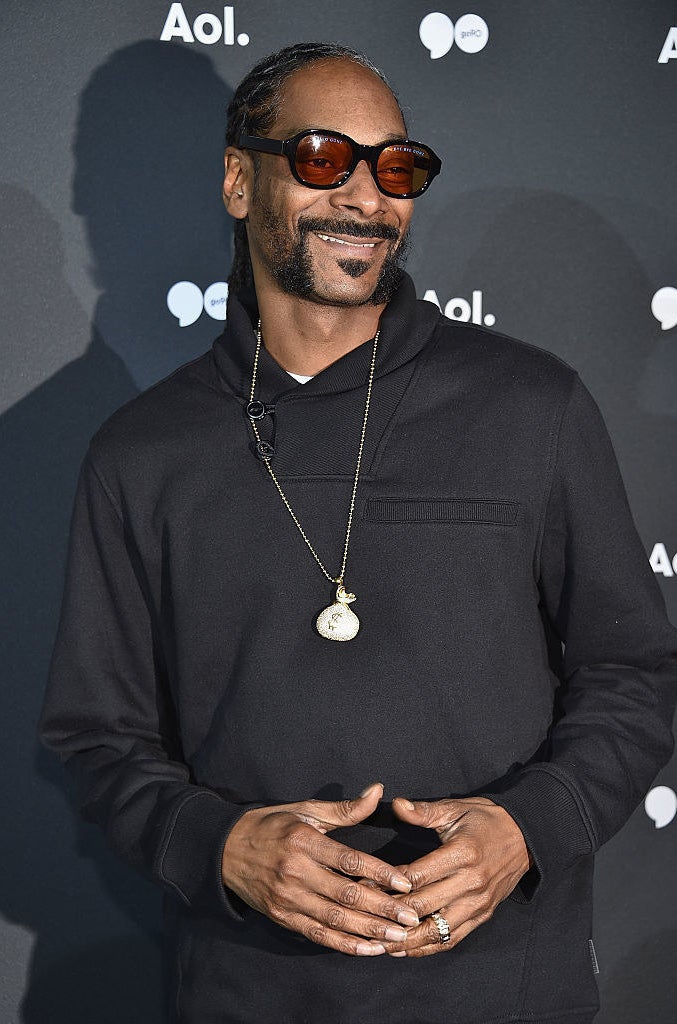 The post has since earned more than 97,000 likes.
Turns out, Ukogu didn't come in second; she came in 20th. She tweeted her result on Aug. 13, too. 😰
To be fair, Snoop's mistake was understandable. Ukogu competed in one of six finals for the rowing competition. In her group, Final D, she did come in second, but after compiling the race times across all of the final groups, she came out ranked 20th.
Even a quick Google Search for her name shows that she came in second place.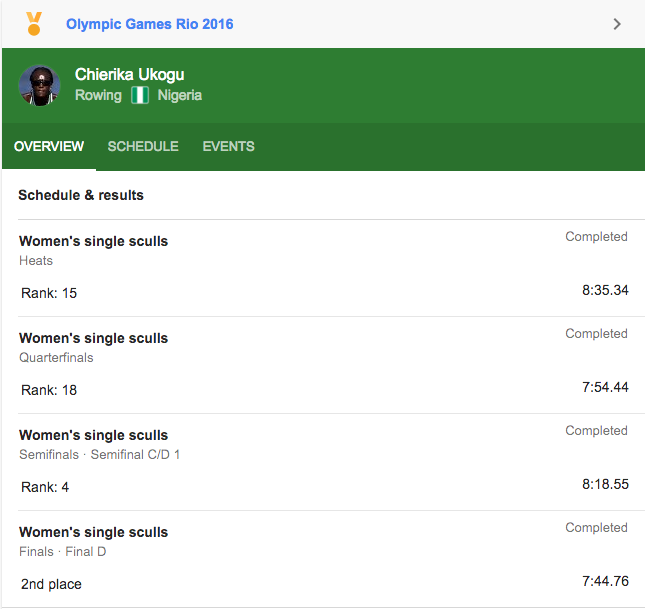 *BUT* the Olympic rower still has an impressive story of how she got to the Games. Ukogu, who was born to Nigerian parents and raised in Philadelphia, raised money to row in Rio through a GoFundMe campaign.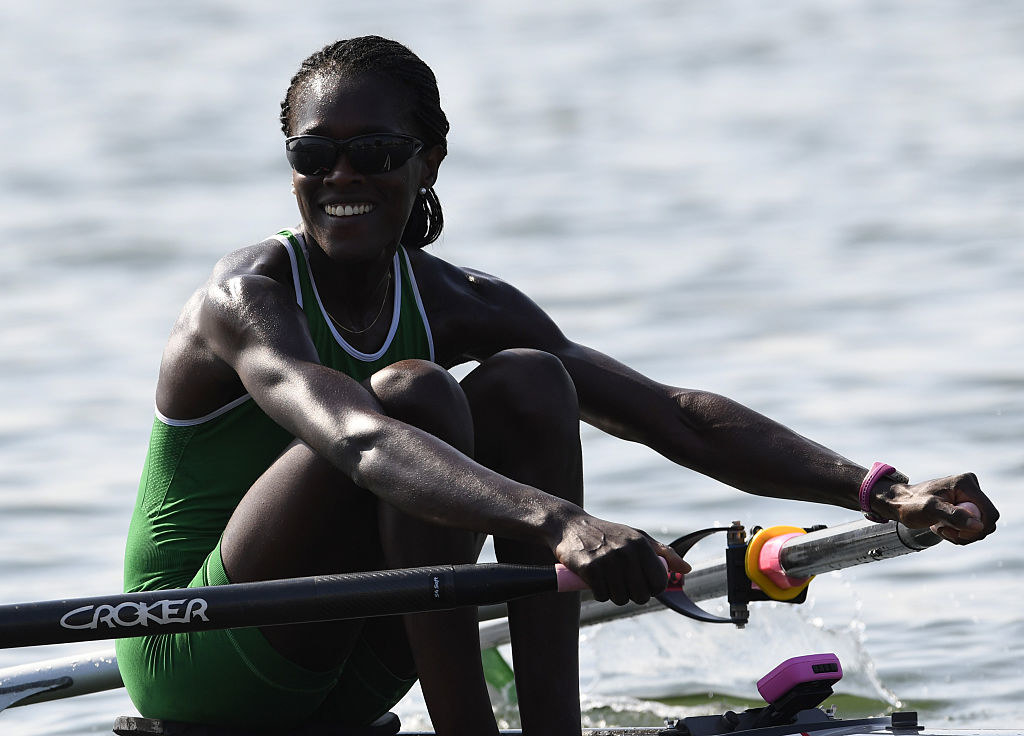 "I am not receiving any financial support from the Nigerian Rowing Federation, so my dream relies on your generousity!" she wrote on her fundraising page. She added that the $15,000 she requested would go toward travel and entry costs to the Olympics, uniforms, and boats.
The Stanford graduate put her medical school aspirations on hold to compete in the Olympics. Now that she's finished, though, it's back to the grind.