Today the Palace of Versailles, one of the most visited tourist attractions in France, joined the ranks of worldwide attractions when it banned visitors from using selfie sticks, the Associated Press reported.
Palace officials justified the new rule with the "need to protect artworks and other visitors."
The famed French palace is not the only site to have imposed a ban against the popular gadget. Must-see locations in as many as five other countries have already announced bans.
Italy issued a ban on selfie sticks in the Rome Colosseum last month as a security measure, according to the AP. Last week, two American tourists were arrested for inscribing their names onto the walls before snapping a selfie.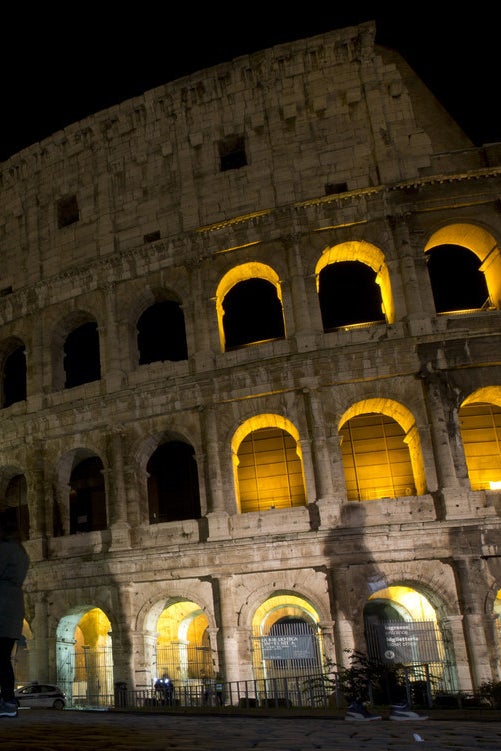 If tourists wish to peruse the Albertina, a popular art museum in Austria, they must now check their selfie sticks along with their coats at the security counter.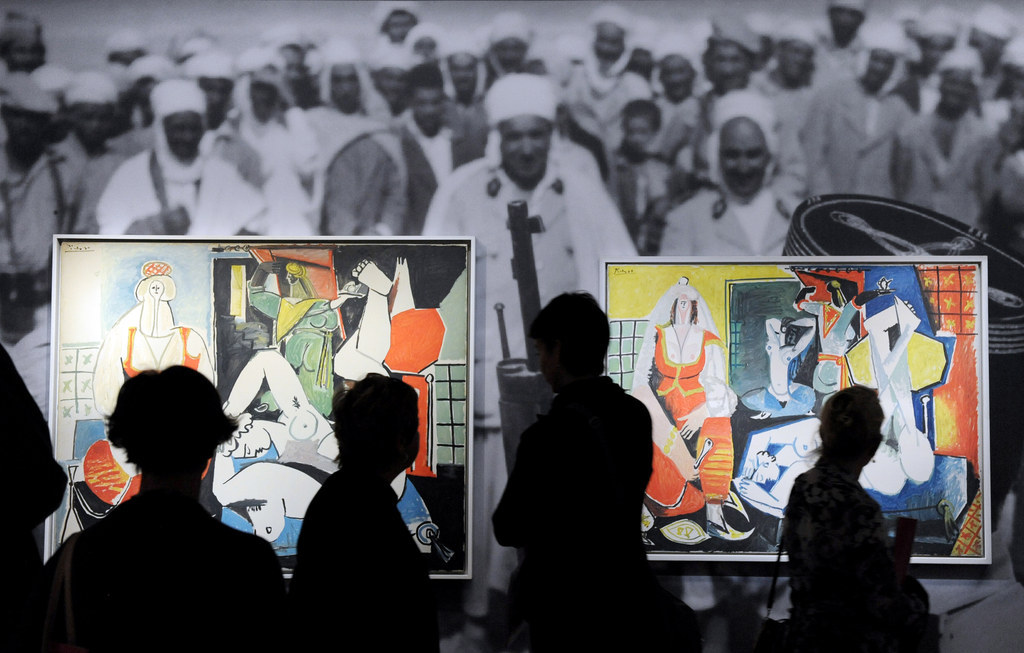 In Brazil, selfie sticks have reportedly been forbidden at some sports stadiums due to their potential as weapons among rival fans. They've also been barred from this year's Carnival in Rio de Janeiro.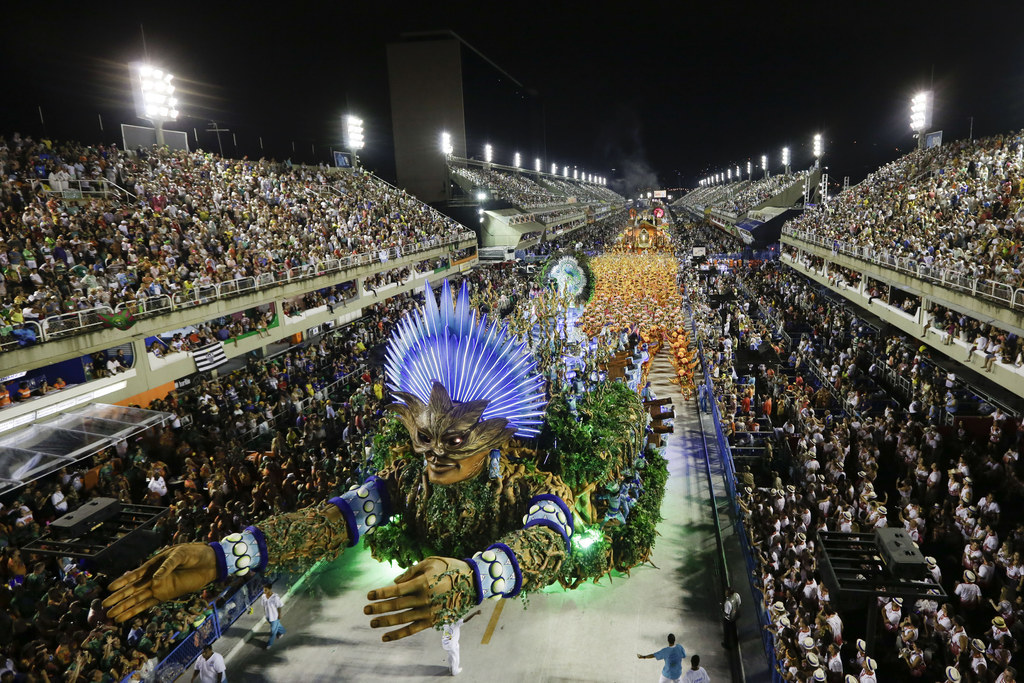 Selfie stick bans in the UK have become nearly as ubiquitous as the items themselves, with rules enacted from the Royal Opera House to Wembley Stadium.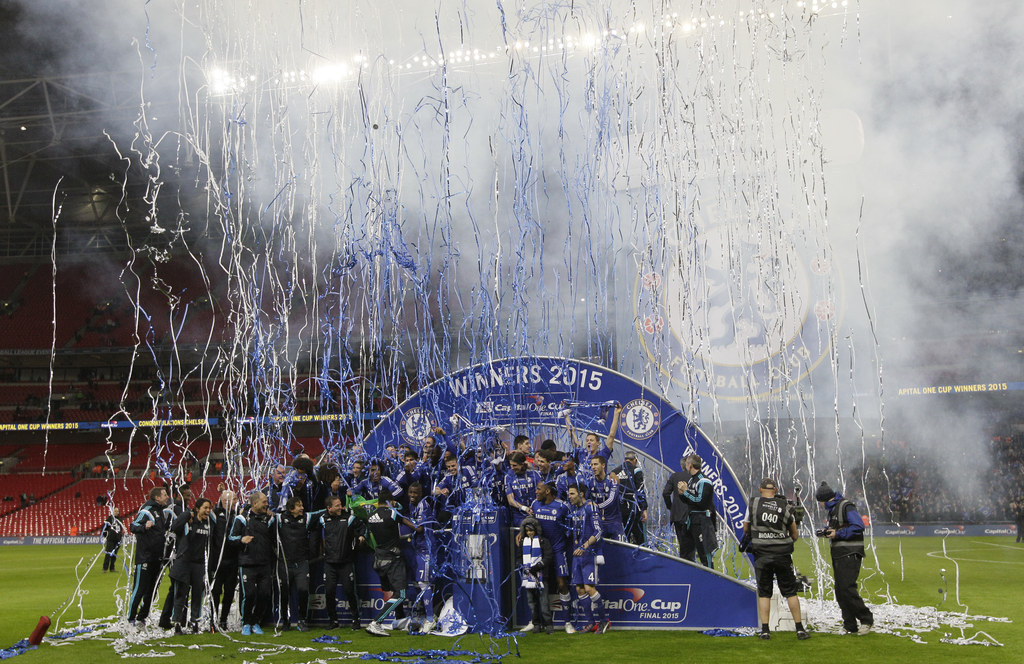 And in the United States, institutions from the Smithsonian in Washington, D.C., to the Museum of Modern Art in New York City have joined the ranks of those not allowing the use of — as the MoMA calls them — "camera extension poles."
BuzzFeed News has reached out to NYC & Company, the city's official tourism site, for comment.