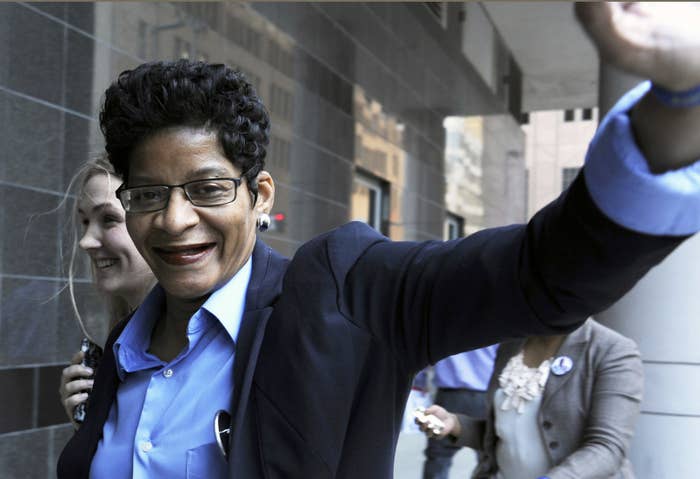 The family of Sandra Bland, a black woman who died in police custody after being arrested and jailed at a traffic stop in Texas last year, has reached a $1.9 million settlement in a federal wrongful death lawsuit.
After being detained for three days at Waller County Jail, Bland was found hanging in her jail cell with a trash bag wrapped around her neck. Her death was ultimately ruled a suicide, but those close to her continue to speculate on the cause of death.
In addition to the compensation, the settlement includes significant changes to law enforcement practices, from an on-call nurse stationed at the jail to electronic cell checks.
Bland's mother, Geneva Reed-Veal, and the family's attorney, Cannon Lambert, said the deal was significant for a number of reasons.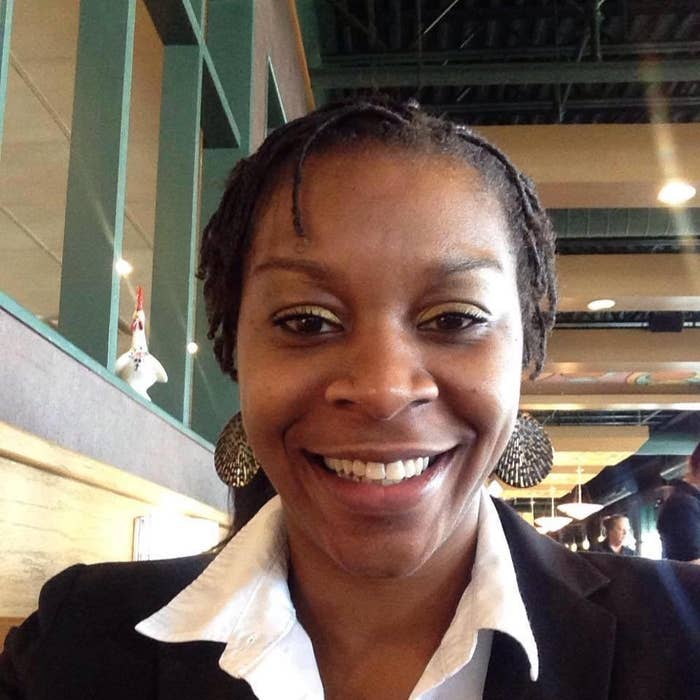 "After talking to moms across the country, this is what we've been looking for," Reed-Veal told BuzzFeed News. "This is monumental. This is not just about me."
Included in the settlement are pledges from the Waller County judge to seek state legislation to grant increased funding for police training. Any laws that result from the efforts will be named after Bland.
"Those things, over and above the $1.9 million are historic," Lambert said.
Reed-Veal said that she and her attorneys worked together on their list of demands in the settlement.
Some of their requests did receive some pushback — "Nobody just rolls over and says, 'Here you go,'" she said — but she is ultimately pleased with the outcome, and what it means for cases moving forward.
"Now that it's happening, I'm sure it will set a precedent across the country," she said. "People won't be satisfied with just money. We need to make sure that they are making change that will save lives."