On Thursday night, a sniper opened fire during a peaceful protest in downtown Dallas, killing five officers and wounding seven others.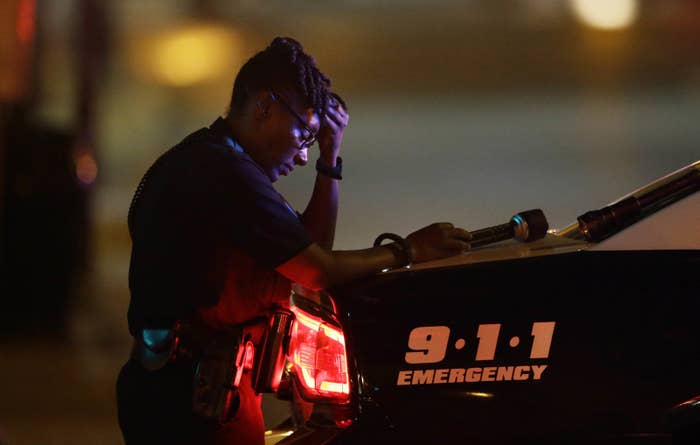 The suspect, identified by authorities as 25-year-old Micah Johnson, was also killed in the shooting after an hours-long standoff with police, which ended after a robot-controlled bomb was detonated and killed him.
The attack in Dallas comes one day after a black man named Philando Castile was fatally shot by police during a traffic stop in Minnesota, the aftermath of which was posted to Facebook Live by his girlfriend, Diamond "Lavish" Reynolds.
A day earlier, another black man, Alton Sterling, was shot and killed by police while selling CDs outside a convenience store in Baton Rouge, Louisiana.
Dallas Police Chief David Brown said Friday that the shooter told negotiators repeatedly that he was upset with the recent police-involved shootings.
Here is how some people on Twitter have responded to the Dallas police shootings.