Suspect Charged With Arson For Setting Fires At St. Louis Churches
St. Louis police detained 35-year-old David Jackson Friday for his involvement in seven church fires that occurred in the past two weeks.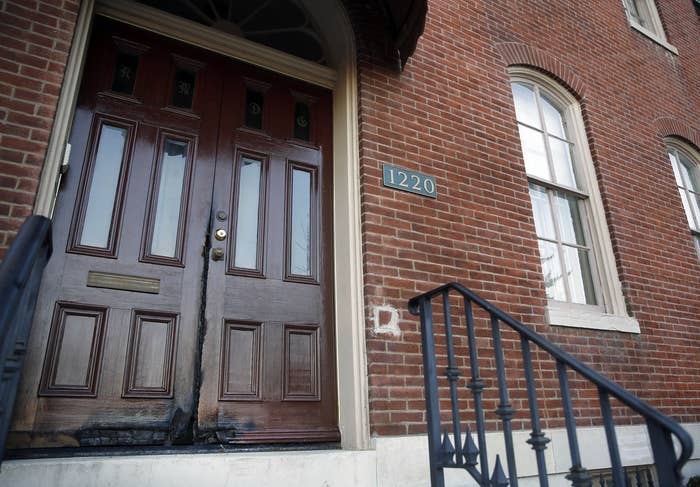 Authorities arrested a 35-year-old man in connection to the seven cases of suspected arson at churches throughout the St. Louis, Missouri region, the St. Louis Police Department said.
During a press conference Friday afternoon, authorities announced that David Jackson, a black man, was taken into custody on Friday. He has been charged with two counts of arson in connection to the fires, with the possibility of additional charges.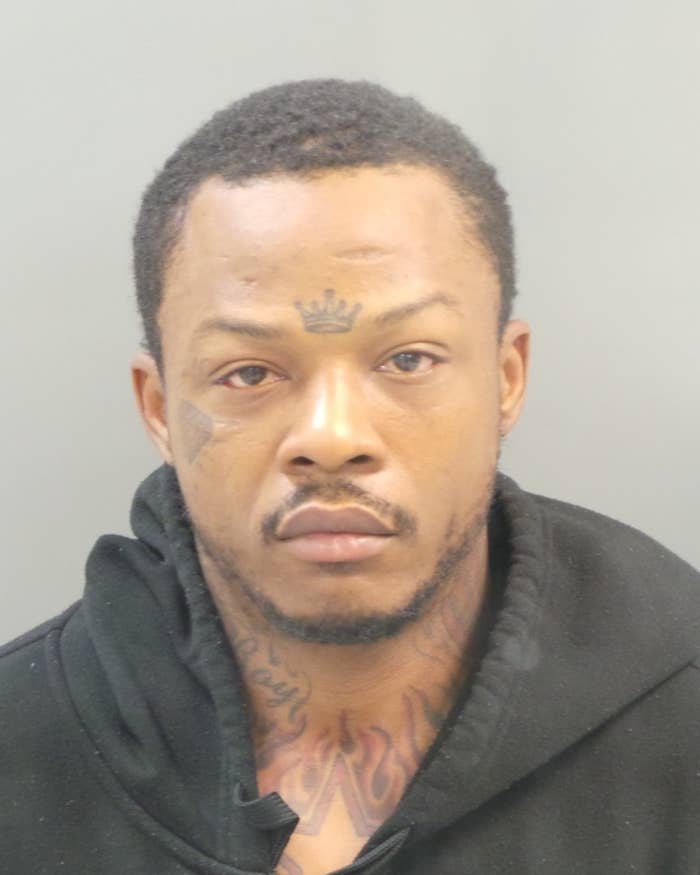 The arsons have not been ruled a hate crime. Authorities said the investigation is ongoing, but announced Friday that Jackson identified a vehicle found at the scene of one of the churches as his own.

St. Louis Mayor Francis Slay called the crimes "absolutely despicable," and commended the local police, ATF, and FBI for their work.
According to the Associated Press, five of the seven houses of worship were predominantly black churches. One was described as "racially-mixed," and one appears to have a majority white attendance.
The first incident took place at Bethel Nondenominational Church in Jennings, Missouri. The second, also in Jennings, happened two days later at New Northside Missionary Baptist Church.
The next four fires — at St. Augustine Catholic Church, the New Testament Church of Christ, New Life Missionary Baptist Church, and Ebenezer Lutheran Church — occurred the following Wednesday, Thursday, Saturday, and Sunday, respectively.
Chloe, a K-9 trained in arson detection, helped crack the case, officials said.
"Arson is a violent crime," ATF Special Agent in Charge Gregory Gant said in a statement. "ATF views an arson attack against a house of worship as an attack on not just a building, but against a community."