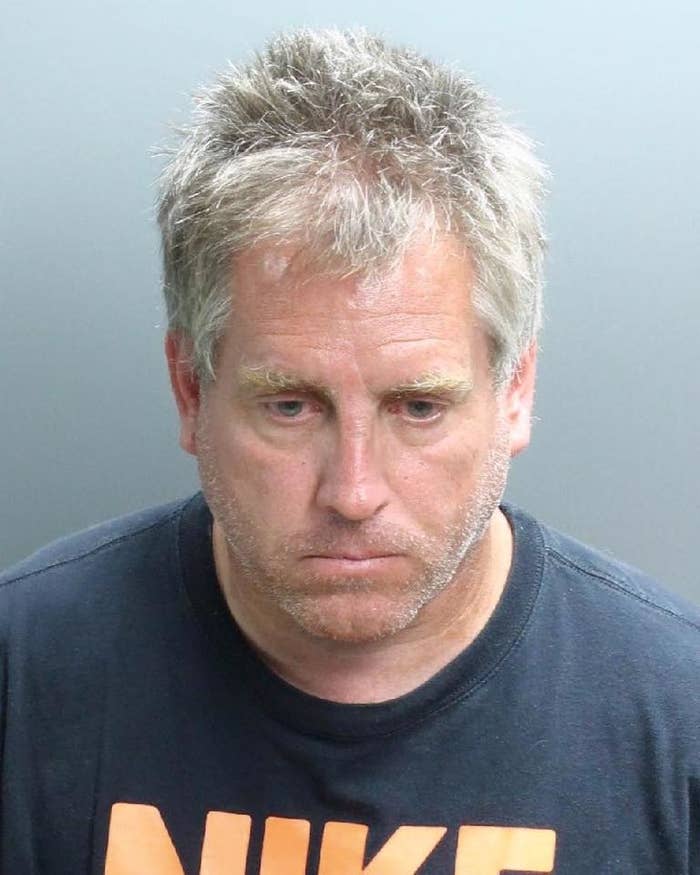 Several old photos depicting a man sexually abusing a young child were recovered inside a donated bag at a Salvation Army site in Columbus, Ohio. Police have arrested the man in the photos.
Officers with the Columbus Police Department received a call on Tuesday from a Salvation Army center on the south side of Columbus, a Grove City Police sergeant told BuzzFeed News. Staff members had been inspecting a tote bag that someone had donated to the organization.
"When employees went through it, they saw Polaroids of child pornography," Sgt. Chris White said.
White added that there were many photos, and about a dozen showed a man who was later identified as Gary Sovie, 49, raping a child. The photos were taken 15 or 16 years ago.
White added that several pieces of mail were recovered inside the bag that listed an address in Grove City. At that point, Grove City Police took over the case, drove to the address listed, and found Sovie in his home.
"Sovie admitted that it was him in the photos," White said.
"I am a sick person. That was me. Just put a bullet in my head," a local NBC station reported Sovie as saying.
Grove City Police arrested Sovie for rape of a child under 13 years old, though White said the child in the photos was younger than 5.
All of the photos appear to be of the same child, White said. Because of their uncertainty of the child's age — White said the child could be as young as 18 months — officers do not plan to announce the person's name until they know more about their identity.
White said there may be more victims, which is what authorities will continue to investigate.
"We're hoping against hope that it's just this one case," he said.