Just A Bunch Of Truly Awesome Signs From The People's Climate March
"Treat the planet like it's Earth not Uranus."
Thousands of people all over the world hit the streets Saturday to participate in the People's Climate March, a protest against President Donald Trump and his administration's policies on the environment.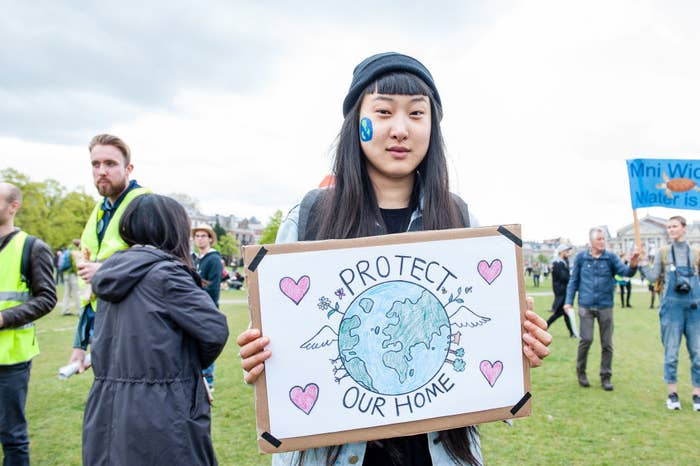 From Amsterdam to Washington, DC, here are some of the powerful signs people held as they marched for climate awareness.
1.
2.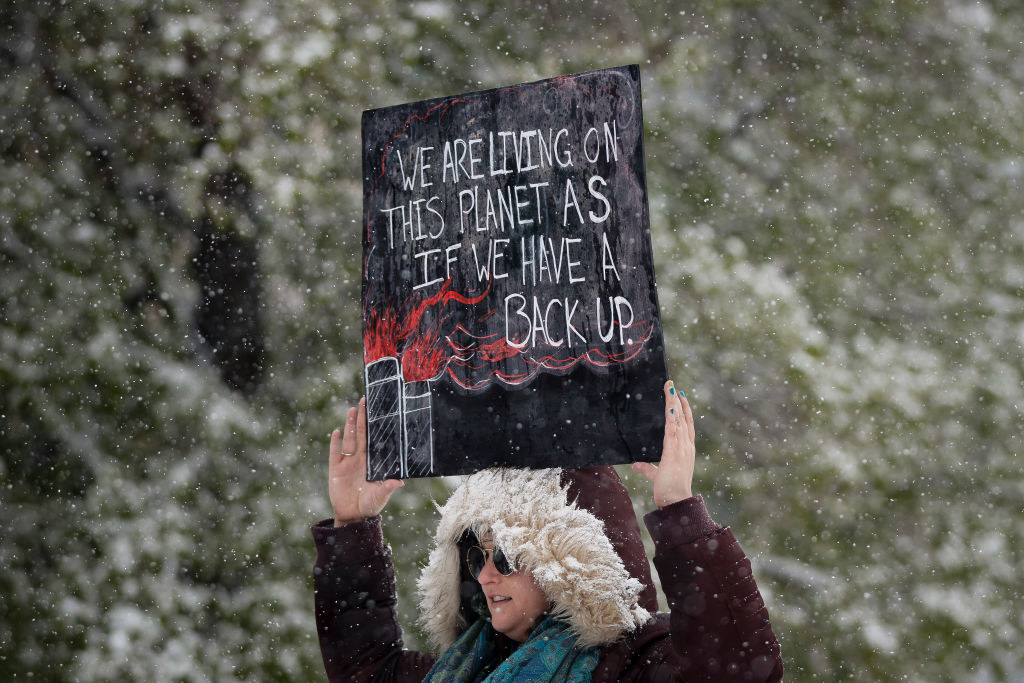 4.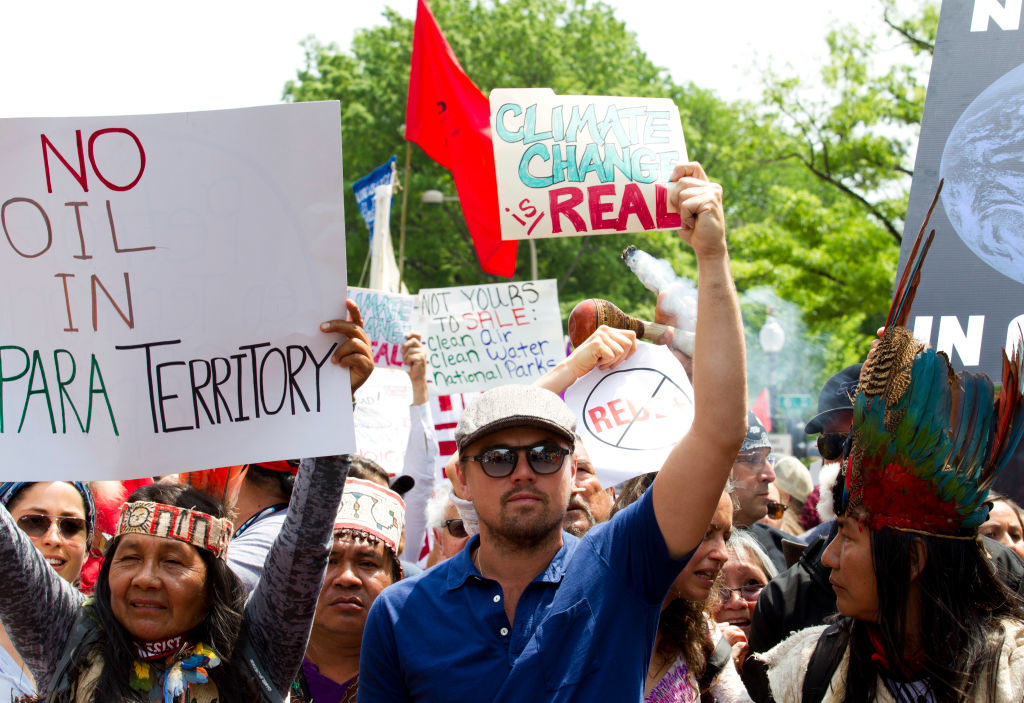 5.
7.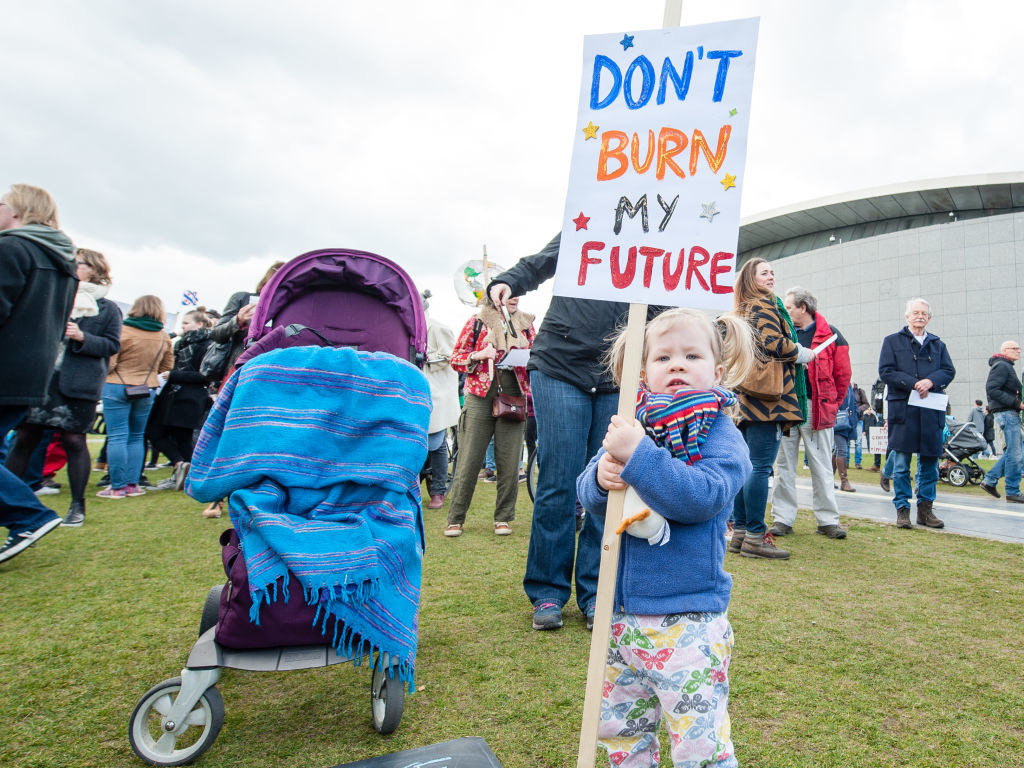 8.
9.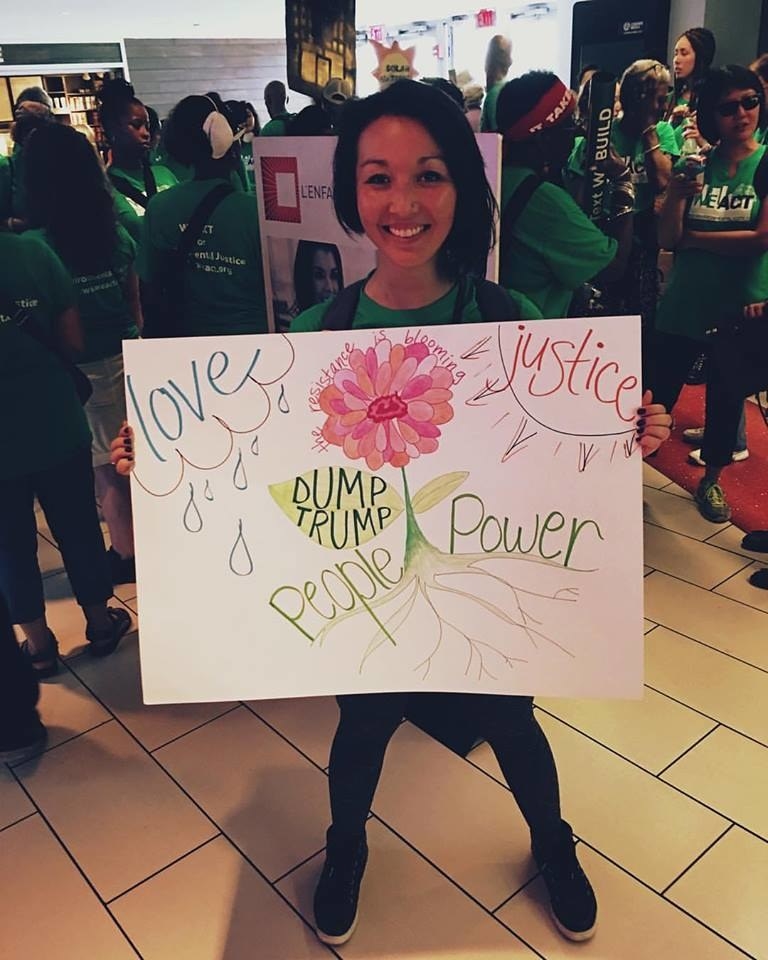 11.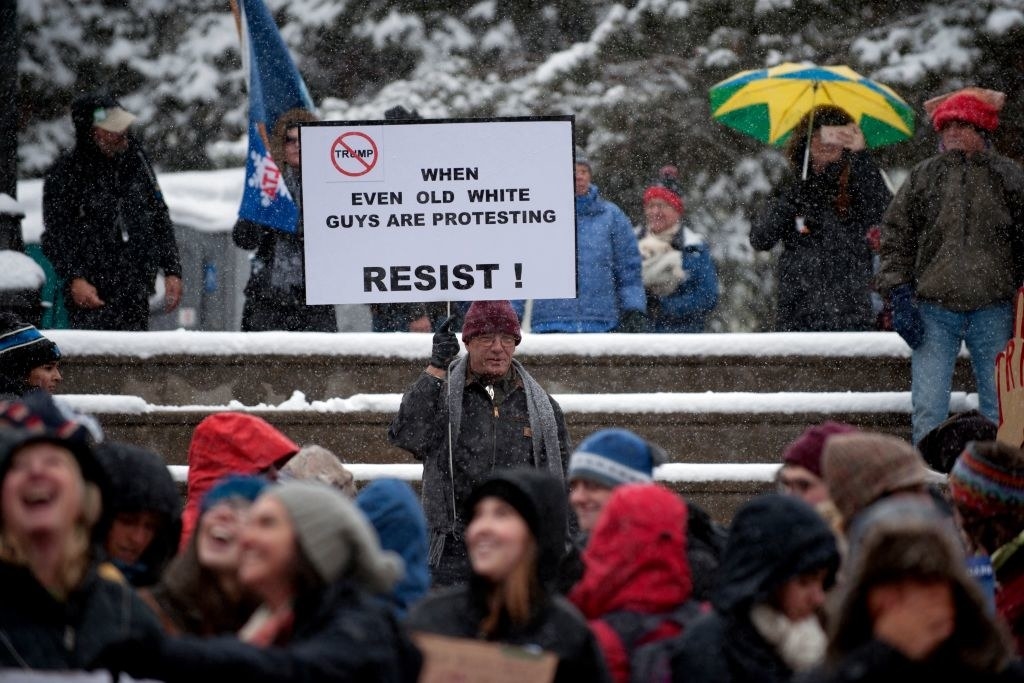 13.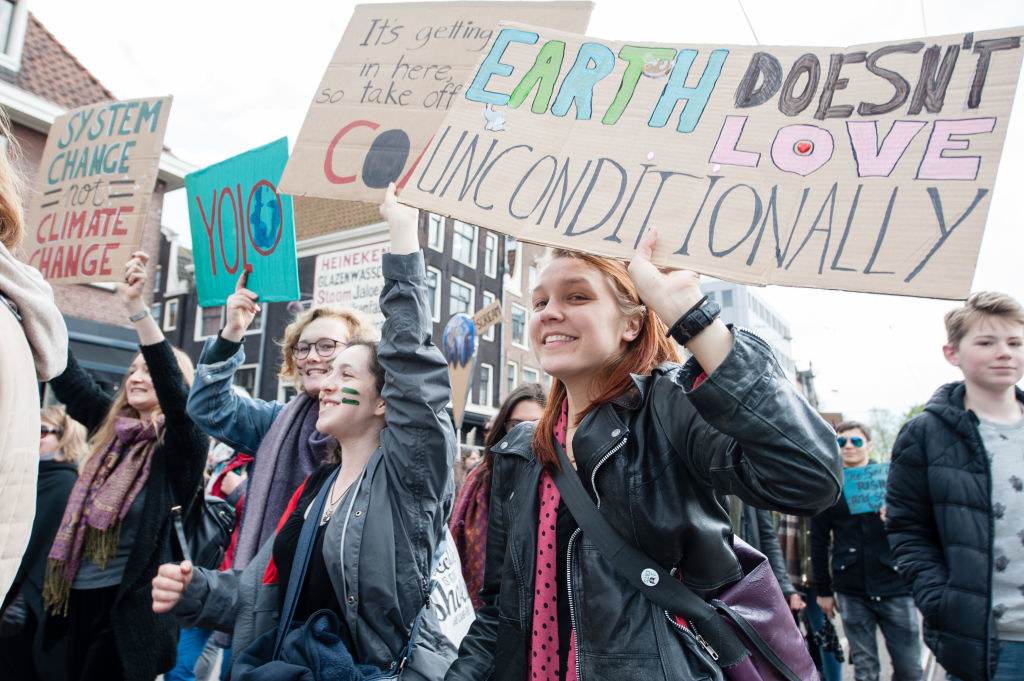 15.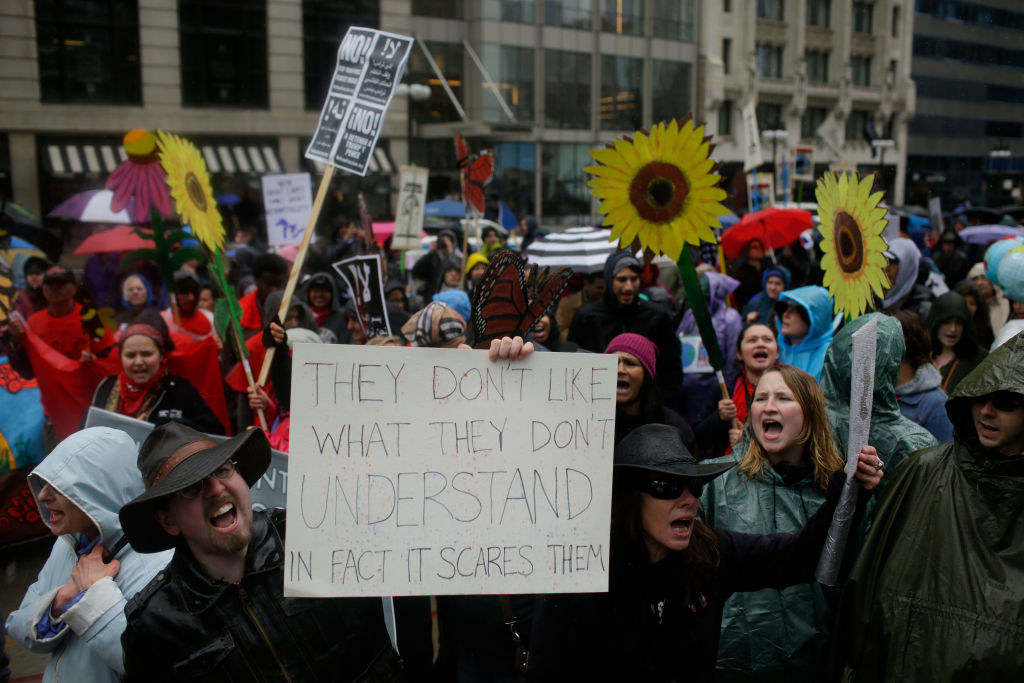 17.
18.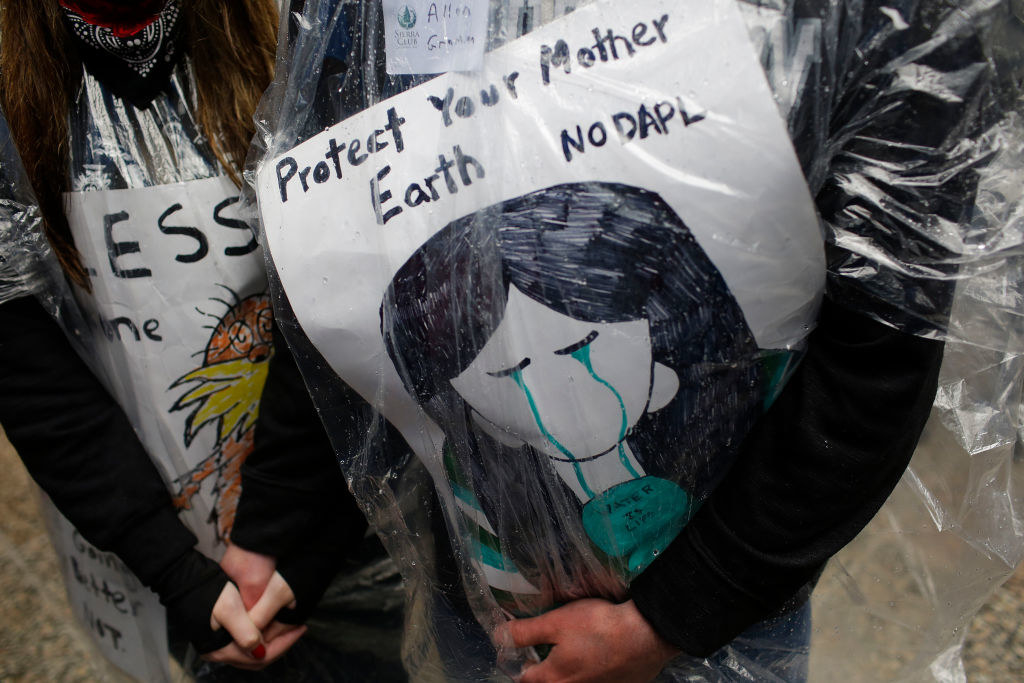 19.
20.
21.