Ohio Man Killed Trying To Retrieve Cell Phone From Roller Coaster
James Young died Thursday evening at Cedar Point amusement park after he climbed into a restricted area in search of his phone, which he lost during the course of a ride.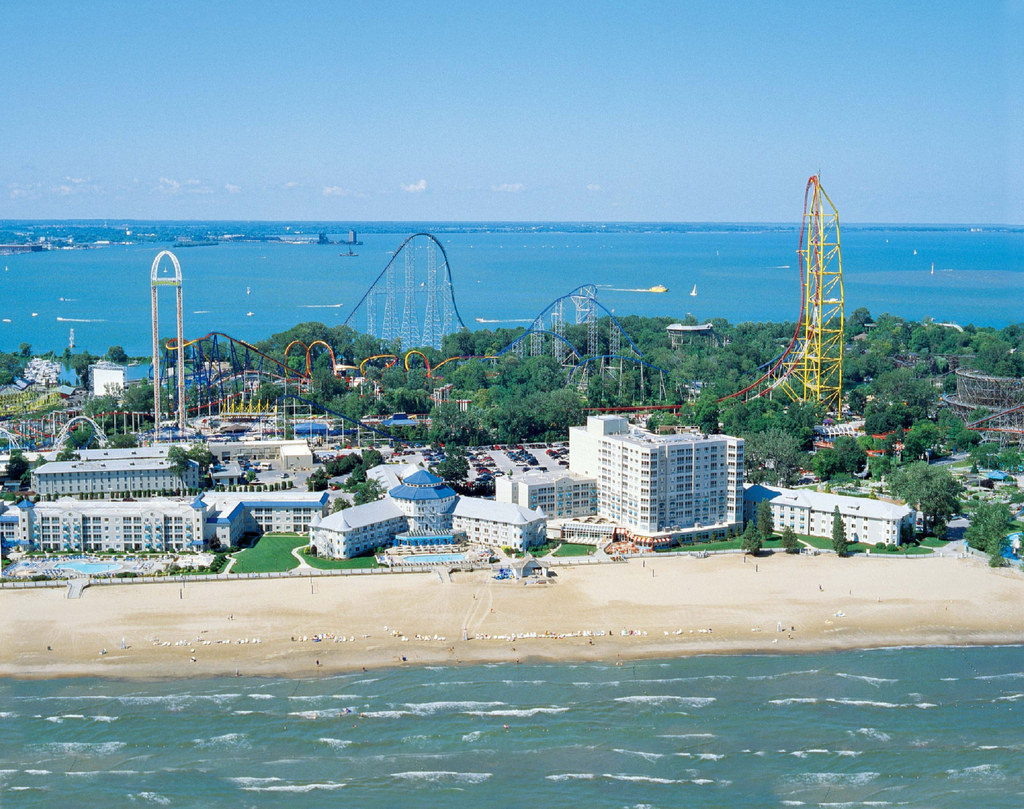 A man trying to recover a cell phone that dropped during an amusement park ride in Sandusky, Ohio, died Thursday evening, BuzzFeed News confirmed with local authorities.
Sandusky Assistant Police Chief Robert Frost told BuzzFeed News that around 5 p.m. Thursday, James Young had just finished riding the Raptor, a popular roller coaster at Cedar Point amusement park, with his friends.
When he realized that he lost the phone during the course of the ride, Young climbed over a fence into a restricted area beneath the roller coaster to retrieve his belongings.
The Raptor was still operating, and Young was struck by a passing train car, Frost said.
Young was pronounced dead on the scene by the Erie County coroner.
Frost added that while an investigation into the specific cause of Young's death was ongoing, his team was "pretty certain" that he was killed by the roller coaster car itself, and not from the collision with a person riding it.
Authorities said that no other injuries had resulted from the incident.