Obama To Stay In New NYC Hotel Amid Security Concerns Over Chinese-Owned Waldorf Astoria
A Chinese investment group bought the hotel last year, and White House representatives have indicated concerns over its security.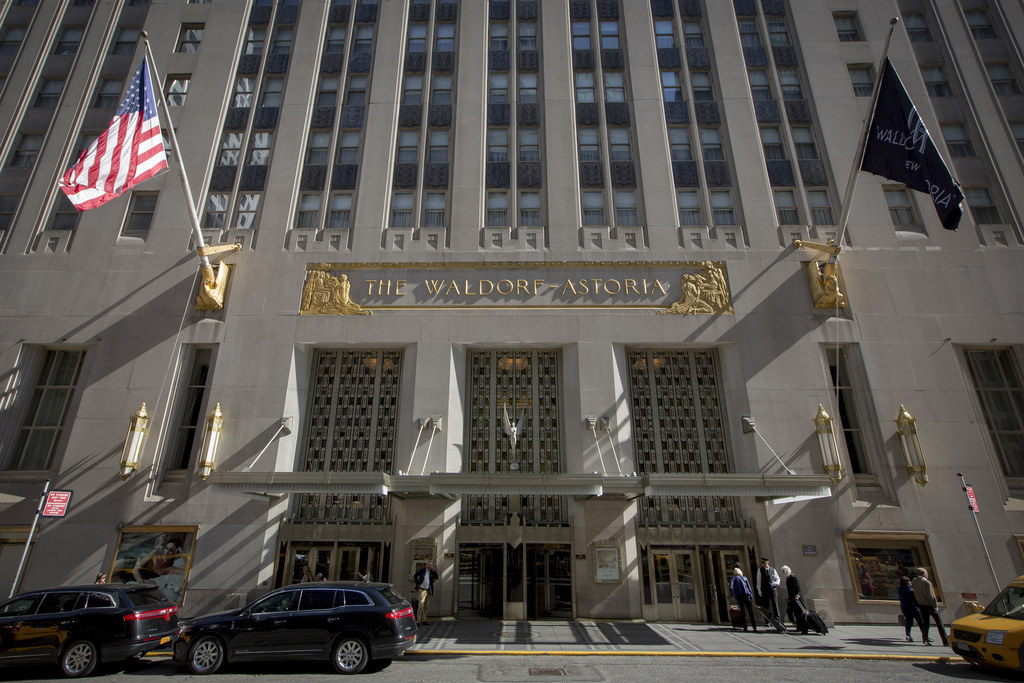 Breaking with decades of tradition, President Obama will not stay at the renowned Waldorf Astoria hotel during his upcoming New York trip, reportedly due to security concerns sparked by the hotel's new Chinese owners.
The White House announced on Friday the president will instead stay at the nearby Lotte New York Palace when he visits New York for the U.N. General Assembly later this month, according to the New York Times.
Both the White House and the State Department have not detailed the reasoning for the change, but an unnamed source indicated to the Times that security concerns were behind the decision.
"Who would make that choice for any other reason?" the source said.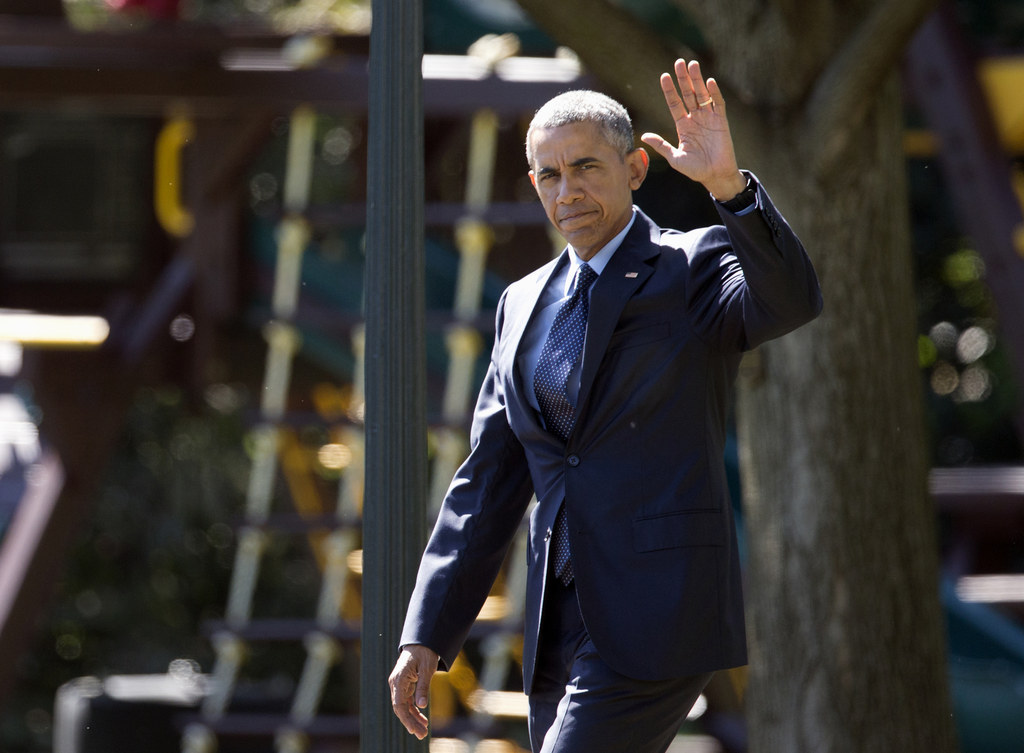 In October last year, Anbang Insurance Group, a Chinese company, bought the Waldorf Astoria for $1.95 billion from Hilton Worldwide Holdings.
Part of the deal to purchase the hotel included a deep remodeling, which was said to have sparked concern among some Washington officials over how secure the hotel would be once the renovations were complete.
The Times reported that while the company is not a recognizable name in China, the investors behind it have strong connections to Beijing officials. The chairman is related to Deng Xiaoping, China's leader from 1978 to 1992, and one of its board of directors was a member of the People's Liberation Army.
Back in June, White House Press Secretary Josh Earnest told reporters, "I just don't know what sort of accommodations will be in place for the September trip." He declined to comment on the fact that the hotel is now owned by the Chinese.
In a statement sent to BuzzFeed News Saturday, the Waldorf Astoria indicated Obama would be welcomed there in the future.
"It is always a privilege to host the President of the United States and we hope to have the occasion to welcome him back to the Waldorf Astoria New York when the opportunity presents itself," the statement read.
Chinese hackers are believed to be responsible for a massive data breach earlier this year in which the highly sensitive, personal information of millions of government employees was believed to have been compromised.